---
Description
Are you tired of urinary tract challenges and want a long-term solution for a healthier life? Try Zandu Chakraangi Vati now! It is specially formulated with the power of Guduchi & 40 Ayurvedic ingredients of Kanyalohadi Churna and Chandraprabha Vati for maintaining a healthy urinary tract. Zandu Chakraangi Vati helps in relieving burning micturition & pain during micturition while promoting urinary tract health.
How to Use
Two Tablets to be taken twice a day with milk or water or as directed by physician.
Precaution
To be taken under the supervision of Ayurvedic physician.

Zandu Chakraangi Vati: Since ancient times, Ayurveda has studied and addressed the role of our microbial environment on our lives. While good bacteria often play a crucial role in our health, we are also exposed to bad bacteria that cause bigger problems. Anything from sexual activity to contaminated clothes in humid weather can lead to bacterial infection. And in a woman's body it comes with added stress & discomfort.


Fortunately, Ayurveda has a solution. Zandu Chakraangi Vati is enriched with forty different ayurvedic herbs precisely combined for this purpose. Utilizing the anti-inflammatory properties of Guduchi, irritation and discomfort associated with urinary tract infections are controlled. This mix works in tandem to cleanse the system naturally without causing damage or side-effects, stopping infection in its tracks and relieving the discomfort associated with it. Live life freely without embarrassment or discomfort and cleanse your system of feminine infections with Zandu Chakraangi Vati.
Benefits of Chakraangi Vati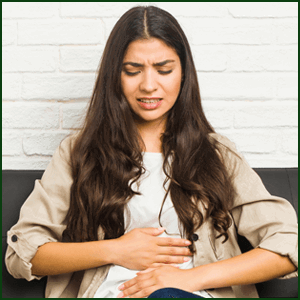 Manages the symptoms of feminine bacterial
infections such as urinary tract infections.
Relieves pain, itching and burning sensations.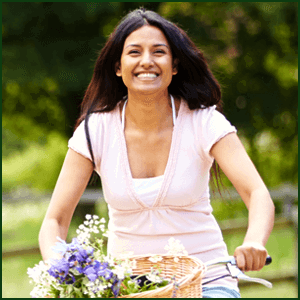 Reduces the severity of symptoms by cleansing the urinary tract naturally.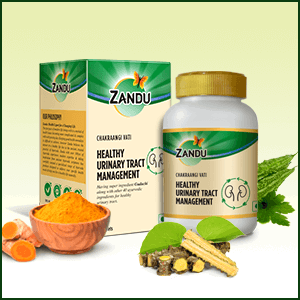 Ayurvedic Remedy for Urinary Tract Infections
Zandu Chakraangi Vati

It contains the active ingredient Guduchi and 40 different Ayurvedic herbs for keeping the urinary tract healthy.

Direction for use: 15 ml twice a day after meal with an equal amount of water or as advised by the physician. For best results, use consistently & experience overall health benefits.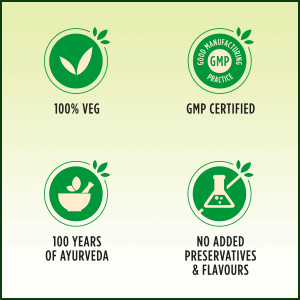 Zandu Chakraangi Vati: UTI Relief
Introducing Zandu Chakraangi Vati



Manufactured in the advanced Ayurvedic research facilities of Zandu healthcare, under the careful supervision of our trained R&D scientists.

Made with responsibly sourced, powerful ingredients, which are Pure, Authentic and 100% Vegetarian
Consume daily for best results.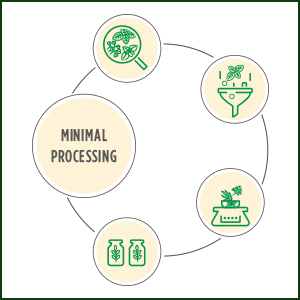 Ayurvedic herbs are fragile and perishable. Therefore they cannot be processed beyond a certain point. This is why we follow minimal
processing to keep their potency intact. Every capsule is packed with the natural extracts of the ingredients without altering their natural composition which happens due to over-processing and heating.


This means that each capsule retains 100% of the nutrient value of the herbs.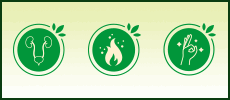 The protective nature of Chakraangi Vati helps in easing the discomfort and irritation caused out of urinary tract infections. It also repels bacterial outbreaks, cleanses the system internally and much more.


Age old techniques of ayurveda ensure a safe and effective solution for your body.
Recommended Single Herbs