---
Description
Zandu Arjuna pure herbs supplement is formulated using 100% pure extracts of Terminalia Arjuna, which is known to effectively support heart functions. Arjuna is antioxidant-rich and has anti-inflammatory and antimicrobial properties. Regular use helps to provide relief from urinary as well as lipid disorders while ensuring good heart health. Arjuna strengthens and tones the heart muscles and helps in the proper functioning of the heart.
How to Use
1-2 capsules, twice a day or as directed by a physician.

Product description
Zandu Arjuna is most commonly used to help treat heart ailments. It is also known to help manage blood sugar levels and balance cholesterol levels.
Benefits of Zandu Arjuna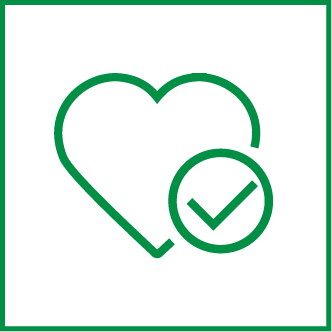 Arjuna lowers cholesterol ensuring good heart health.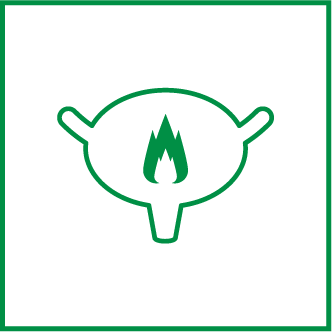 Reduces Urinary Disorders
Arjuna's antioxidant properties help fight free radicals and eliminate toxins from the body leading to a healthy urinary function.