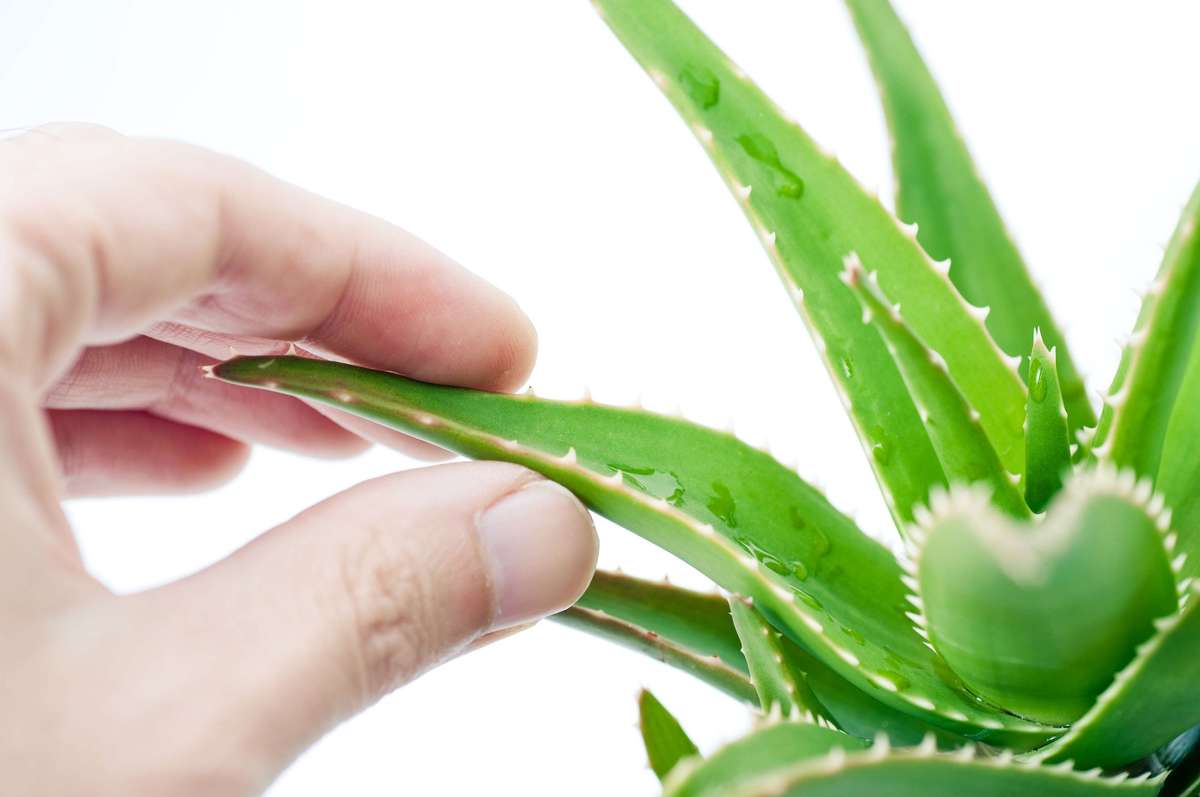 WHO ARE WE?
Founded in 1910, Zandu aims to serve humanity by bringing pure, authentic and effective Ayurvedic medicines at affordable prices. Keeping this in mind, we have been manufacturing authentic Ayurvedic products, strictly complying with the specifications mentioned in ancient Ayurvedic approved scriptures such as Charak Samhita, Sushruta Samhita and Bhaishajya-Ratnavali etc., with the help of modern technology. Building on our rich Ayurvedic legacy and health expertise, we have become one of India's leading Ayurvedic companies within the FMCG space today. With the iconic Zandu Balm and Zandu Chyavanprash Avaleha in our product repertoire, Zandu is India's most trusted name in pain management and immunity-boosting categories. We have carved a niche in the industry with our thoughtfully created products that adhere to industry standards by providing strong quality assurance. A brand under the FMCG major, Emami Ltd., Zandu's contribution towards India's health and wellness space since its inception has been immense.
Zandu Care is a technology-enabled one-stop-shop for Ayurvedic products belonging to categories such as Immunity, Digestive Health, Sexual Wellness, Mental wellness and Bone & Joint Health. By introducing Zandu Care, we are redefining the health and wellness sector by providing a virtual platform where the customers can assess, research, compare and appraise before purchasing an Ayurvedic product. We provide accurate, authoritative and trustworthy information on all our products, and are steadfast in our commitment to make Ayurvedic solutions accessible to millions by providing quality care at your fingertips.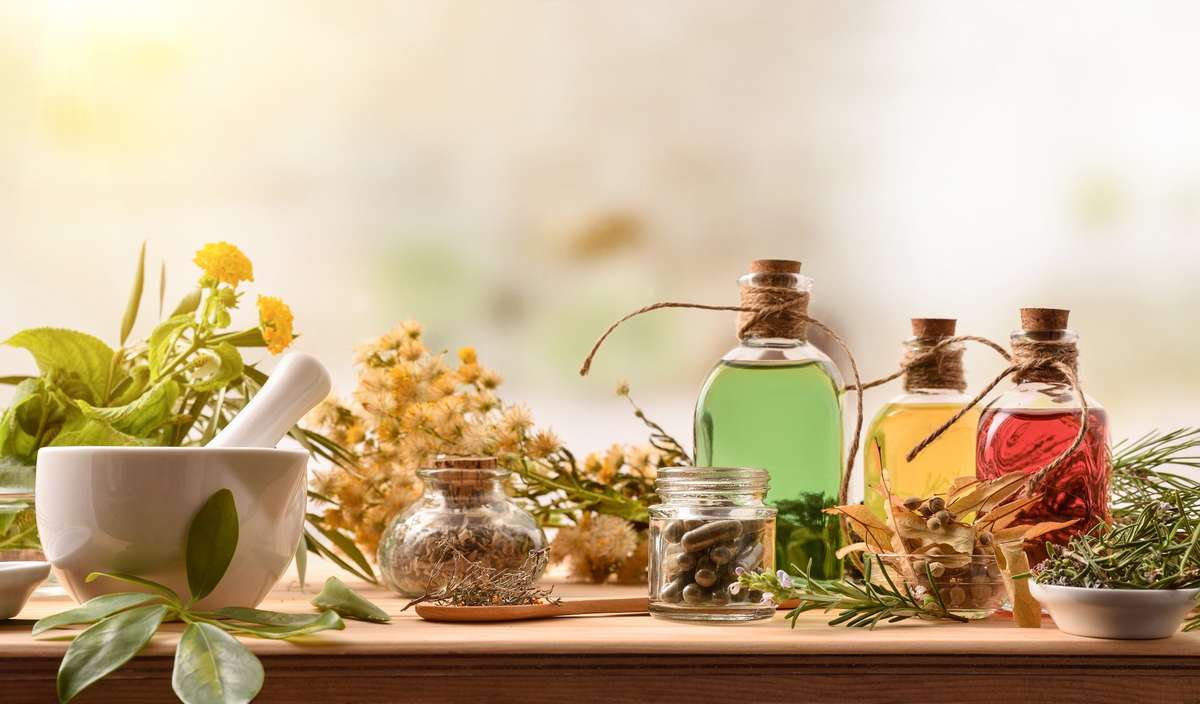 WHAT DO WE OFFER?
Zandu enjoys a strong position as one of the first pharmaceutical companies to provide 'guaranteed 100% vegetarian' products inclusive of our capsules that are free of gelatine. All our products carry the hallmark of the 5000-year-old science of Ayurveda, and hence, they are prevention-oriented solutions that help in disease management. According to Ayurveda, there are three fundamental bio-elements (doshas) in our body – Vata, Pitta and Kapha, and health exists only when there is a balance between them. Hence, Ayurvedic practitioners emphasize to eliminate the impurities that are causing the disease rather than addressing it directly.Zandu Care offers Ayurvedic products that have rigorously undergone quality checks before they reach our customers. All Zandu products are manufactured at GMP-certified advanced manufacturing facilities under the careful supervision of qualified and trained staff. They are made with responsibly sourced, potent ingredients that are pure, authentic, and 100% vegetarian. Our portfolio comprises products, such as Zandu Pure Herbs (19 herbs in capsule format), Zandu Kesari Jivan, Zandu Pancharishta, Zandu Chyavanprashad and Zandu Juices. Zandu Care is here to hold your hand throughout your journey to bring about a change in your lifestyle.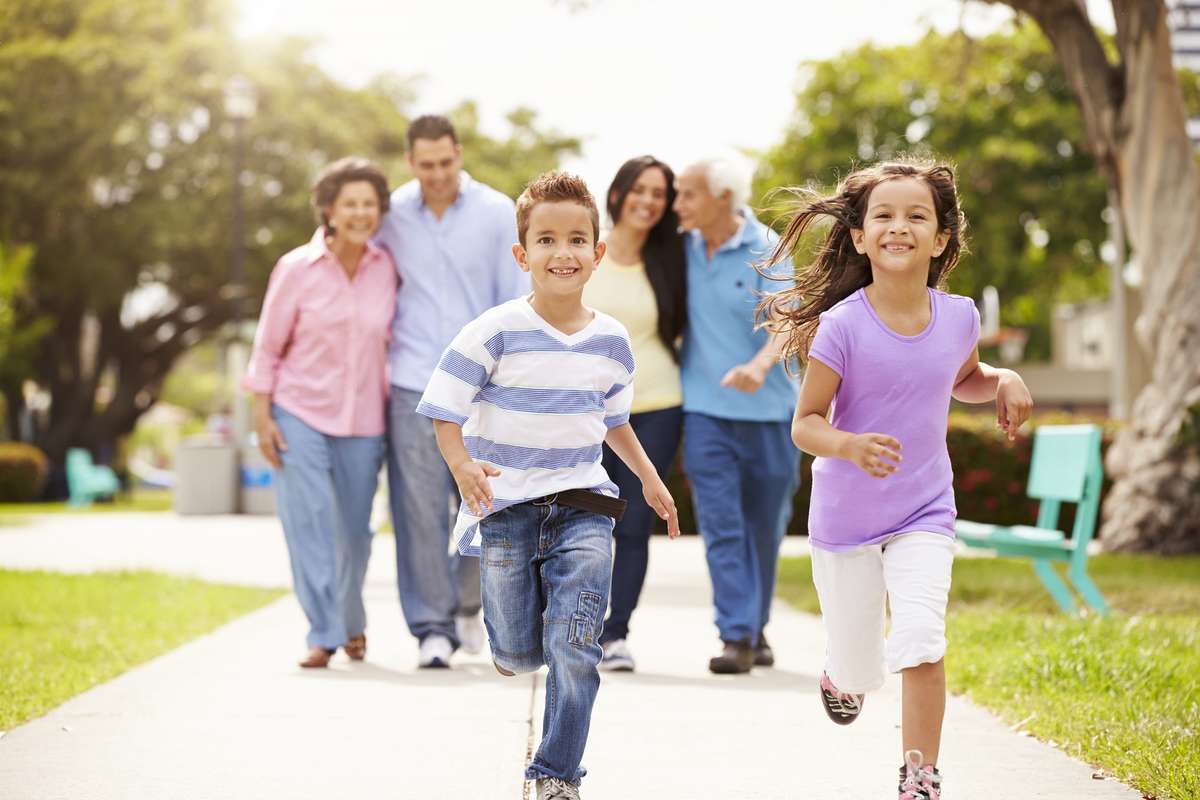 OUR JOURNEY SO FAR
Zandu has a 110-year-old Ayurvedic heritage and legacy, and by incorporating the conventional Ayurvedic practices with state-of-the-art technology, we are bringing out pure and effective products that are of superior quality. With the introduction of Zandu Care,we are providing the customers with the option of availing Zandu products delivered to their doorsteps.What sets Zandu Care apart is its ability to change the quality of millions of lives through Ayurveda by being ahead of the curve. Today, Zandu products are available in over 80,000 retail outlets through its network of 1,500 distributors.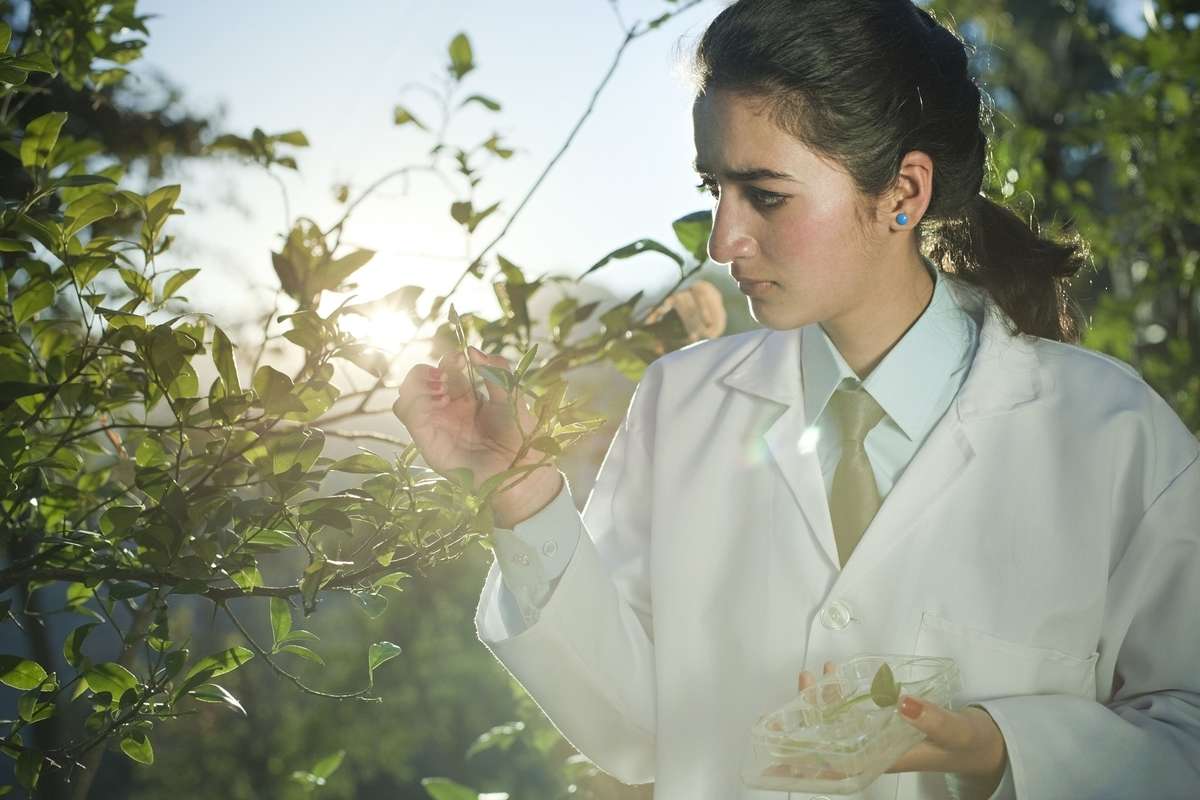 WHAT DRIVES US?
India is a treasure trove of various traditions, history and most of all, the ancient science of Ayurveda, and we are in an expedition to bring the right kind of information and knowledge to the forefront. Based on a wide assortment of research and information, we bring you time-tested and proven health care solutions that help you make a wide choice in adopting an Ayurvedic lifestyle. We strive to protect the science and wisdom of Ayurveda by ensuring that it doesn't lose its relevance in our rapidly changing cosmopolitan way of life. With Zandu Care, we want to bring about a dynamic change in the approach towards health and wellness, from a preventive and solution-oriented platform, which is just a click away.