Zandu Mesasringi (60 Caps)
---
Description
Zandu Mesasringi Pure Herbs is an Ayurvedic supplement formulated using pure extracts of meshashringi. Mesasringi helps manage healthy blood sugar levels and boosts metabolism. This herb is also used to treat urinary disorders and stomach troubles.
How to Use
1-2 capsules, twice a day or as directed by physician.
Best before 24 months from manufacturing

Zandu Mesasringi Ayurvedic Pure Herbs: Mesasringi is a specialist herb that boosts metabolism improves digestive and gut health from the core. It helps break down the complex carbohydrates in the body and regulates proper secretion of enzymes. This makes digestion smoother and balances the insulin levels in the body. Daily consumption of this super herb in its purest form builds a healthy appetite, improves circulation and might even lead to weight loss, help you look after your daily health needs, we give you Zandu Mesasringi, Ayurvedic Pure Herbs.

It delivers the same natural properties of Mesasringi in a convenient a. easy to consume capsule. For managing healthy sugar level, try Zandu Mesasringi.
Benefits of Zandu Mesasringi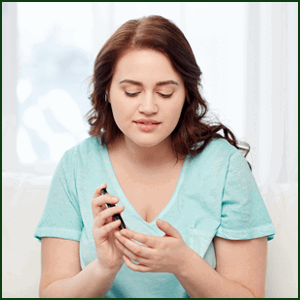 Manages Healthy Sugar Level:
It helps regulate the absorption of sugar
in our bodies.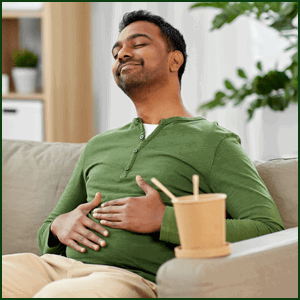 It helps digest complex carbohydrates to
help improve digestion.
In today's fast paced life, we don't have time for preparing and consuming herbs for overall health.
Mesasringi, is a specialist in managing healthy sugar level. It is traditionally consumed through a difficult and time taking process.


Choose Zandu Mesasringi, a hassle-free
solution for daily health needs enriched with all the necessary goodness of pure and natural herbs.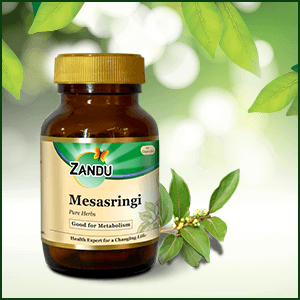 Ayurvedic herbs are fragile and perishable. Therefore they cannot be processed beyond a certain point. This is why we follow minimal processing to keep their potency intact.


Every capsule is packed with 100% natural extracts of a single herb in its pure, unaltered, natural composition without any added flavours, sugars and preservatives.

Dosage: 1-2 capsules, twice a day or as directed by physician.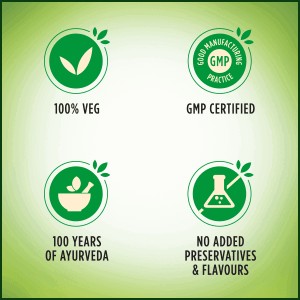 Zandu Pure Herbs Mesasringi: Ayurvedic Stress Reliever
Manufactured in the advanced ayurvedic research facilities of Zandu healthcare, under the careful supervision of our trained R&D scientists.
Made with responsibly sourced, powerful ingredients, which are Pure, Authentic and 100% Vegetarian.
Consume daily for best results.
Other Zandu Ayurvedic Pure Herbs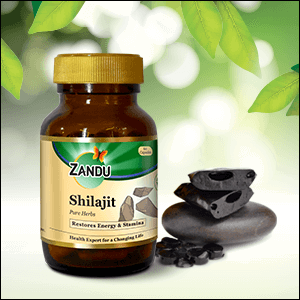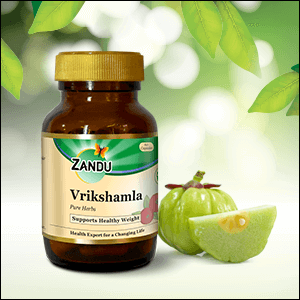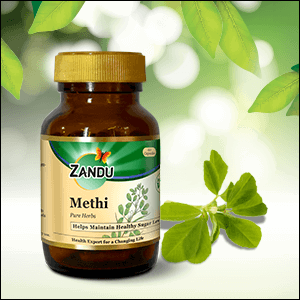 Recommended Single Herbs