---
Country of Origin : India
Secured & trusted checkout with:
Description
Zandu Kesari Jivan imparts strength and enhances endurance, ensuring sustained vitality throughout your day. This rejuvenating elixir, infused with the essence of saffron and pearl, provides a nourishing dose of calcium, fortifying your bones. Consistent consumption enhances your body's natural defense mechanisms. Zandu Kesari Jivan stands as a unique Ayurvedic blend crafted with Saffron, Pearl, Fresh Amla, rare herbs, aromatic spices, and essential trace minerals.
In the fast-paced and ever-evolving modern lifestyle, incorporating a daily spoonful of this invigorating elixir helps you maintain dynamism and well-being, enabling you to embrace life to the fullest. The primary component of Zandu Kesari Jivan is Indian Gooseberry, known as Amla. Abundant in Vitamin C, it minimizes the risk of colds, thus bolstering immune resilience. It also reinforces the immune system, curbing respiratory inflammation and providing relief from allergies, asthma, and upper respiratory ailments.
Item Form: Paste
Net Quantity: 450g or 900g
Key Benefits: Boosts Immunity, Provides Energy, Provides Calcium
Number of Items: 1
Dosage: I to 2 Teaspoons with honey or milk
Expire details: 36 months
Age Range: 1+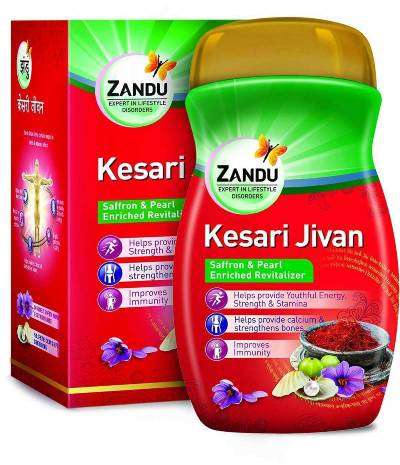 Know your Zandu Kesari Jivan better
Zandu Kesari Jivan is an exotic Ayurvedic formulation made with Kesar, Pearl, Fresh Amla, exotic herbs, spices, and trace minerals. In today's ever-changing and fast-paced lifestyle, a spoonful of this revitalizer every day will keep you energetic and healthy so that you can live your life to the fullest.
Ingredients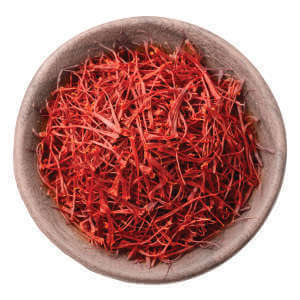 Kesar helps in improving blood circulation and provides you with energy and stamina.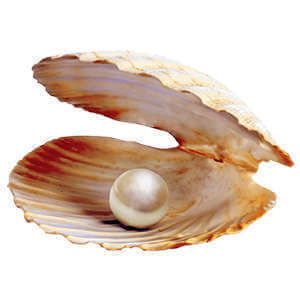 Pearl contains calcium which helps in strengthening bones.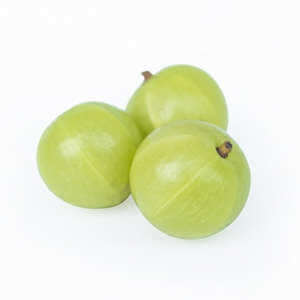 An excellent source of vitamin C, Amla helps boost your immunity, improves metabolism and prevents viral and bacterial ailments, including cold and cough.
Why Kesari Jivan?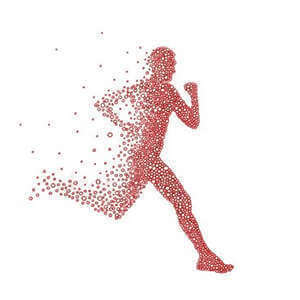 Provides you with youthful energy, strength, and stamina:
Helps you to stay younger and energetic while providing you with strength and stamina to combat everyday hectic lifestyles.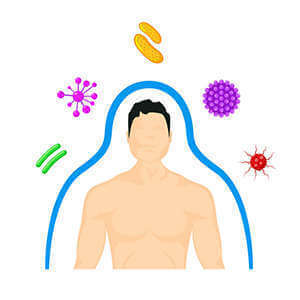 This supplement helps produce more white blood cells and hemoglobin and thereby boosts immunity.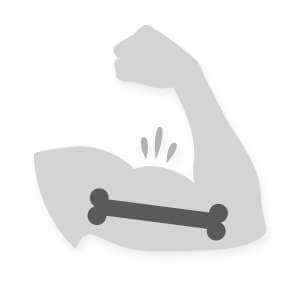 Healthy source of calcium:
It provides you with calcium and improves your bone strength. It also helps combats the signs of aging.
Frequently Asked Questions
What are the proven benefits of Kesari Jivan Ayurvedic Chyawanprash?
Zandu Kesari Jivan is formulated with Kesar, Amla and other exotic herbs to promote youthful vigour and stamina and improves immunity. It supplies calcium and strengthens bones and helps you keep your energy even as you age.
What is the best time to take Kesari Jivan?
It is advised to have two teaspoons of Kesari Jivan every morning before food. Top of Form
What are the side effects of Kesari Jivan?
Zandu Kesari Jivan is a natural product made of Ayurvedic ingredients. Hence, it is not known to have any side effects. However, if you are allergic to any particular ingredient in it, we suggest consulting a doctor before consuming it.
Can Kesari Jivan be taken daily?
Yes, Zandu Kesari Jivan needs to be consumed daily and consistently to get the best results.
How many times can Kesari Jivan Chyawanprash be taken?
Zandu Kesari Jivan is to be taken once in the morning daily
Is Zandu Kesari Jivan Chyawanprash Natural & Safe?
Zandu Chyavanprashad is made using natural and Ayurvedic ingredients. Hence, it is safe for use.
Can we take Kesari Jivan Chyawanprash with milk?
It is advised to have Zandu Kesari Jivan with milk or honey.
Frequently Bought Together