Zandu Swasthyaveda Joint Therapy Kit
---
Description
Zandu SwasthyaVeda Joint Therapy Kit
Introducing Zandu Swasthyaveda Joint Therapy Kit, the perfect way to give your joints the complete care they deserve. Recommended by experts, this kit contains products that are to be used internally as well as externally to keep your joints healthy and pain-free. This Ayurvedic kit is specially designed to help you in the healthy ageing process.
Zandu SwasthyaVeda Herbal Vati is an Ayurvedic tablet made with 71 potent ingredients to promote joint health. This vati helps to make the joints stronger and protects the inner cushion (cartilage) that connects the joints. Regular use allows you to be active and robust even in the later stages of your life.
How to Use:
Take 1 tablet twice daily or as directed by your physician
Best before 24 months from manufacturing.
Zandu SwasthyaVeda Massage Lepa is an Ayurvedic salve formulated with pure herbal ingredients to keep joint pain at bay. Applying it to the affected area will help reduce joint pain and stiffness while improving joint flexibility. Only for external purposes.
How to use:
Apply generously on the affected area 2-3 times a day and massage gently.
Best before 24 months from manufacturing.

Product Description
It Consists of 100% Herbal Vati and Massage Lepa which work together internally and externally thereby providing complete joint pain relief.
Benefits of Zandu Joint Therapy KIT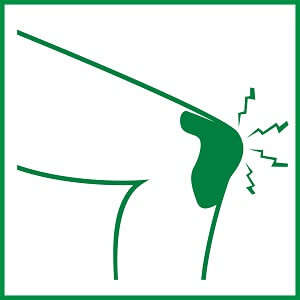 Improves joint flexibility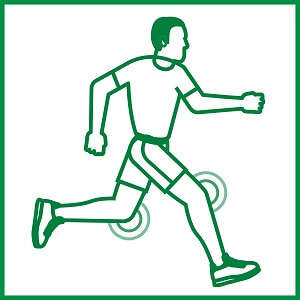 Protects inner cushion – cartilage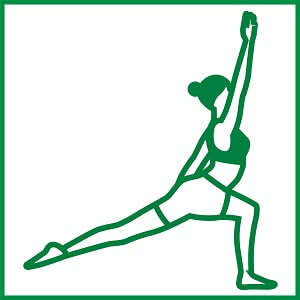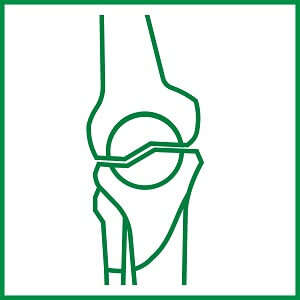 Helps in making joints stronger