---
Country of Origin : India
Secured & trusted checkout with:
Description
Zandu Fast Relief Gel is a pain relief gel highly recommended by physiotherapists. It incorporates potent microdroplets designed to infuse heat into tissues, effectively easing muscle stiffness deeply. Within just 2 minutes, its action commences, and thanks to its Turbo Action Formula, the healing process is expedited, furnishing enduring alleviation from pain.
The minute microdroplets can deeply permeate tissues, generating warmth and bestowing sustained respite. Its composition is fortified with herbal elements renowned for their analgesic and anti-inflammatory attributes, delivering instantaneous relief for discomfort in the knees, sprains, joints, and back.
This product is India's premier multipurpose pain reliever with an exceptional rating, signifying the trust it has garnered from its users. Derived from conscientiously sourced Ayurvedic ingredients, it embodies a commitment to responsibility and natural sourcing. Notably, it is non-greasy and swiftly absorbs into the skin, ensuring protracted and prompt relief from pain.
Item Form: Gel
Net Quantity: 45ml
Key Benefits: Relieves pain instantly
Number of Items: Pack of 2
Dosage: Apply on pain points whenever necessary
Expire details: 36 months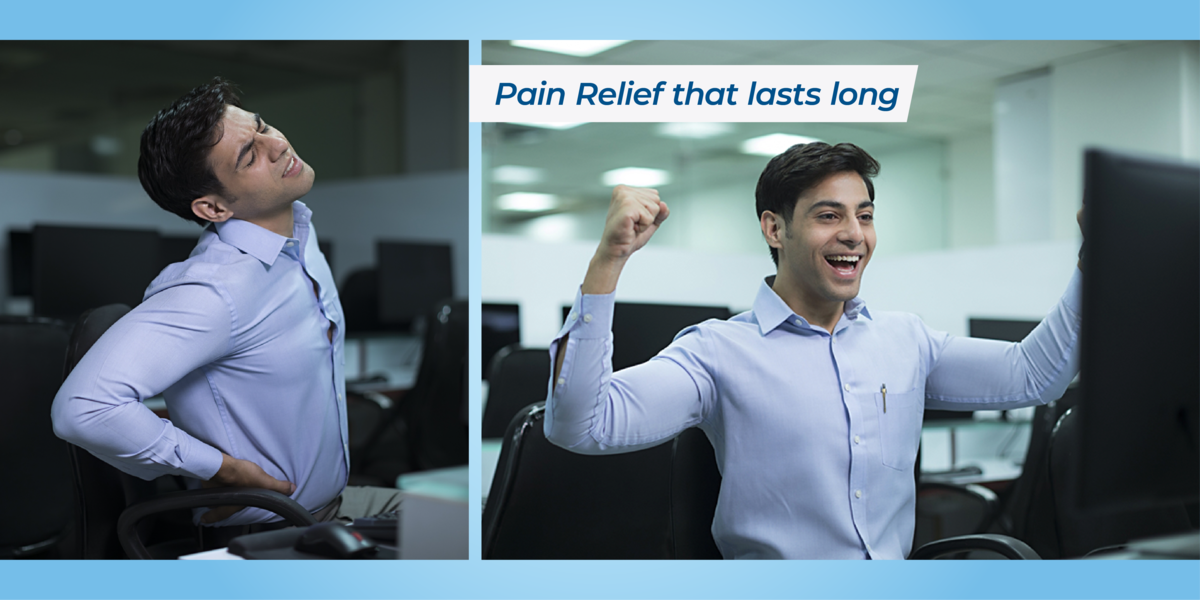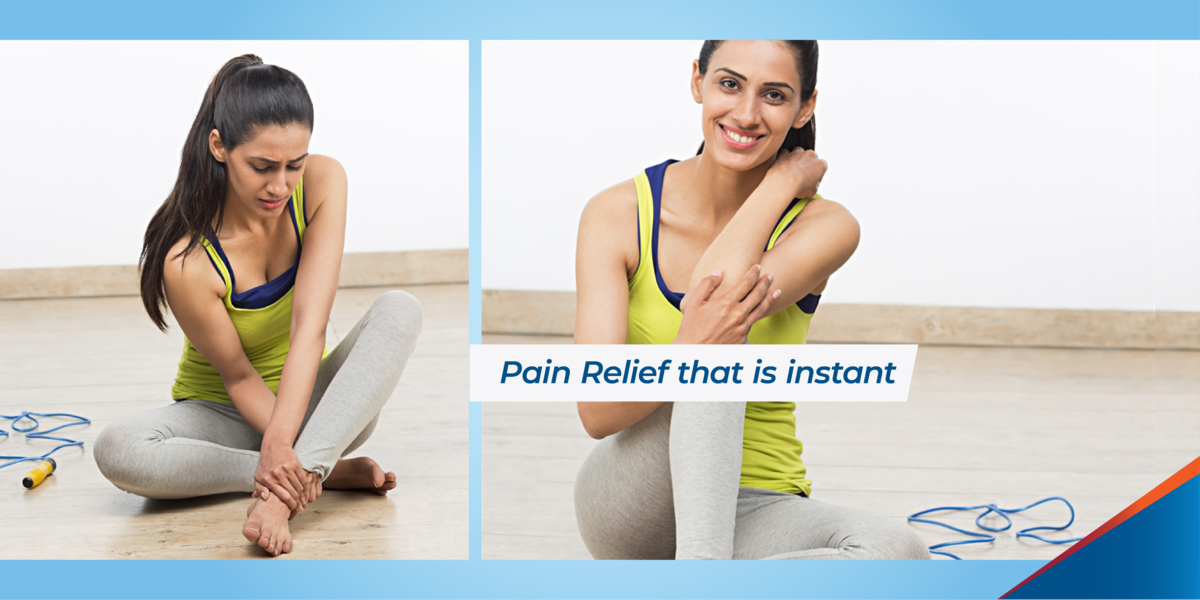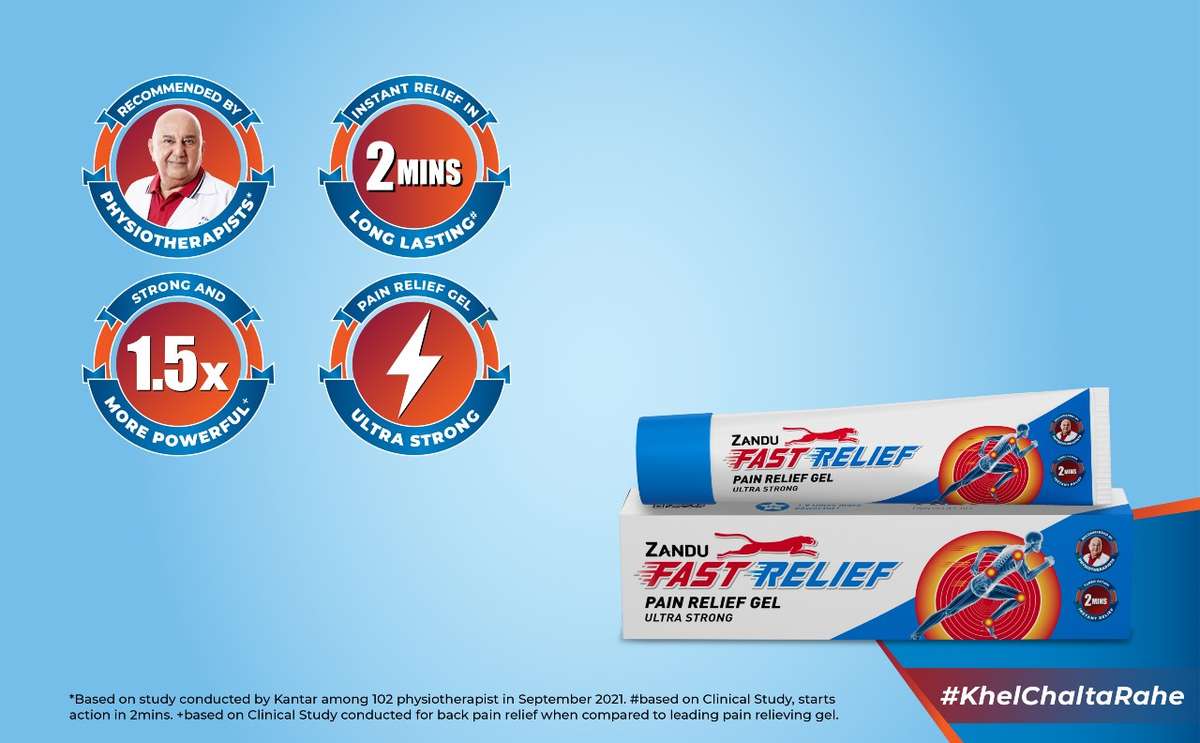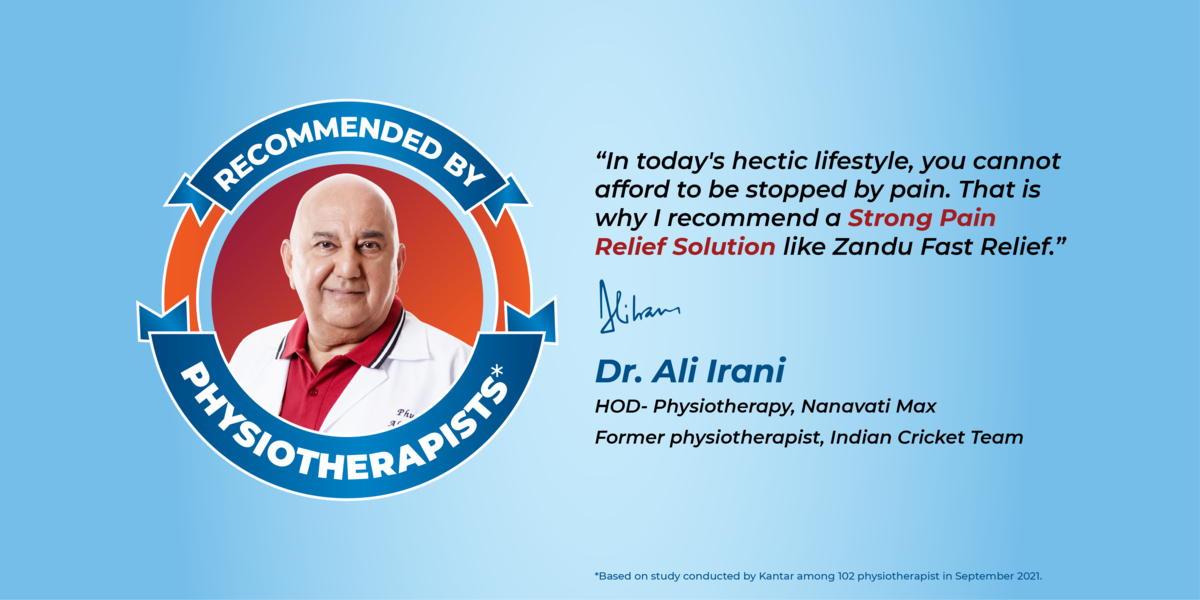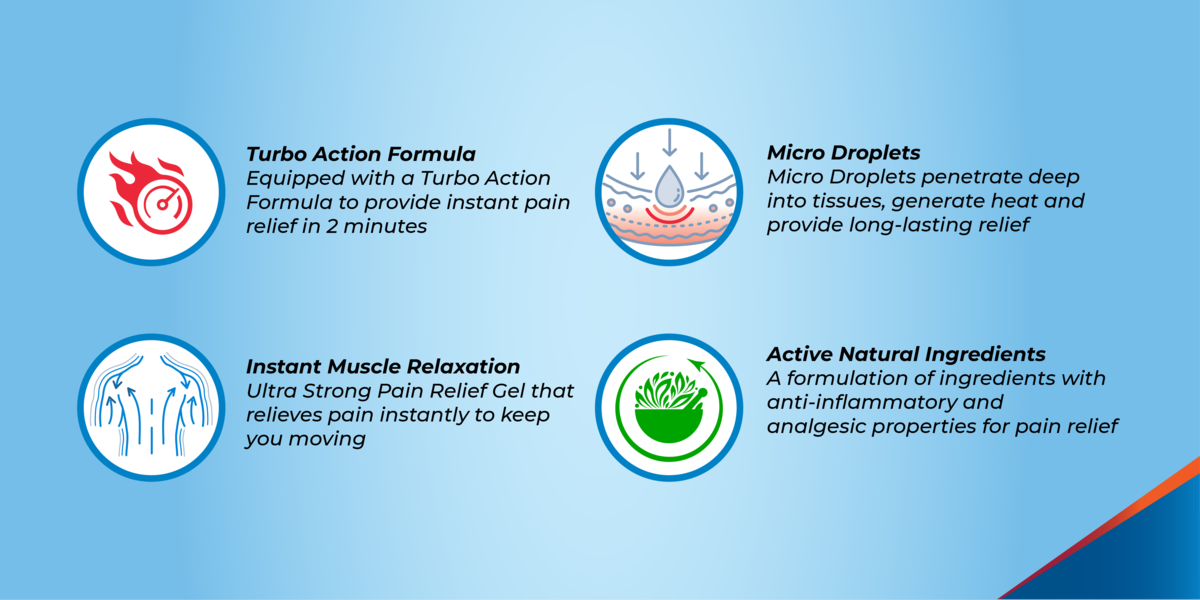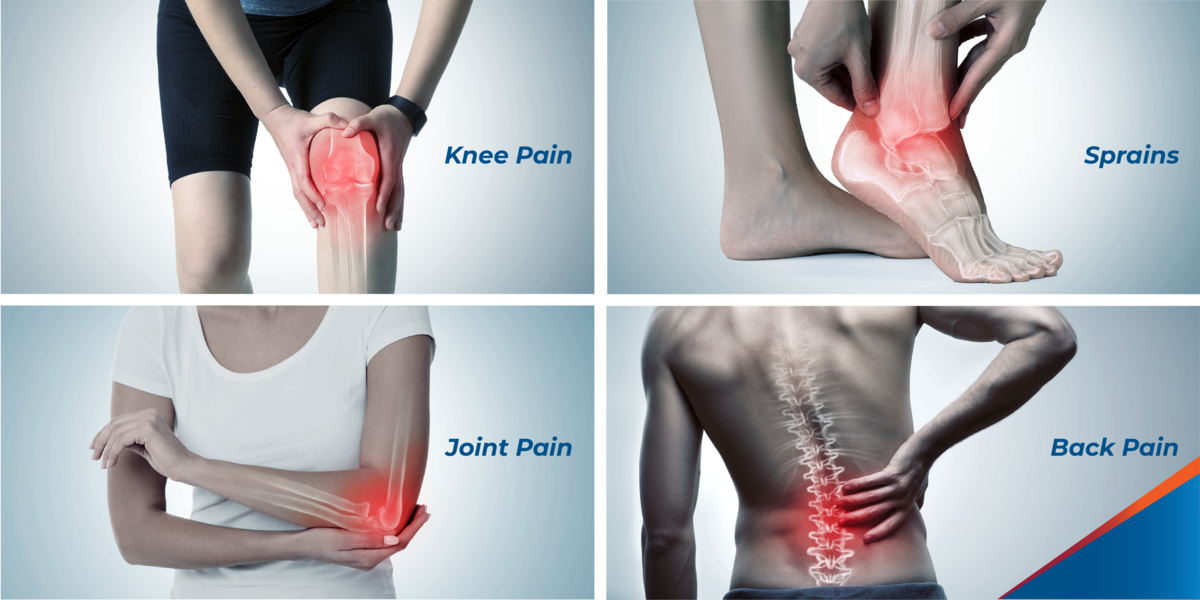 Frequently Bought Together