---
Country of Origin : India
Secured & trusted checkout with:
Description
Facing constant stress?
The increasing number of individuals seeking ways to improve their energy, mental clarity, and overall well-being demonstrates the need for more than just a quick solution.
While various methods enhance energy and vitality, Ayurveda offers some of the most effective remedies. Ayurvedic treatments take a holistic approach, addressing physical health and mental and emotional well-being. So, by reading further, you will discover how incorporating Zandu Vitality Booster capsules into your routine can unlock your full potential and elevate your energy levels.
Vitality Booster is one of the best health supplements and stress relief medicine that blend 10 herbs, such as Saffron, Shilajit, Chamomile, and Ashwagandha, all renowned for their various health benefits. It aids in reducing anxiety and stress by lowering cortisol levels and boosting stamina and energy.
If used regularly, you can alleviate symptoms of stress, depression, chronic fatigue, insomnia, weakened immunity, and lack of vitality. Furthermore, it helps regulate hormonal imbalances and also blood sugar levels. Consider trying Zandu Vitality Booster, a stress relief capsule to enhance your strength and stamina.
Item Form: Capsule
Net Quantity: 60
Key Benefits: Daily Energizer, Stress Reduction, Boosts Stamina & Energy
Number of Items: 1
Dosage: 1 capsule two times a day or as instructed by the physician
Expire details: Best before 24 months
Age Range: 18+

Benefits of Vitality Booster Capsules (Natural Stress Relief Capsules)
Vitality Booster Capsule is an anti-stress medicine with a generous amount of Shilajit, renowned for enhancing energy, stamina, and power. This supplement capsule is also enriched with Ashwagandha, a herb recognised for its aphrodisiac properties and potential to alleviate stress and anxiety levels within the body.

Let's explore some of the benefits offered by this product:
Helps in Energy & Vitality: Formulated to boost energy levels and overall vitality, These stress relief capsule is researched to incorporate herbs and ingredients that have long been recognised in Ayurveda for their rejuvenating and vitality-promoting properties. These capsules often include renowned ingredients like Ashwagandha, Shilajit, Gokshura, and Kavanch, which are known for enhancing energy and promoting a sense of rejuvenation in the body.


Improved Sexual Health: This is specifically created to support sexual health and performance. These capsules are formulated with herbs likeAshwagandha, Gokshura, or Shilajit, which have long been utilised in traditional practices to enhance stamina, libido, and overall sexual well-being.


Stress Relief & Mood enhancement: Ayurvedic vitality booster stress-free tablets frequently incorporate adaptogenic herbs, which assist the body in managing stress and cultivating a feeling of well-being.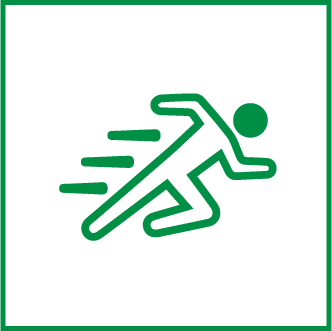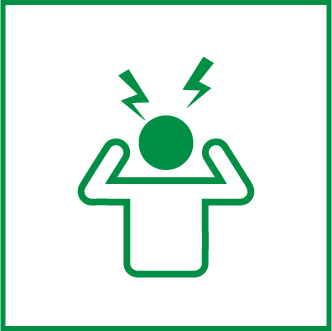 Lowers Stress and Anxiety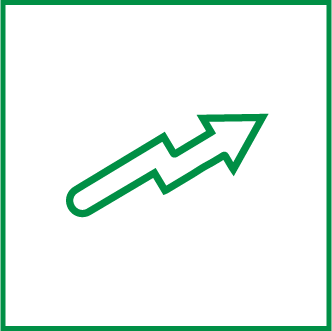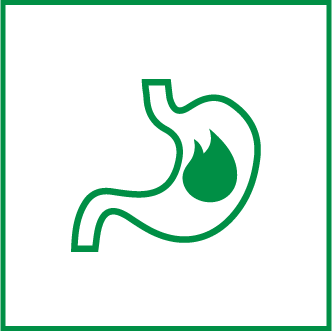 Key Ingredients
It comes formulated with herbs like Kavanch, Gokshura, Ashwagandha, Shuddha Shilajit, Lavang, Kesar/Saffron, and Nutmeg. This energy-boosting supplement combats lethargy and enables an active way of life.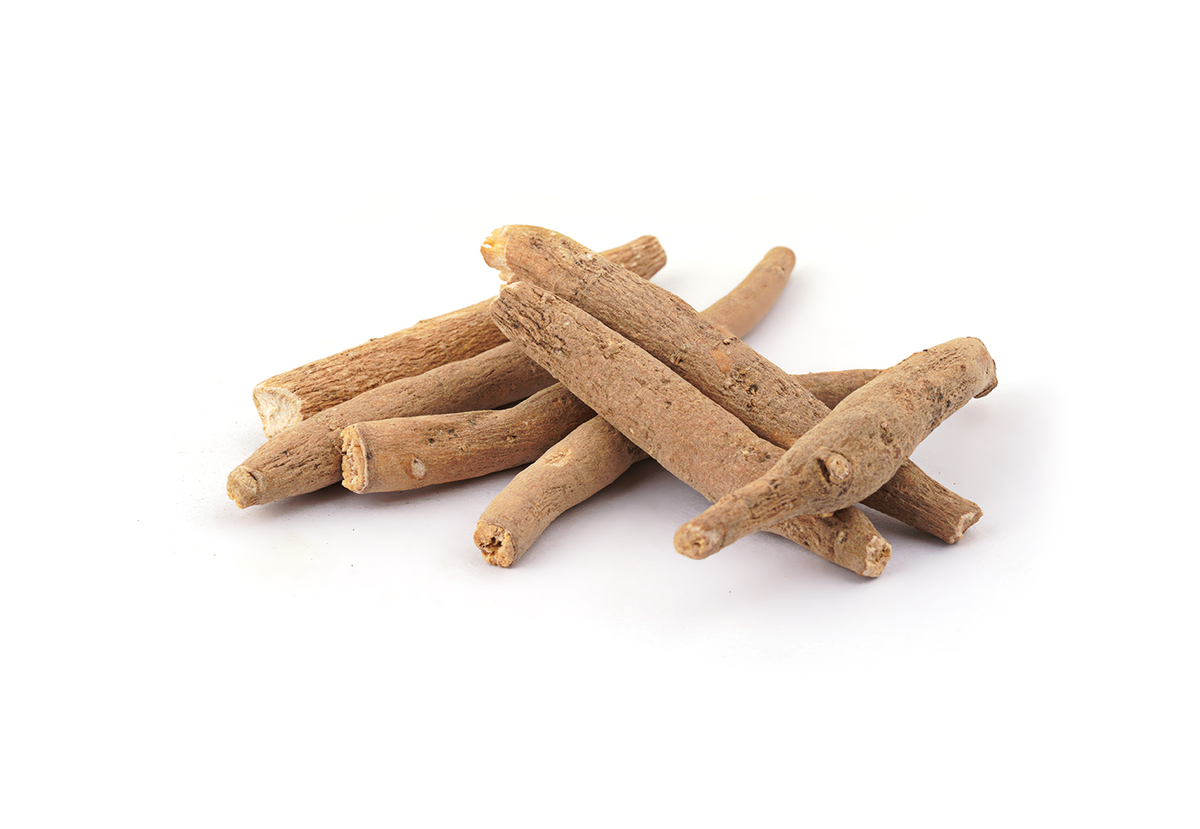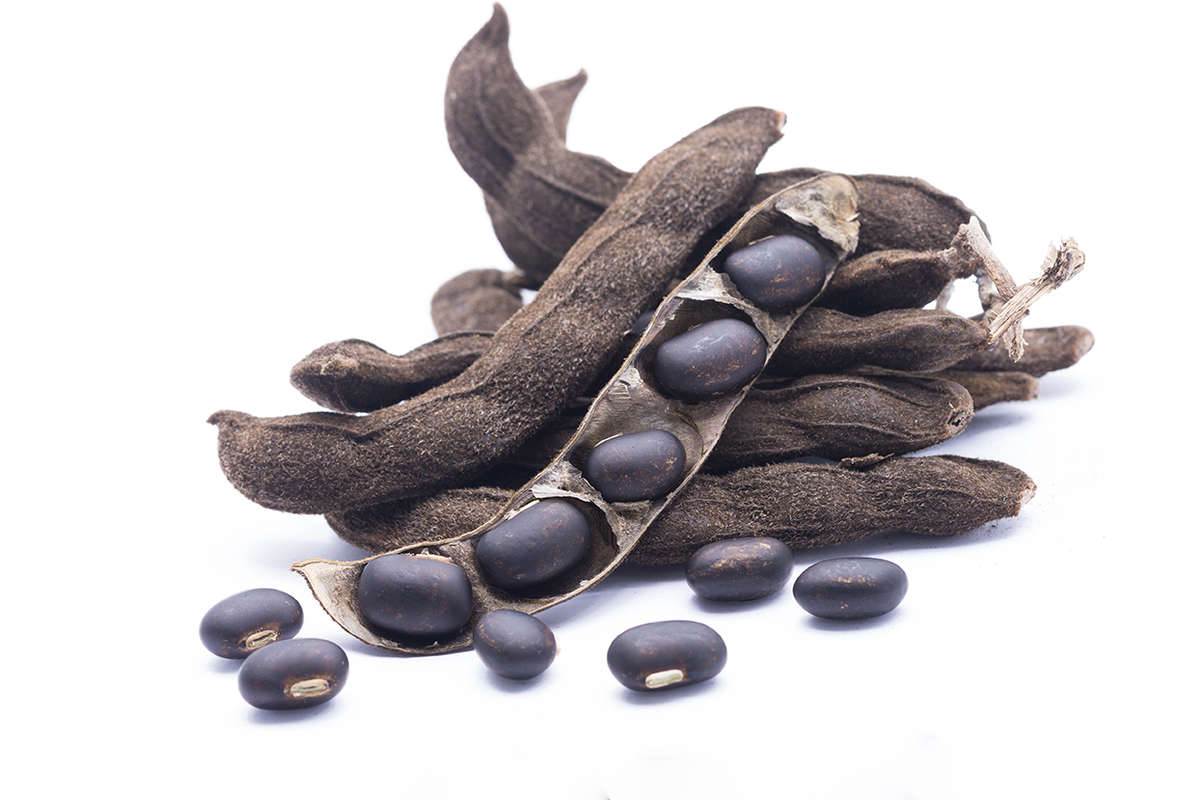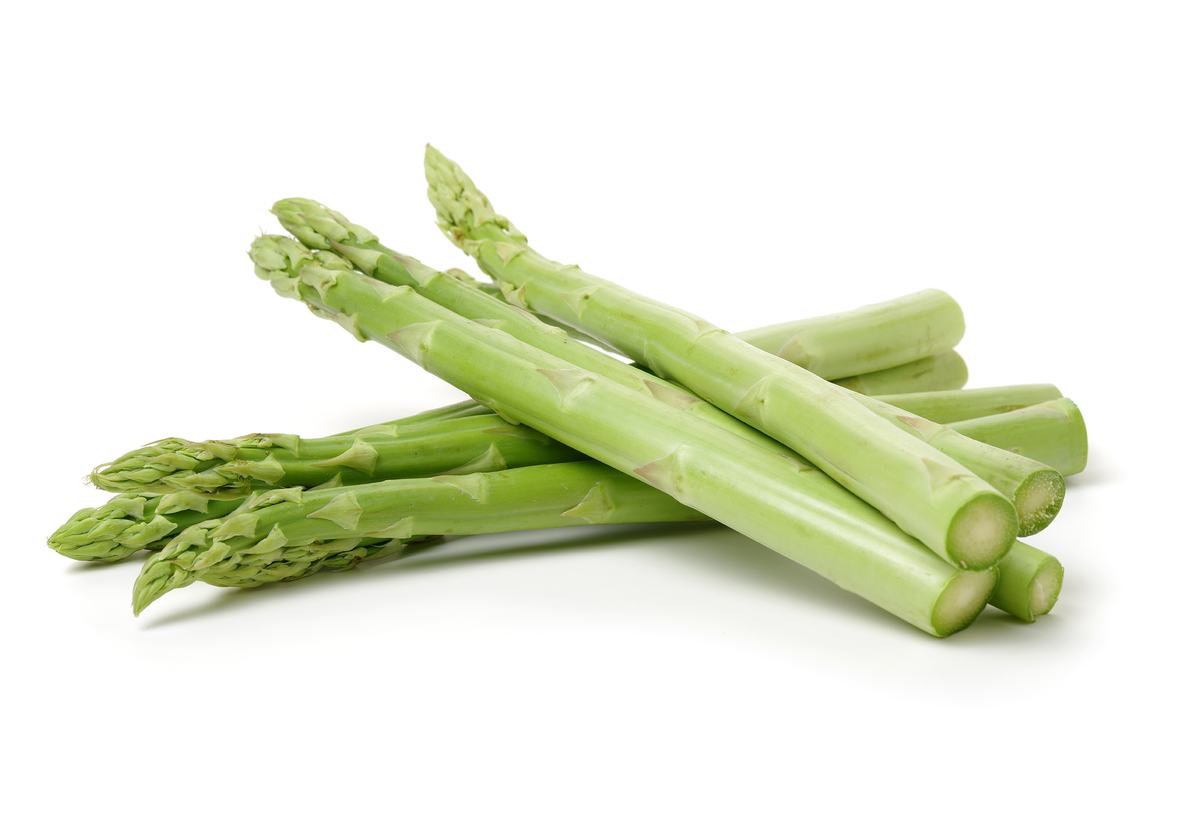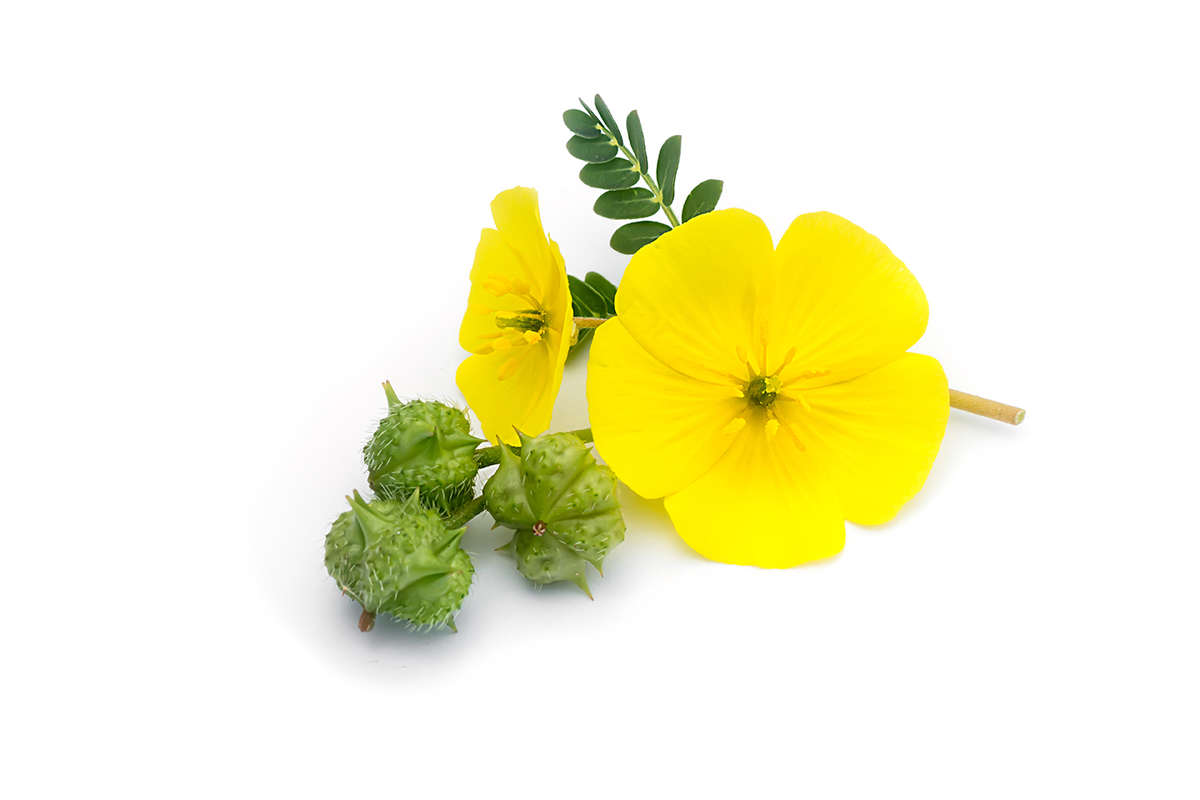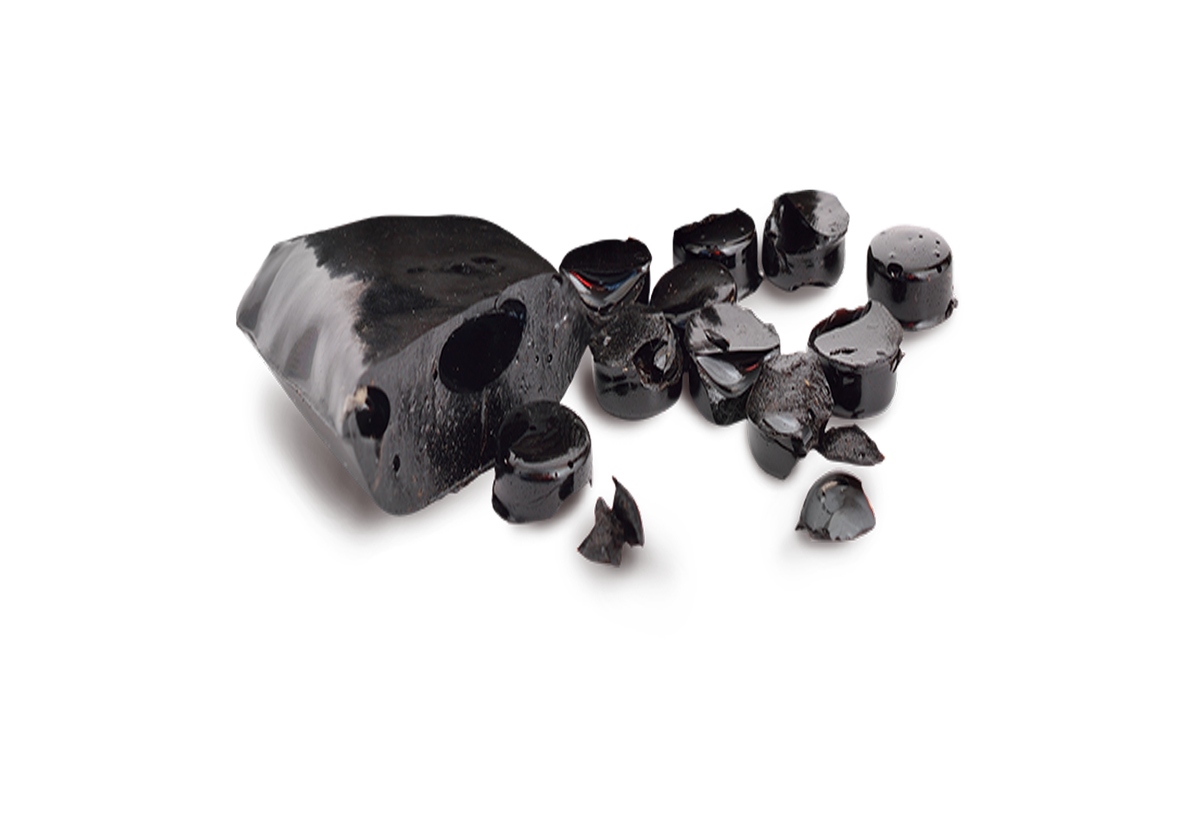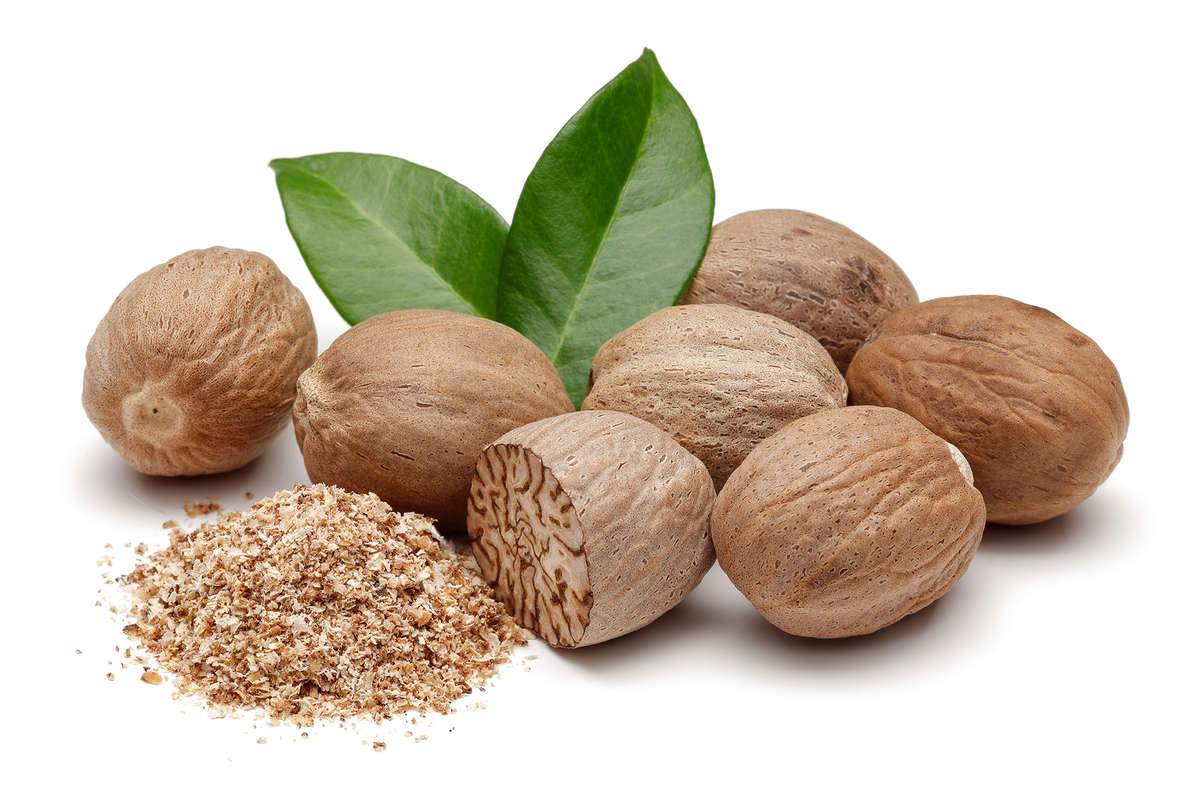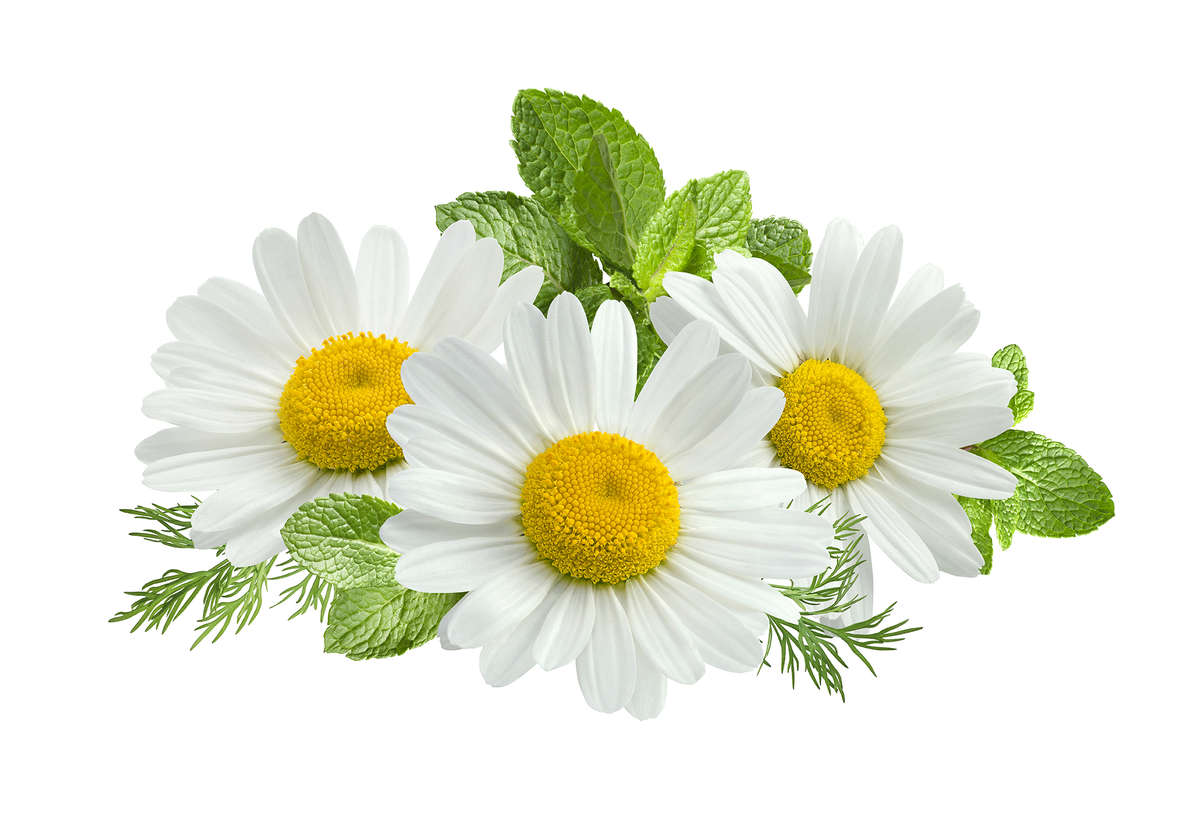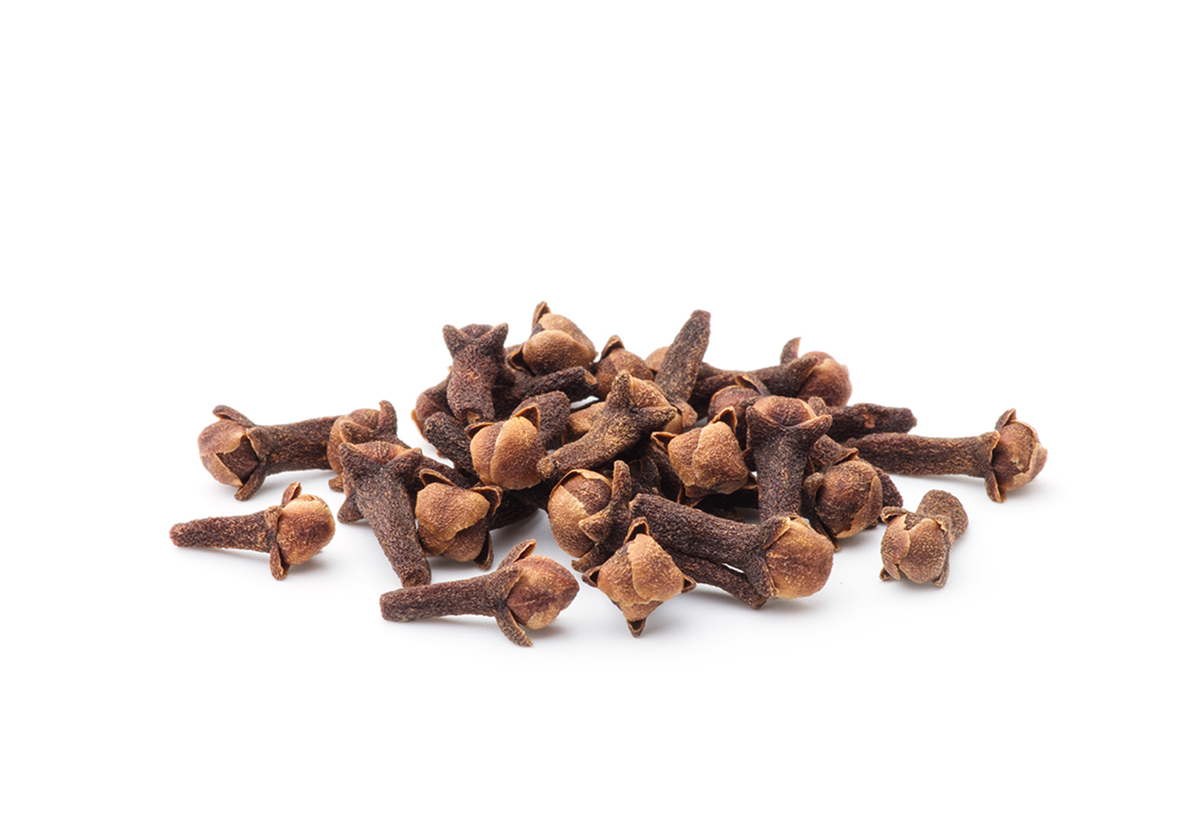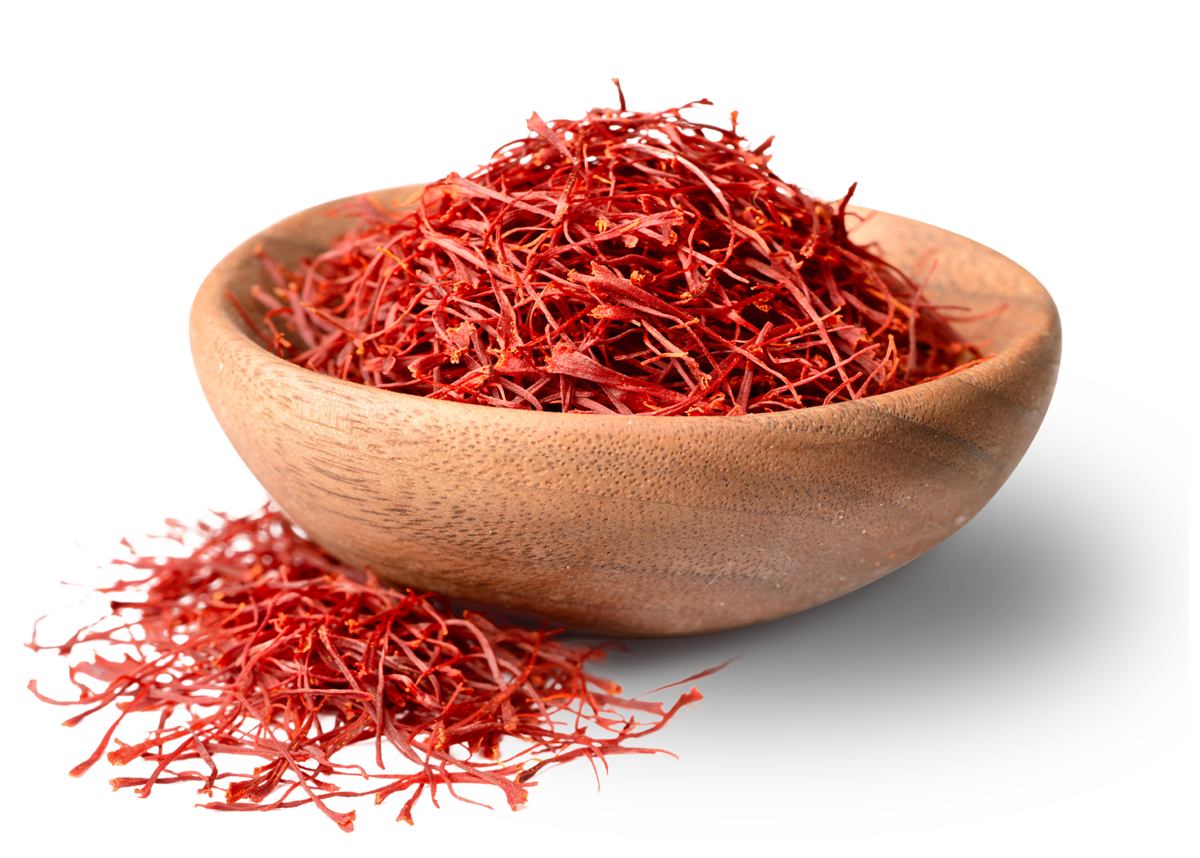 Ashwagandha: In Ayurveda, Ashwagandha holds significant importance as a Rasayana herb. This "Sattvic Kapha Rasayana" herb plays a crucial role in balancing hormones, alleviating stress and fatigue, and boosting energy levels.


Gokshura: Gokshura, or Tribulus Terrestris, is a potent Ayurvedic herb that enhances energy and vitality. Renowned for its robust anti-oxidant properties, it aids in improving physical endurance and strength. Gokshura is particularly beneficial for individuals facing fatigue caused by stress or inadequate nutrition.


Shilajit: Shilajit is well known for its ability to increase energy. It has an active ingredient called fulvic acid, which is essential for enhancing metabolism and increasing energy. Additionally, fulvic acid makes it easier for nutrient absorption in meals, which benefits general health. Shilajit also has a variety of plant and mineral ingredients that contribute to and enhance general health.
Steps to use
To ensure the optimal utilisation, it is crucial to adhere to the dosage instructions recommended by the manufacturer:
Consume one capsule twice a day. It is essential to swallow the capsules whole without chewing or crushing them.
Allow at least 2 hours to elapse after your last meal before taking the capsules.
To enhance the efficacy of the stress capsules, it is advisable to maintain a healthy lifestyle alongside their usage.
Suitable for
This product is appropriate for adult individuals of all genders who are encountering symptoms such as stress, low energy, and similar concerns. The recommended dosage is one capsule to be taken twice daily or as directed by a healthcare professional. Individuals with significant underlying health
conditions should consult with their physician before consuming this product.
Why use Vitality Booster
An uninterested in daily activities and a considerable reduction in energy levels might result from a repetitive and demanding existence. Reduced stamina and ongoing weariness can be brought on by an inadequate diet, insufficient exercise, and anxiety.

This may eventually affect not just your career but also your relationship. Your strength, stamina, and general well-being may be restored with the use of Ayurvedic energy booster pills like Zandu Vitality Booster, which is made with only natural Ayurvedic components.


Zandu Vtality aims to support your general health. It contains well-known compounds with
stimulating characteristics, including saffron, Ashwagandha, and shilajit that helps your body handle stress by lowering cortisol levels and boosting energy and stamina.
Manufactured in the advanced Ayurvedic research facilities of Zandu healthcare, under the careful supervision of our trained R&D scientists.
Made with responsibly sourced, powerful ingredients, which are Pure, Authentic and 100% Vegetarian.
Products Safety Information
Secure and Safe Usage: Zandu Vitality capsules are a completely natural Ayurvedic formulation, free from toxins, chemicals, gelatin, parabens, or sulfates. These Ayurvedic capsules/tablets are considered safe when consumed as directed, with no known side effects.
Natural and Vegetarian: The ingredients utilised in Zandu Vitality capsules are pure, authentic, and derived from plants. There are no non-vegetarian ingredients used in any form.
No Artificial Colours or Flavours: It does not contain any artificial colours or added flavours. The formulation is created using only natural ingredients that are responsibly sourced.
Additional Information
Best Before: 24 Months
Product Dimensions: 48 x 21 x 48 Millimeters
Manufacturer: Emami Limited., Survey No. 61/2P/1-Masat, Silvassa, Dadra & Nagar Haveli and Daman & Diu (U.T.)-396 230
Marketed or Packer by: Emami Limited. Survey No. 61/2P/1-MASAT, Silvassa, Dadra & Nagar Haveli and Daman & Diu (U.T) - 396 230
Country of Origin: India
Item Weight: 60g
Net Quantity: 60 Caps
Legal Disclaimer
The therapeutic uses and benefits of Zandu Vitality Booster are rooted in the principles established by the ancient science of Ayurveda. Zanducare is dedicated to offering genuine and safe products along with reliable information. However, it is essential to note that the effectiveness of these products may vary based on an individual's unique body constitution or Prakriti.

Therefore, the recommendations provided in this article should not be considered a substitute for the guidance and remedies provided by a qualified physician. This article is intended for informational purposes only. The use of this product is solely at the discretion of the consumer. In the event of any persistent side effects resulting from using the product, it is advised to seek immediate medical consultation.
Frequently Bought Together