---
Description
Zandu Acidity Regulator (Amlapitta Har Vati) works as an acid reflux suppressant and helps relieves acidity naturally. It strengthens the digestive system and improves bowel movements. This potent Ayurvedic formulation is extremely useful to promote gut health.
How to Use
Take 1 tablet half an hour with water before the meals twice a day, or as directed by the physician.
Best before 24 months from manufacturing

Zandu Amlapitta Har Vati is an all-natural, ayurvedic solution to a whole slew of digestive problems. Formulated with natural extracts of Yasti and Muktashukti, Amlapitta Har Vati promotes proper gut health for a healthy body and lifestyle. It delivers the same natural properties of Guduchi in a convenient and easy to consume capsule. Build an internal immunity shield in a natural and herbal way, try Zandu Guduchi.

Utilized throughout the ages to cure issues like inflammation and bacterial infections, Yasti is a root used in many kinds of medicines and therapies. Muktashukti is also an all-natural remedy known for its anti-inflammatory properties. Sourced from the depths of the ocean, it is derived from pearl oyster shells and contains bone-strengthening properties as well. These powerful ayurvedic components combined with several other ayurvedic ingredients, encourage healthy bowel movements and strengthen weak digestive systems.

You can kiss problems like acid reflux and indigestion goodbye with Zandu Amlapitta Har Vati and enjoy a life free from gut problems and weak digestion.
Benefits of Amlapitta Har Vati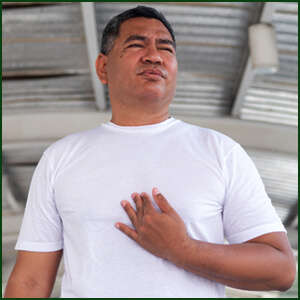 Helps treat hyperacidity and acid reflux while soothing the digestive track.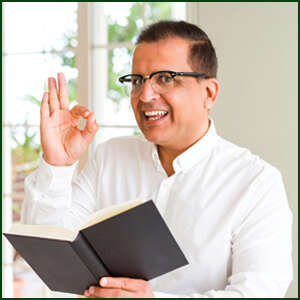 Improves Bowel Movements:
Helps alleviate irritable bowel and improves regular bowel functions.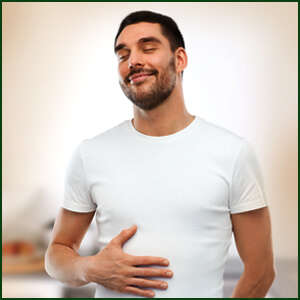 It strengthens the digestive system holistically.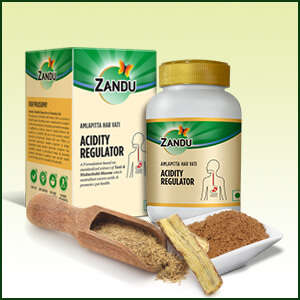 Ayurvedic Acid Reflux Suppressant
Zandu Amlapitta Har Vati

An ayurvedic formulation based on patented natural extract of Yasti and Muktashukti which neutralises excess acids and promotes gut health.

Direction for use: 1 capsule, twice a day, or as directed by physician. For best results, use consistently & for overall health benefits.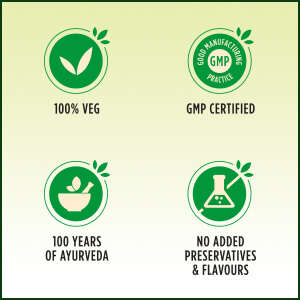 Zandu Amlapitta Har Vati: Acid Reflux Suppressant
Introducing Zandu Amlapitta Har Vati
Manufactured in the advanced ayurvedic research facilities of Zandu healthcare, under the careful supervision of our trained R&D scientists.


Made with responsibly sourced, powerful ingredients, which are Pure, Authentic and 100% Vegetarian


Consume daily for best results.
Ayurvedic herbs are fragile and perishable. Therefore they cannot be processed beyond a certain point. This is why we follow minimal processing to keep their potency intact. Every capsule is packed with the natural extracts of the ingredients without altering their natural composition which happens due to over-processing and heating. Choose Zandu Guduchi, a hassle-free solution for daily health needs enriched with all the necessary goodness of pure and natural herbs.

This means that each capsule retains 100% of
the nutrient value of the herbs.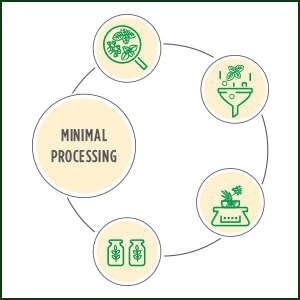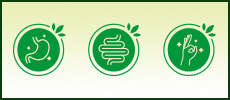 The stabilizing properties of Amlapitta har Vati
helps in easing out symptoms of hyper acidity. Muktashukti is also an all-natural remedy
known for its anti-inflammatory properties to strengthen digestion.


Age old techniques of ayurveda ensure a safe
and effective solution.
Recommended Single Herbs