---
Country of Origin : India
Secured & trusted checkout with:
Description
Zandu Brahmi Pure Herbs is made using
100% pure extracts
of Brahmi, an age-old Ayurvedic memory enhancer. This supplement improves cognitive function and helps boost memory, thereby improving the ability to focus and learn. This Medhya Rasayana is a powerful brain tonic, and regular use improves concentration and mental performance.
Item Form:

 Caps

Net Quantity:

 60 Caps

Flavour:

 Unflavoured

Key Benefits:

 Helps in Brain function, Memory Booster & Mental Agility

Number of Items:

 1

Dosage:

 1 tablet twice daily to be taken with water or as directed by a physician. 

Expire details: Best before 36 months from the date of manufacture
Diet Type:

 Vegetarian

Age Range:

 Adult

About Zandu Brahmi Capsules
Ayurveda prescribes Brahmi for balancing vata, kapha & pitta to rejuvenate the mind, improve concentration and quality of consciousness while enhancing memory capabilities. Since the golden ages, ayurvedic scriptures have prescribed this herb for increased clarity and subtlety of the mind. Daily consumption of this super herb in its purest form not only benefits the nervous system but also improves joint health, hair fall & skin problems, inflammations, and relieves stress which can cause other health problems.

To help you look after your daily health needs, we give you Zandu Brahmi (Ayurvedic Pure Herbs). It delivers the same natural properties of Brahmi in a convenient and easy to consume capsule. Maintain mental agility in a natural and herbal way, try Zandu Brahmi.
Benefits of Brahmi Capsules (Bacopa)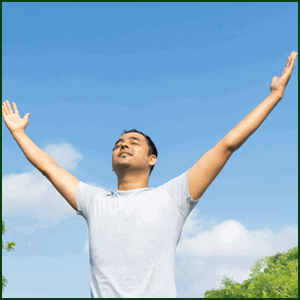 Improves Cognitive Functions:
It keeps the mind agile and improves mental
retention.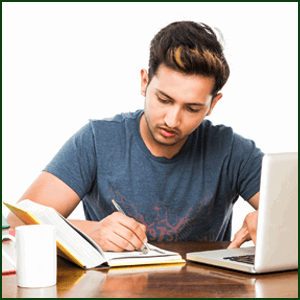 Improves overall mental focus and concentration.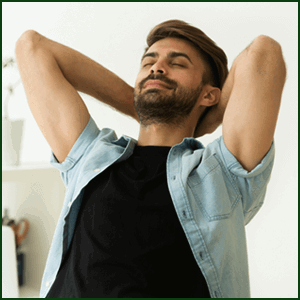 It improves our memory capacity by keeping
our mind stress-free.
Stress Reduction: It is thought that Brahmi may have adaptogenic properties, which means it could help the body cope with stress and anxiety.
Mental Clarity: Regular use of Brahmi capsules may promote mental clarity and mental alertness.
Mood Support: Some studies suggest that Brahmi may have a positive impact on mood and emotional well-being.
Nervous System Support: Brahmi is believed to nourish and support the nervous system, promoting overall nervous system health.
Antioxidant Properties: Brahmi contains antioxidants that help protect cells from oxidative stress and damage caused by free radicals.
Brain Health: The potential neuroprotective effects of Brahmi may support overall brain health and function.
Sleep Quality: Some users have reported improved sleep quality and reduced sleep disturbances with regular use of Brahmi capsules.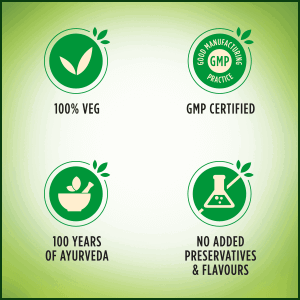 Why Use Zandu Brahmi Capsules?
Promise of Convenience: In today's fast paced life, we don't have time for preparing and consuming herbs for overall health. Brahmi, is a specialist mental agility and is traditionally consumed through a difficult and time taking process.

Choose Zandu Brahmi, a hassle-free solution for daily health needs enriched with all the necessary goodness of pure and natural herbs.

Minimal Processing: Ayurvedic herbs are fragile and perishable. Therefore they cannot be processed beyond a certain point. This is why we follow minimal processing to keep their potency intact.


Every capsule is packed with 100% natural extracts of a single herb in its pure, unaltered, natural composition without any added flavours, sugars and preservatives.
Manufactured in the advanced ayurvedic research facilities of Zandu healthcare, under the careful supervision of our trained R&D scientists.
Made with responsibly sourced, powerful ingredients, which are Pure, Authentic and 100% Vegetarian.
Consume daily for best results.
Additional Details
Before: 36 Months
Product Dimensions: ‎4.8 x 4.8 x 10.6 cm; 165 Grams

Manufacturer: Emami Ltd, 03366136264, 03366136600, customercare@emamigroup.com

Marketedor Packer by: Emami Limited. Survey No. 61/2P/1-MASAT, Silvassa, Dadra & Nagar Haveli and Daman & Diu (U.T) - 396 230

Country of Origin: India
Net Quantity: 60 Caps
Frequently Bought Together