---
Country of Origin : India
Secured & trusted checkout with:
Description
Formulated using an authentic Ayurvedic recipe using potent herbal ingredients, such as Ashwagandha, Satavari and Bala, Zandu Chyavanprash Avaleha helps to boost your immune system. Regular use not only increases your stamina but also keeps you energetic and stress-free through the day.
How to Use
Take 1-2 tablespoons daily, preferably with milk or honey
Best before 36 months from manufacturing.

Zandu Chyavanprash Avaleha, is an authentic Ayurvedic Formulation made as per the Ayurvedic Literature of the Ayurveda Saar Sangraha. It is made with 39 precious Ayurvedic Herbs and is Scientifically proven for 2X Immunity. It can be consumed universally across all age groups and two spoons a day helps improve your immunity and keeps you energetic throughout the day. Made with the 100 years of Ayurvdic Wisdom of Zandu from illnesses and be ready to face tomorrows challenges effectively.
Benefits of Zandu Chyavanprash Avaleha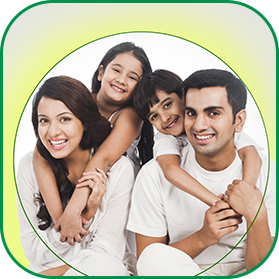 Scientifically proven for 2X Immunity
Now make sure, you and your family feels assured with Scientifically Proven 2X Immunity of Zandu Chyavanprash Avaleha. Zandu Chyavanprash Avaleha has been proven to enhance N.K.Cellactivity and boost your Immune System Response.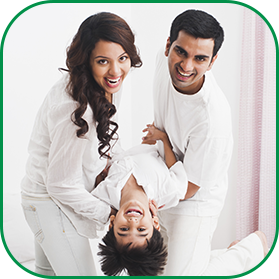 Boosts Energy and Stamina
Enhance your energy levels with daily consumption of ZanduChyavanprash Avaleha and stay Ever-Ready to meet yourfamily needs effectively.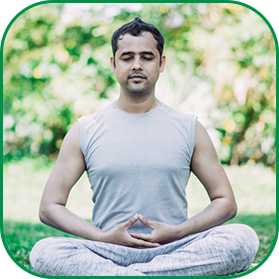 Helps Improve Respiratory Health
Make sure you and your family stay healthy with every breath.
Key Ingredients of Zandu Chyavanprash Avaleha