---
Description
Zandu Joint Pain Reliever (Mridu Sandhigata Pida Har Vati) is your best solution for acute pain. This non-steroidal analgesic supplement, with anti-inflammatory properties, reduces joint stiffness and pain. It is also helpful in tackling the symptoms of musculoskeletal joint disorder.
How to Use
One tablet twice daily after breakfast and dinner, or as directed by the physician.
Best before 60 months from manufacturing
Zandu Mridu Sandhigata Pidahar Vati: Our freedom of movement is something we often take for granted. However, it has an immense impact on our lives. The development of inflammation and pain in joints can make even the simplest of daily tasks a chore, taking the pleasure out of activities we once enjoyed. Most gels, balms and oral painkillers work as an effective but temporary solution to this issue, eliminating pain just long enough for you to get the job done without addressing the root cause. Utilized throughout the ages to cure issues like inflammation and bacterial infections, Yasti is a root used in many kinds of medicines and therapies. Muktashukti is also an all-natural remedy known for its anti-inflammatory properties. Sourced from the depths of the ocean, it is derived from pearl oyster shells and contains bone-strengthening properties as well. These powerful ayurvedic components combined with several other ayurvedic ingredients, encourage healthy bowel movements and strengthen weak digestive systems.

Mridu Sandhigata Pidahar Vati is an Ayurvedic solution that addresses the issue of joint pain from within and improves bone, cartilage and joint health for the long run. Formulated using the Ayurvedic goodness of Yograj Guggal, Maharasnadi Kwath and Swarna Bhasma (gold), Mridu Sandhigata Pidahar Vati not only has analgesic and anti-inflammatory properties, but also promotes bone health and physical functions across the body. Just two capsules a day can ensure that you never feel the need to hold yourself back ever again. Enjoy sports, travel and your hectic daily life with all the freedom you deserve.
Benefits of Mridu Sandhigata Pidahar Vati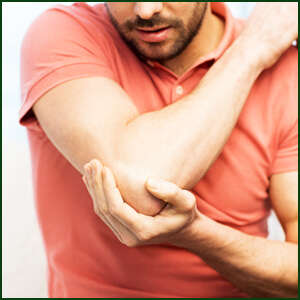 It manages pain due to problems in joints from injury and otherwise in a gentle and soothing way.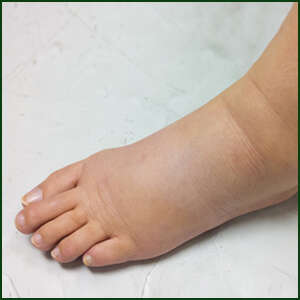 With anti-inflammatory properties, this analgesic heals and cares for joints.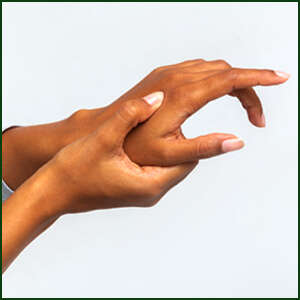 Helps mobilise joints and improve overall physical functions.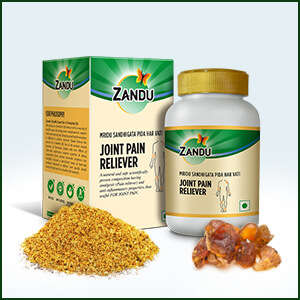 Ayurvedic Formula for Mild Joint Pain
Zandu Mridu Sandhigata Pidahar Vati

Contains Yograj Guggal, Maharasnadi Kwath, Swarna Bhasma (gold) & along with other Ayurvedic nutrients that help heal muscular/skeletal joint aches.

Direction for use: 1 tablet, twice a day, preferably with milk, or as directed by
physician. For best results, use consistently & experience overall health benefits.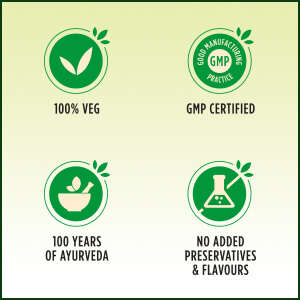 Zandu Mridu Sandhigata Pidahar Vati: Joint Pain Reliever
Introducing Zandu Mridu Sandhigata Pidahar Vati
Manufactured in the advanced Ayurvedic research facilities of Zandu healthcare, under the careful supervision of our trained R&D scientists.

Made with responsibly sourced, powerful ingredients, which are Pure, Authentic and 100% Vegetarian


Consume daily for best results.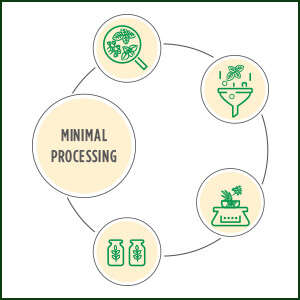 Ayurvedic herbs are fragile and perishable. Therefore, they cannot be processed beyond a certain point. This is why we follow minimal
processing to keep their potency intact. Every vati is packed with the natural extracts of the ingredients without altering their natural benefits, which happens due to over-processing and heating.

This means that each vati retains 100% of the
nutrient value of the herbs.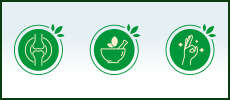 Mahamanjisthadi Kwath is a potent medicine
that helps detoxify blood and cure inflammations. This Ayurvedic blend of natural herbs helps relieve joint pain from within.


Age-old techniques of Ayurveda ensure a safe
and effective solution for your pain.
Recommended Single Herbs