---
Description
Zandu Sallaki pure herbs is an Ayurvedic supplement made using pure extracts of sallaki (Boswellia Serrata). Sallaki helps improve bone and joint health and hence, it is effective in reducing inflammation and joint pain in osteoarthritis. It is a powerful natural remedy for those suffering from chronic muscular and back pain.
How to Use
1-2 capsules, twice a day or as directed by a physician.
Best before 24 months from manufacturing.

Product description
Zandu Sallaki Pure Herbs is an ayurvedic supplement that improves bone health and joint strength. Sallaki has anti-inflammatory properties that reduces inflammation and also helps in managing osteoarthritis
Benefits of Zandu Sallaki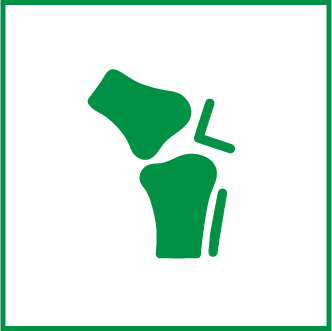 Helps Manage Osteoarthritis
Sallaki has anti-inflammatory properties that reduces inflammation and helps to manage osteoarthritis and rheumatoid arthritis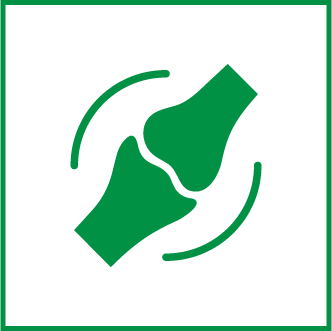 Improves Strength in Bones and Joints
Sallaki improves the blood flow in the joints and helps improve joint flexibility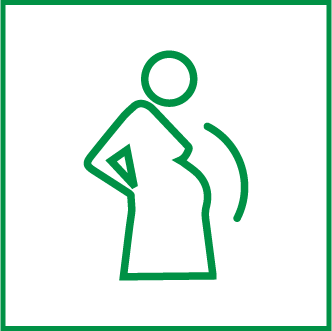 Improves Women's Reproductive Health
Sallaki promotes normal and comfortable menstruation, clears congestion in the uterus, and enhances circulation in reproductive organs