---
Description
Zandu Joint Pain Reliever for Chronic Pain (Prakhar Sandhigata Pida har Vati) is effective in overcoming extreme joint pains. This Ayurvedic supplement also helps in reducing inflammation and keeps your bones and joints healthy.
How to Use
Take 1 tablet after breakfast or as directed as physician.
Best before 60 months from manufacturing

Zandu Prakhar Sandhigata Pida har Vati: Aches and pains are now a thing of the past thanks to Zandu Prakhar Sandhigata Pida-har Vati. A natural analgesic, Prakhar Sandhigata Pida-har Vati is an anti-inflammatory pain reliever that targets joint pain and relieves stiffness in an all-natural way, encouraging bone health for an active lifestyle.

Prakhar Sandhigata Pida-har Vati gives you the freedom of movement you have always cherished and targets chronic pain, leading to a happier and healthier lifestyle overall. Unlike these temporary cures, this treats the underlying causes of chronic pain instead of providing a short-term and superficial solution for a better quality of life.
Benefits of Prakhar Sandhigata Pida har Vati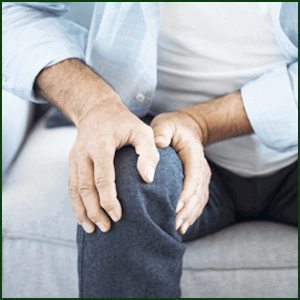 An ideal non-steroidal analgesic solution keeps off joint pain.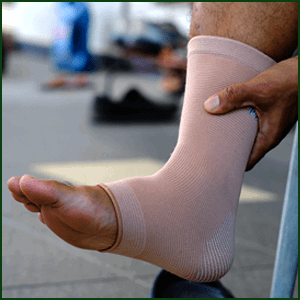 Helps Reduces Inflammation:
Anti-inflammatory properties help prevent joint wear and tear.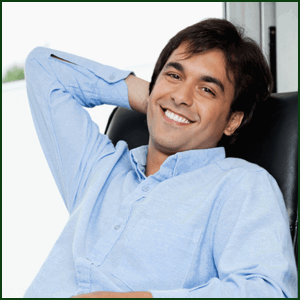 Helps Relief in Joint Stiffness:
It releases stiff joints especially during cold weather with regular use.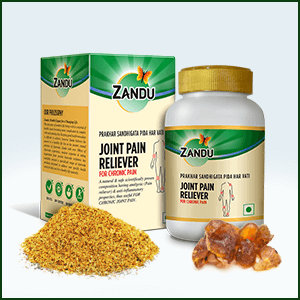 Ayurvedic Formula for Joint Pain Relief
Zandu Prakhar Sandhigata Pidahar Vati

It is a natural and safe, proven Ayurvedic composition for analgesic (Pain reliever) with anti-inflammatory properties for acute joint pain.

Direction for use: 1 tablet twice a day or as directed by physician. For best results, use consistently & experience overall health benefits.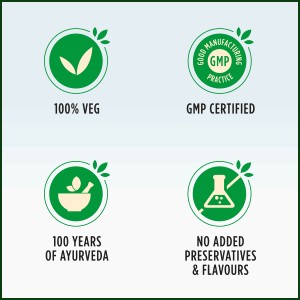 Zandu Prakhar Sandhigata Pidahar Vati: Joint Pain Relief
Introducing Zandu Prakhar Sandhigata Pidahar Vati


Manufactured in the advanced Ayurvedic research facilities of Zandu healthcare, under the careful supervision of our trained R&D scientists.

Made with responsibly sourced, powerful ingredients, which are Pure, Authentic and 100% Vegetarian
Consume daily for best results.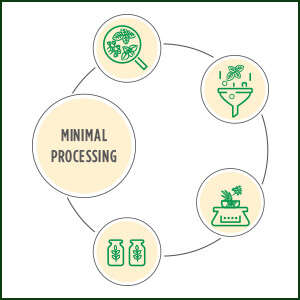 Ayurvedic herbs are fragile and perishable. Therefore, they cannot be processed beyond a certain point. This is why we follow minimal
processing to keep their potency intact. Every vati is packed with the natural extracts of the ingredients without altering their natural benefits, which happens due to over-processing and heating.

This means that each vati retains 100% of the
nutrient value of the herbs.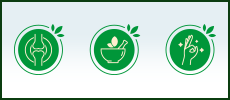 The therapeutic Ayurvedic blend of Prakhar Sandhigata Pidahar Vati helps improve the
functioning of joints by relieving them off chronic pain due to old age and other reasons in a gentle & natural manner.



Age old techniques of Ayurveda ensure a
safe and effective solution for your pain.
Recommended Single Herbs