---
Country of Origin : India
Secured & trusted checkout with:
Description
An iconic pain relief balm with more than 100 years of trust and expertise, Zandu Balm is the perfect solution for headache, body aches and cold. Known as India's no.1 pain relief balm, this Ayurvedic salve provides instant and long-lasting relief from body pains of all kinds.
How to use
Apply on affected parts and massage gently. For external use only. 
Best before 36 months from manufacturing.

Zandu Balm is India's Largest Selling Multipurpose Pain Relief Solution that has effectively won the trust of generations. It is extracted from responsibly sourced pure Ayurvedic ingredients. The balm is non- greasy and penetrates swiftly into the affected areas to help deliver quick and long-lasting relief from pain. It's analgesic properties help relieve the pain effectively.

A pain can completely put you off focus for the entire day. Which is why you need a reliable solution that will relieve a pain in the most convenient manner. Powered by ayurvedic ingredients like menthasatva & eucalyptus helps treat different kinds of topical pains. Gaultheria oil acts as a counter-irritant to relieve muscle pain. Mentha present in the balm enhances the cooling effect and helps to soothe the affected area.

So bank on the 100 years of trust of the new and improved Zandu Balm,which spreads easily and absorbs faster on the skin. It gives instant &
long-lasting relief from different kinds of pain.
Benefits of Zandu Balm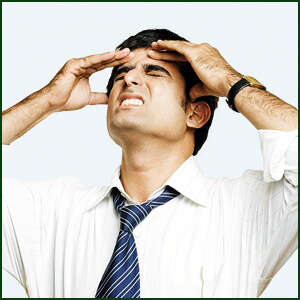 Helps relieve headaches effectively.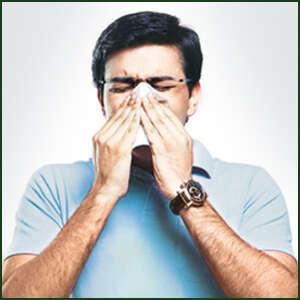 Effective relief from cold.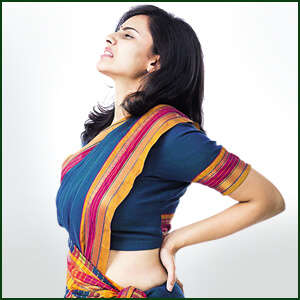 Helps relieve lower backache easily.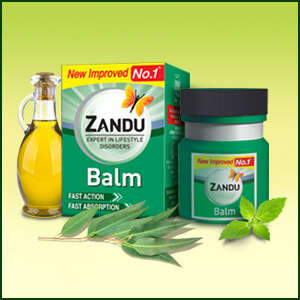 Ayurvedic Balm
Zandu Balm

An ayurvedic formulation of powerful essential oils and methol, aajwain & ucalyptus for quick relief from headache, backache and cold.

Direction for use: For external use only. Apply on pain points and do not rub on the skin.

Caution:For adults & children above 5 years. Keep out of reach of children below 5 years. Replace cap tightly. Avoid contact with eyes,nostrils,mucous membranes and broken or irritated skin. Consult a doctor if condition worsen. Do not apply on open wounds. Do not use if allergic to any ingredient.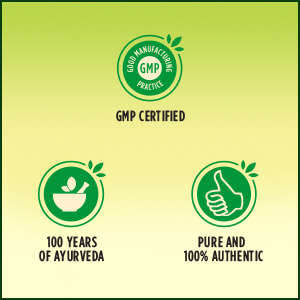 New & Improved Zandu Balm: Fast Action. Fast Absorption.
Introducing Zandu Balm
Manufactured in the advanced ayurvedic research facilities of Zandu healthcare, under the careful supervision of our trained R&D scientists.
Made with responsibly-sourced, powerful ingredients, which are Pure and 100% Authentic.
Fast action solution for headaches and more.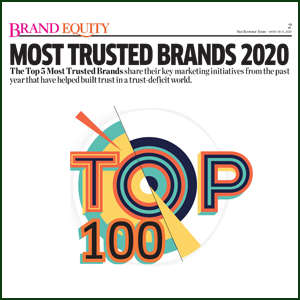 Zandu Balm has bagged the 35th position in the country's one of the most prestigious annual survey of brands titled ' ET Brand Equity MOST TRUSTED BRANDS ' for the year 2020 under the aegis of The Economic
Times - Brand Equity. Zandu Balm has thrown up an incredible performance on the parameter of consumer faith as it gets ranked at the 7th position ( ahead by 20 ranks) among the Top 10 brands under the sub- category of Health & Personal Care.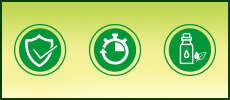 100% Safe & Effective
Fast action solution for headache, body pain & cold
Ayurvedic formulation of powerful essential oils
Recommended Single Herbs