---
Description
Zandu Asvagandha Pure Herbs is an Ayurvedic supplement made using 100% pure extracts of premium quality Ashwagandha. This product helps manage your stress levels effectively and naturally. It helps you to relax after a strenuous day while giving relief from weakness and fatigue.
How to Use
1-2 capsules, twice a day or as directed by a physician.
Best before 24 months from manufacturing.

Product description
Zandu Asvagandha pure herbs is an ayurvedic supplement that helps fight your everyday stress. Asvagandha is known to fight fatigue and restore your body's natural strength
Benefits of Zandu Asvagandha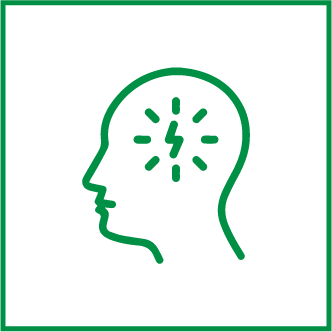 Reduces stress and anxiety
Asvagandha helps lower levels of cortisol, a hormone produced by your adrenal glands in response to stress, thus keeping it under control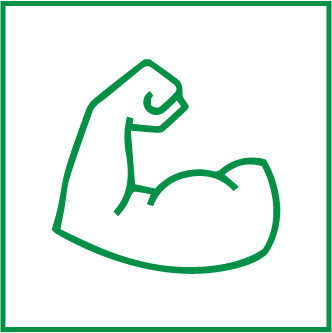 Asvagandha enhances muscle growth and improves body composition which leads to increased strength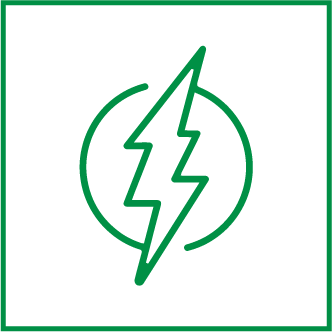 Asvagandha helps fight fatigue and restores the body's natural energy