---
Description
Formulated with several effective Ayurvedic ingredients, such as Trikatu, Ela, Lavanga, Patra and Vid Lavana, Zandu Amlapitta Har Churna provides instant and long-term relief from acidity. It helps to address the root causes of acidity and supports the digestive system.
How to Use
Take 3-6g with water before meals (morning and evening), or as directed by physician.
Best before 24 months from manufacturing.

Zandu Amlapitta Har Vati is an all-natural, ayurvedic solution to a whole slew of digestive problems. Formulated with natural extracts of Yasti and Muktashukti, Amlapitta Har Vati promotes proper gut health for a healthy body and lifestyle.

Utilized throughout the ages to cure issues like inflammation and bacterial infections, Yasti is a root used in many kinds of medicines and therapies. Muktashukti is also an all-natural remedy known for its anti-inflammatory properties. Sourced from the depths of the ocean, it is derived from pearl oyster shells and contains bone-strengthening properties as well. These powerful ayurvedic components combined with several other ayurvedic
ingredients, encourage healthy bowel movements and strengthen weak digestive systems.
Benefits of Amlapitta Har Churna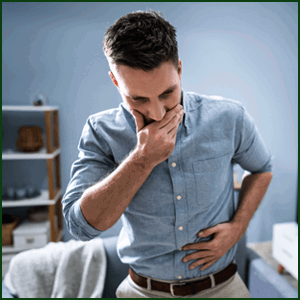 Promotes healthy digestion
Relieves acidity and associated symptoms.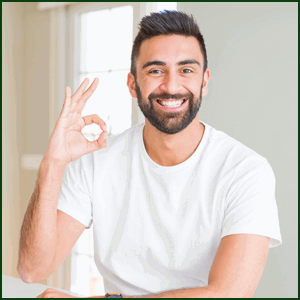 Maintain Gastrointestinal Health
Reduces symptoms of indigestion and eases bowel movement.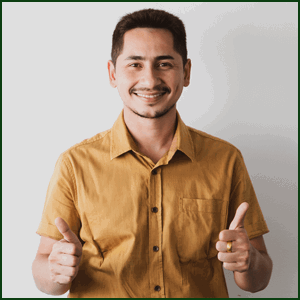 Relief from discomfort due to acidity.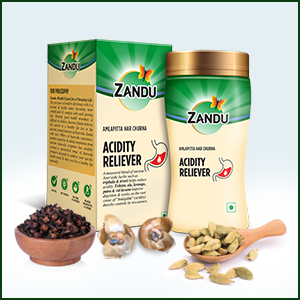 Ayurvedic Formula for Acidity Reliever
Zandu Amlapitta Har Churna
It contains the blessings of ayurveda in a potent concoction of Trikatu, Ela, Lavanga, Patra and Vid Lavana along with other ayurvedic nutrients that help relieve GERD & acidity.

Direction for use: 3g to 6g with water or as directed by physician. For best results, use consistently & experience overall health benefits.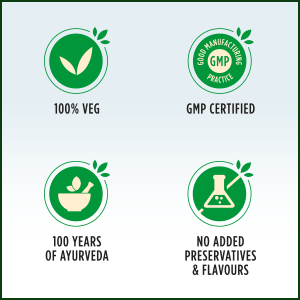 Zandu Amlapitta Har Churna:Digestive Function Booster
Introducing Zandu Amlapitta Har Churna
Manufactured in the advanced Ayurvedic research facilities of Zandu healthcare, under the careful supervision of our trained R&D scientists.
Made with responsibly sourced, powerful ingredients, which are Pure, Authentic and 100% Vegetarian.
Consume daily for best results.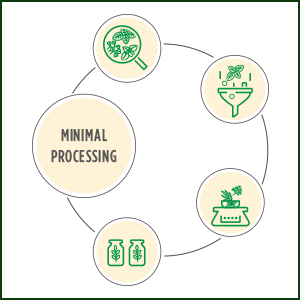 Ayurvedic herbs are fragile and perishable. Therefore, they cannot be processed beyond a certain point. This is why we follow minimal processing to keep their potency intact. This churna is packed with the natural extracts of the ingredients without altering their natural composition, which happens due to over-processing and heating.


This means that this churna retains 100% of the nutrient value of the herbs.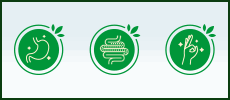 A measured blend of triphala & trivrit in Amlapitta Har Churna helps reduce acidity. Trikatu, ela, lavanga, patra and vidlavana improve digestion & treats the root cause of "Amlapitta" (acidity) thereby controlling its re-occurrence.

Age old techniques of Ayurveda ensure a safe and effective solution for your daily health needs.