---
Description
Formulated with several effective Ayurvedic ingredients, such as Trikatu, Ela, Lavanga, Patra and Vid Lavana, Zandu Amlapitta Har Churna provides instant and long-term relief from acidity. It helps to address the root causes of acidity and supports the digestive system.
How to Use
Take 3-6g with water before meals (morning and evening), or as directed by physician.
Best before 24 months from manufacturing.

Product Description
Maintaining digestive health is a complex process in our fast paced lifestyle. We try to eat clean and lead a healthy life, but the temptation of oily and greasy fast food makes it next to impossible. Soon nutrition takes a back seat and our health takes a major beating with acidity, constipation, etc. Fortunately, ayurveda has a solution for almost everything.

Amlapitta Har Churna isenriched with several Ayurvedic herbs and ingredients that provide relief from the symptoms of acidity while addressing its root causes. Trivrit and Trikatu, with a blend of several other ayurvedic herbs, work to regulate the processes of the digestive system, bringing relief from acidity and restoring gastrointestinal balance. So live freely and without restrictions with Zandu Amlapitta Har Churna.
Benefits of Amlapitta Har Churna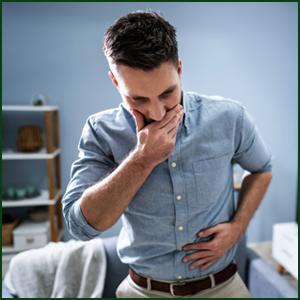 Promotes healthy digestion
Relieves acidity and associated symptoms.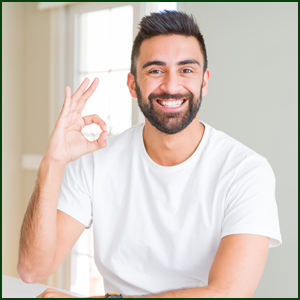 Maintain Gastrointestinal Health
Reduces symptoms of indigestion and eases bowel movement.
Relief from discomfort due to acidity.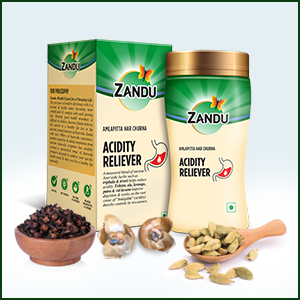 Ayurvedic Formula for Acidity Reliever
Zandu Amlapitta Har Churna
It contains the blessings of ayurveda in a potent concoction of Trikatu, Ela, Lavanga, Patra and Vid Lavana along with other ayurvedic nutrients that help relieve GERD & acidity.

Direction for use: 3g to 6g with water or as directed by physician. For best results, use consistently & experience overall health benefits.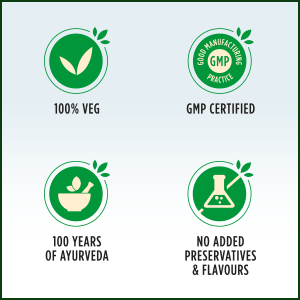 Zandu Amlapitta Har Churna:Digestive Function Booster
Introducing Zandu Amlapitta Har Churna
Manufactured in the advanced Ayurvedic research facilities of Zandu healthcare, under the careful supervision of our trained R&D scientists.
Made with responsibly sourced, powerful ingredients, which are Pure, Authentic and 100% Vegetarian.
Consume daily for best results.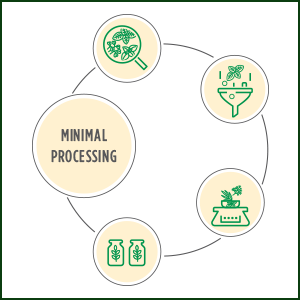 Ayurvedic herbs are fragile and perishable. Therefore, they cannot be processed beyond a certain point. This is why we follow minimal processing to keep their potency intact. This churna is packed with the natural extracts of the ingredients without altering their natural composition, which happens due to over-processing and heating.


This means that this churna retains 100% of the nutrient value of the herbs.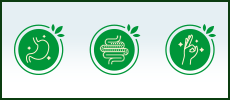 A measured blend of triphala & trivrit in Amlapitta Har Churna helps reduce acidity. Trikatu, ela, lavanga, patra and vidlavana improve digestion & treats the root cause of "Amlapitta" (acidity) thereby controlling its re-occurrence.

Age old techniques of Ayurveda ensure a safe and effective solution for your daily health needs.