---
Description
Zandu Methi Pure Herbs is an Ayurvedic supplement formulated with pure extracts of methi. Methi helps maintain healthy blood sugar levels. Regular use improves digestion and promotes metabolism in a natural and Ayurvedic way. It boosts energy and lowers tiredness and fatigue.
How to Use
1-2 capsules, twice a day or as directed by physician.
Best before 24 months from manufacturing.

Product description
Zandu Methi is an ayurvedic supplement that reduces the absorption of sugar in the body and promotes the secretion of insulin
Benefits of Zandu Methi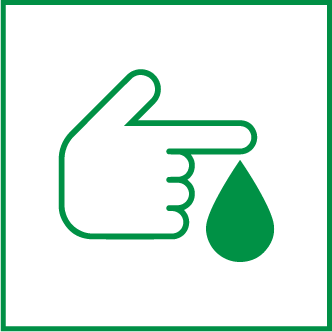 Lowers Blood Sugar Levels
Methi, also known as Fenugreek improves insulin function and lowers blood sugar in people with diabetes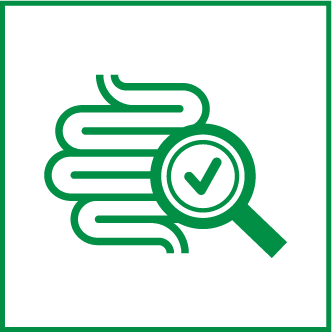 Methi aids digestion as it reduces bloating and heartburn and facilitates bowel movement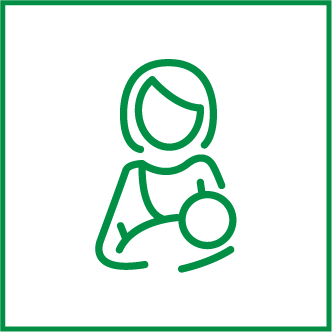 Consuming Methi is said to improve the production of breast milk in nursing mothers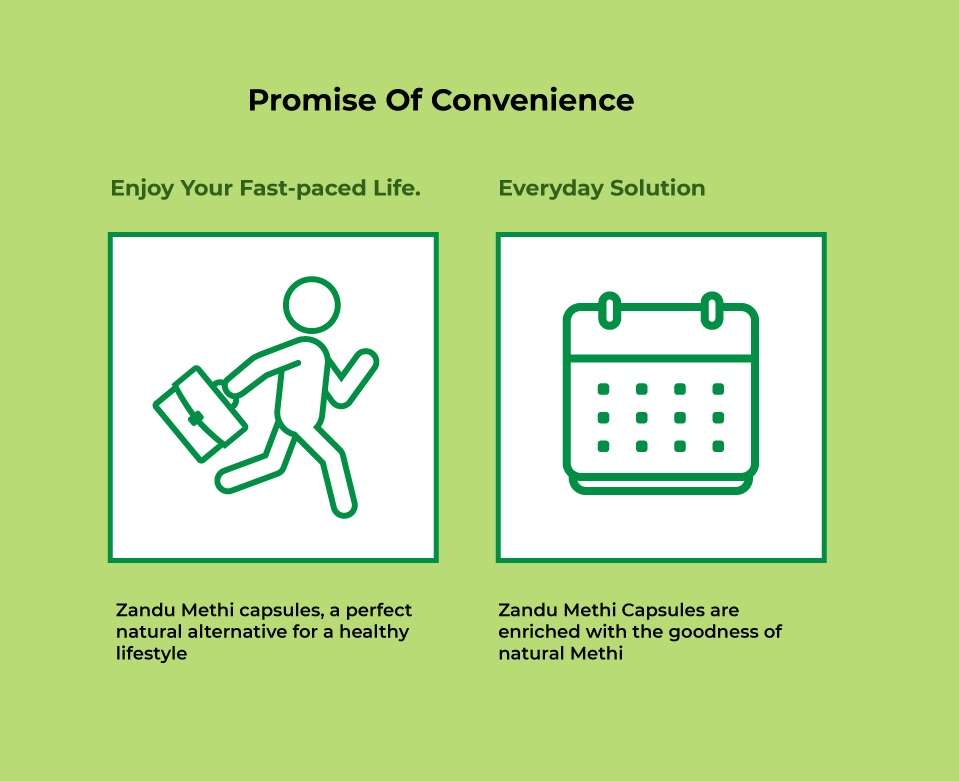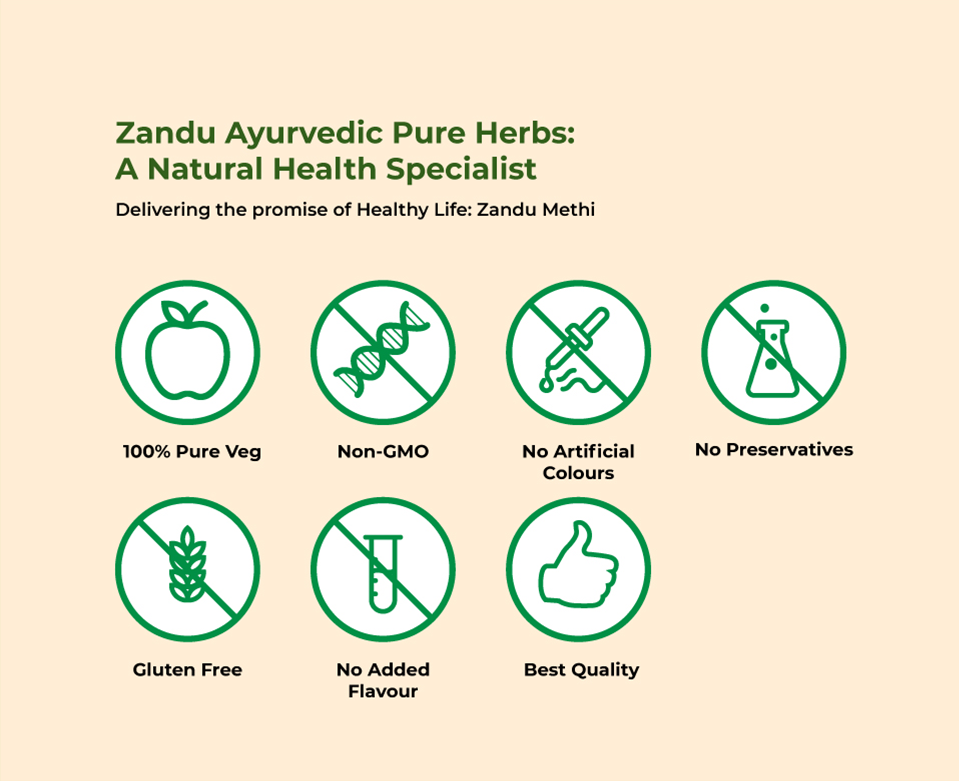 Recommended Single Herbs