---
Description
Zandu Karela Pure Herbs is formulated using 100% pure extracts of karela or bitter gourd. Karela contains an insulin-like compound called polypeptide-p which effectively helps to control blood sugar levels naturally. It is also beneficial in keeping the skin clear and boosting metabolism.
How to Use
Take 1-2 capsules, twice a day or as directed by a physician.
Best before 24 months from manufacturing.

Product description
Zandu Karela pure herbs is an ayurvedic supplement to maintain blood sugar levels. Karela is also known to have antioxidant properties that can cure skin issues
Benefits of Zandu Karela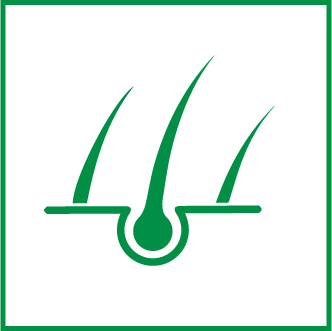 Beneficial For Skin Disorders
Antioxidant properties prevent premature ageing, reduce acne and promote glowing, blemish-free skin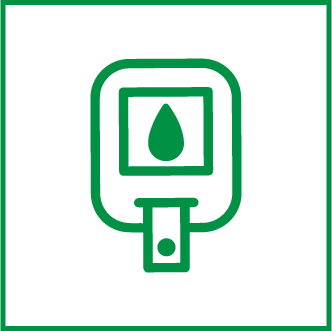 Manages healthy sugar levels
Contains an insulin-like compound called Polypeptide-p which helps to control blood sugar levels naturally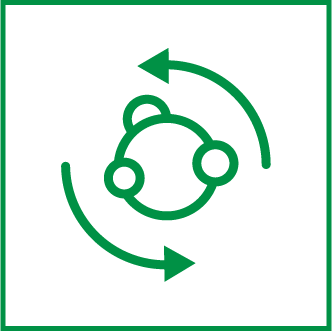 Helps eliminate toxins effectively from the body, thereby boosting metabolism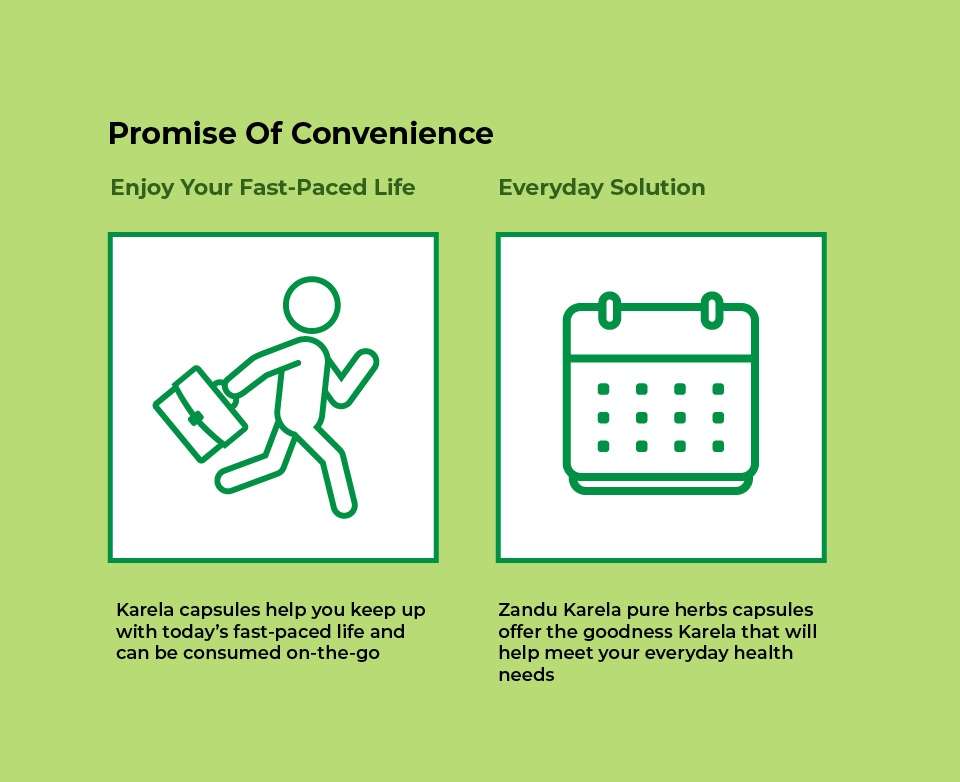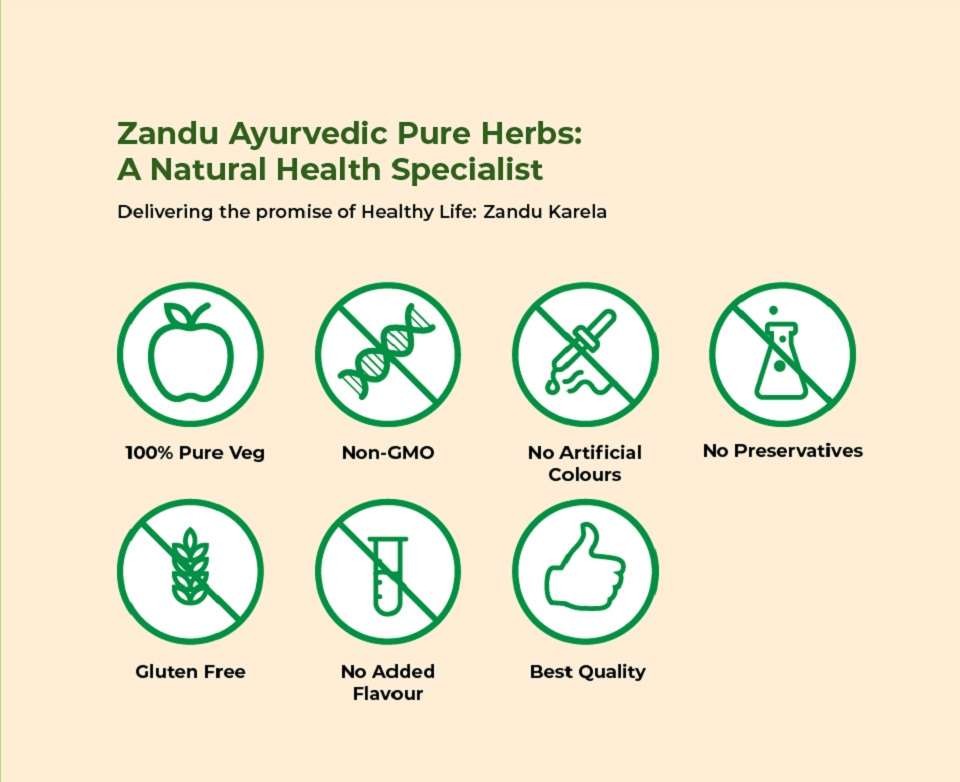 Recommended Single Herbs