Methi (60 Caps) (Buy 1 Get 1)
Methi (60 Caps) (Buy 1 Get 1)
Healthy Sugar Level | Improves Digestion | Reduces Tiredness
---
---
---
Country of Origin : India
Secured & trusted checkout with:
Zandu Methi Pure Herbs is an Ayurvedic supplement formulated with pure extracts of methi. Methi helps maintain healthy blood sugar levels. Regular use improves digestion and promotes metabolism in a natural and Ayurvedic way. It boosts energy and lowers tiredness and fatigue.
1-2 capsules, twice a day or as directed by physician.
Best before 24 months from manufacturing
| Ingredient | Quantity |
| --- | --- |
| Methi | 300 mg |

Zandu Methi Ayurvedic Pure Herbs: Methi or fenugreek is the best remedy to prevent sudden fluctuations in sugar levels in our body naturally. Regular consumption of methi is suggested for those suffering with type 2 diabetes, as it helps lower glucose to acceptable levels. The high fibre and anti-oxidant content in methi helps flush out toxins from the body thereby boosting metabolism and digestion. This herb is a blessing for a multitude of problems in our bodies created due to erratic lifestyle choices. To help you look after your daily health needs, we give you Zandu Methi, Ayurvedic Pure Herbs.

It delivers the same natural properties of Methi in a convenient and easy to consume capsule. To maintain healthy sugar levels, try Zandu Methi.
Benefits of Zandu Methi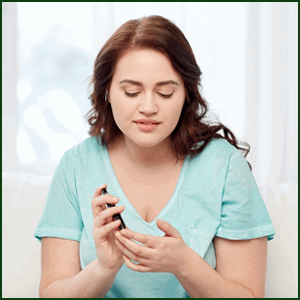 Manage Healthy Sugar Levels:
It helps prevent sudden fluctuations in
blood sugar levels among diabetics.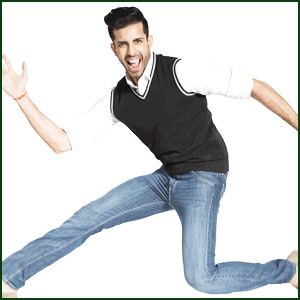 Improves Energy & Reduces Tiredness:
Anti-inflammatory properties counters
fatigue, nausea, and lack of energy.
In today's fast paced life, we don't have time for preparing and consuming herbs for overall health.
Methi, is a specialist in balancing sugar levels of our body and is traditionally consumed through a difficult and time taking process.


Choose Zandu Methi, a hassle-free solution
for daily health needs enriched with all the necessary goodness of pure and natural herbs.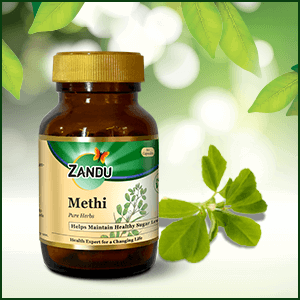 Ayurvedic herbs are fragile and perishable. Therefore they cannot be processed beyond a certain point. This is why we follow minimal processing to keep their potency intact.


Every capsule is packed with 100% natural extracts of a single herb in its pure, unaltered, natural composition without any added flavours, sugars and preservatives.

Dosage: 1-2 capsules, twice a day or as directed by physician.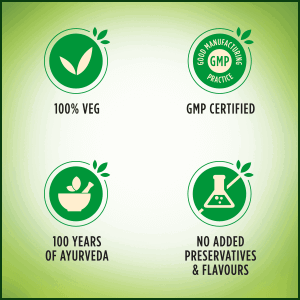 Zandu Pure Herbs Methi: Ayurvedic Pain Reliever
Manufactured in the advanced ayurvedic research facilities of Zandu healthcare, under the careful supervision of our trained R&D scientists.
Made with responsibly sourced, powerful ingredients, which are Pure, Authentic and 100% Vegetarian.
Consume daily for best results.
Other Zandu Ayurvedic Pure Herbs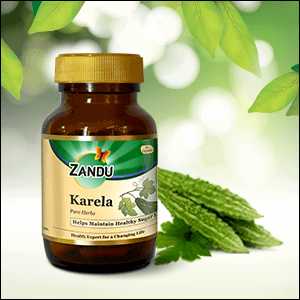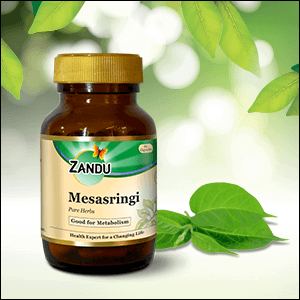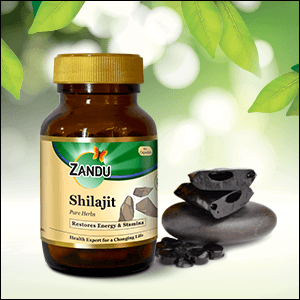 Recommended Single Herbs
}
EXTRA SAVINGS!
Register Now & get FLAT Rs.100 OFF*
Get immediate access to our latest offers
No, I want to pay full price
Valid on only 1st purchase
Get Additional Rs. 100 OFF
The minimum order should be Rs.499
Offer can be availed only once per customer
This offer cannot be combined with any other offer
Offer is valid only on limited products