---
Description
Zandu Neem Pure Herbs is formulated using 100% pure extracts of Neem leaves. Neem works as a mild antiseptic, hence, it effectively improves your skin and prevents skin infections such as acne and rashes. Neem also boosts metabolism thus supporting digestive health, the natural way.
How to Use
Take 1-2 capsules twice a day, or as directed by a physician.

Product description
Zandu Neem pure herbs is an Ayurvedic supplement that helps improve skin health. Neem also acts as a mild antiseptic and helps in the treatment of wounds.
Benefits of Zandu Neem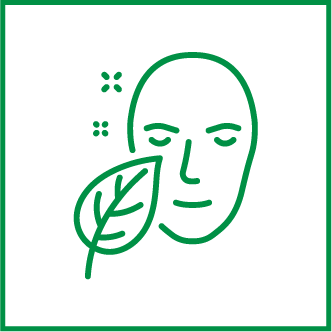 Neem is known to have antibacterial properties that keep acne and allergies away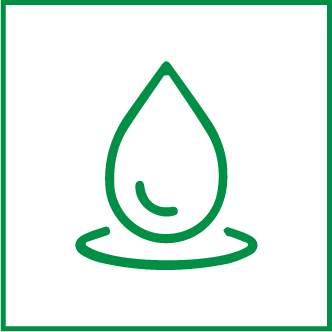 Neem's detoxifying properties is known to cleanse and purify blood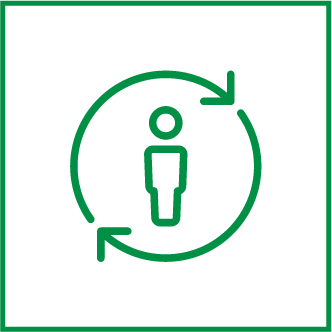 Neem removes the toxins from the body, which helps improve the digestion process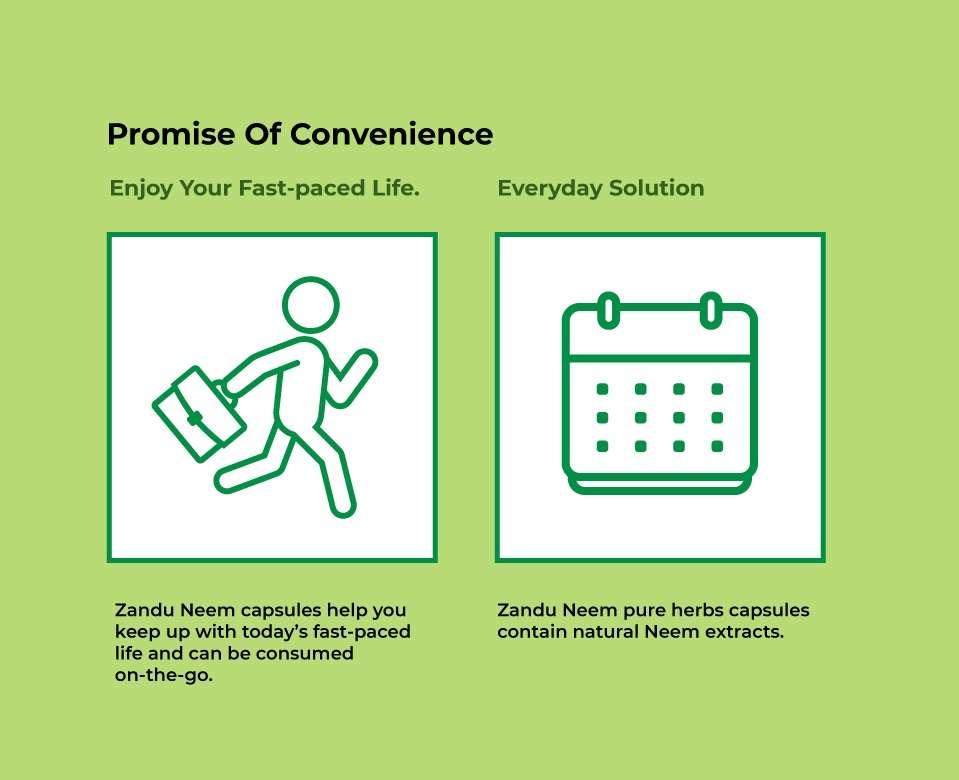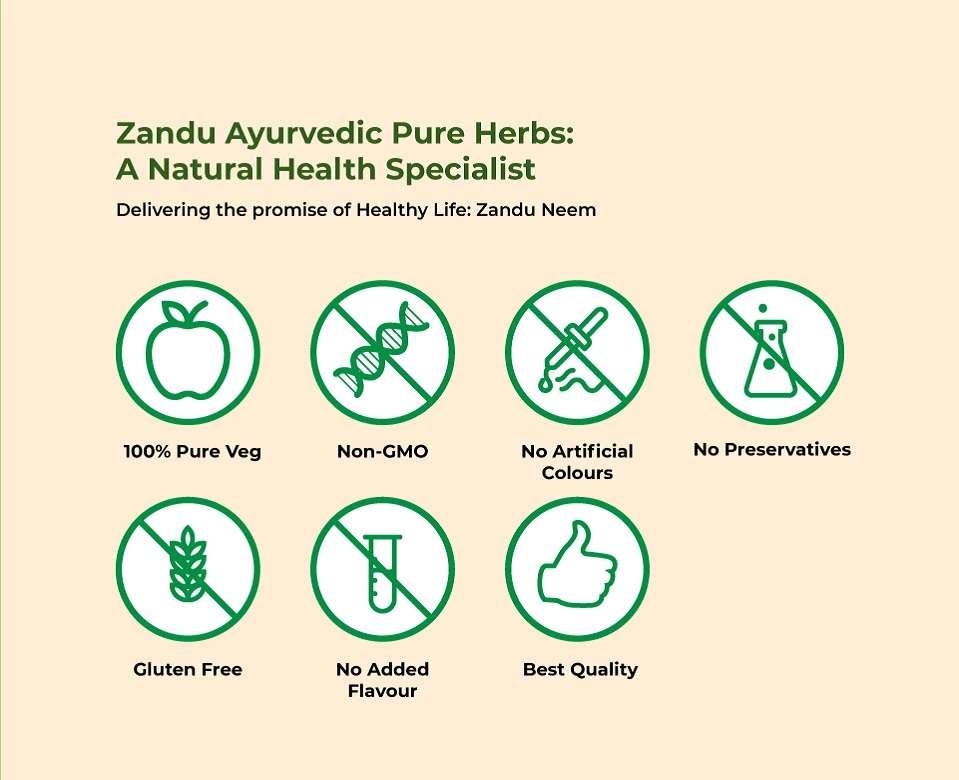 Recommended Single Herbs