---
Description
Zandu Shilajit Pure Herbs is formulated using 100% pure extracts of Shilajit, a natural substance most commonly found in the Himalayas. Known for its energy and stamina boosting properties, shilajit improves performance and keeps you active for a very long time. Zandu Shilajit capsules promote metabolism and improve immunity. Regular use keeps infections at bay.
How to Use
Take 1-2 capsules, twice a day or as directed by a physician.
Product Description
Zandu Shilajit pure herbs help maintain the body's optimum energy metabolism rate. Shilajit also acts as a unique body tonic that revitalizes numerous body functions.
Benefits of Zandu Shilajit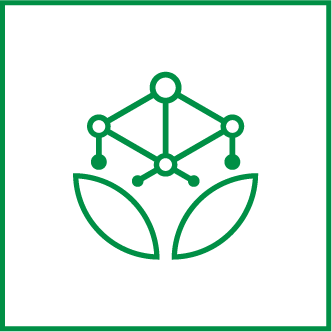 Shilajit has rich antioxidant properties that prevent the occurrence of free radicals in the body which can lead to complex diseases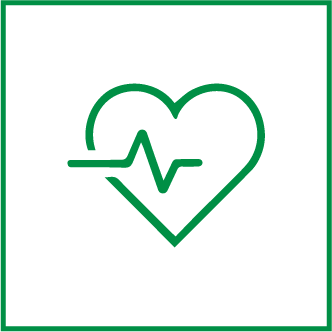 Improves vitality and vigour
Shilajit boosts testosterone and also improves fertility in men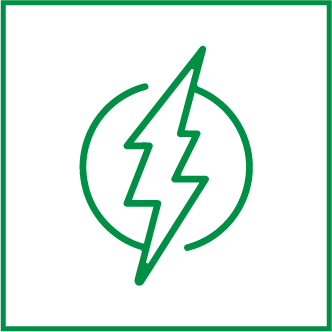 Restores energy and stamina
Helps control chronic fatigue by improving the cell functions in the body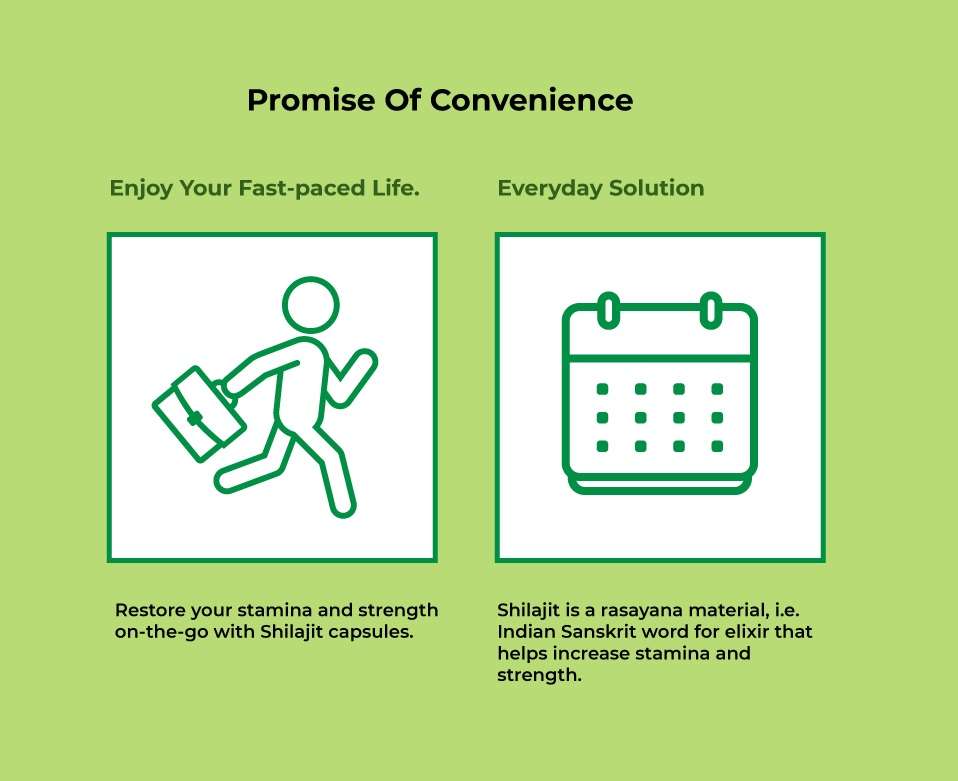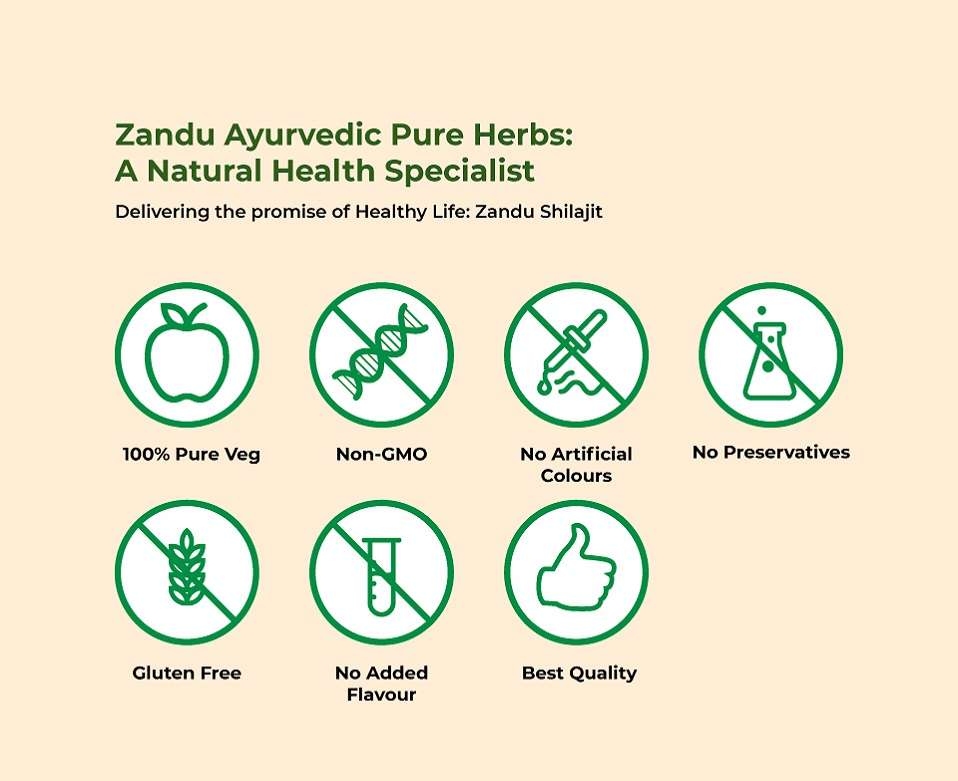 Recommended Single Herbs