---
Description
Zandu Tagara Pure Herbs supplement is made with 100% pure extracts of tagara. Known for its stress and anxiety-relieving properties tagara acts as a stress-buster and helps to calm and relax the mind. It works as a relaxant thereby improving the quality of sleep. It also reduces irritability due to sleeplessness.
How to Use
1-2 capsules, twice a day or as directed by physician. Good for stress management. Acts as a sleeping relaxant.
Best before 24 months from manufacturing.

Product description
Zandu Tagara mildly depresses the central nervous system, and may prove to be beneficial for sleep disorders and anxiety management
Benefits of Zandu Tagara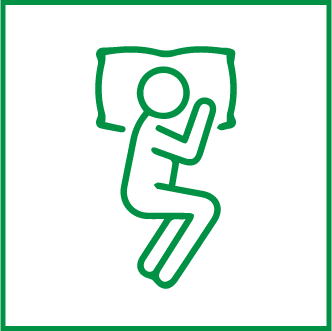 Tagara contains a sedative compound that stimulates the nervous system that will help one fall asleep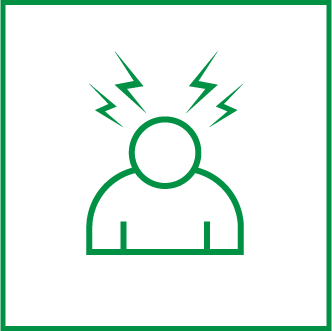 Tagara is useful in managing insomnia and nervous tension caused by anxiety and stress