---
Description
Zandu Brahmi Pure Herbs is made using 100% pure extracts of Brahmi, an age-old Ayurvedic memory enhancer. This supplement not only improves cognitive function but also helps boost memory, thereby improving the ability to focus and learn. This Medhya Rasayana is a powerful brain tonic, and regular use of it improves concentration and mental performance.
How to Use
1-2 capsules, twice a day or as directed by a physician.
Best before 24 months from manufacturing.

Product description
Zandu Brahmi is a herb extracted from the Brahmi (Bacopa monnieri) plant that gives your mind a healthy boost
Benefits of Zandu Brahmi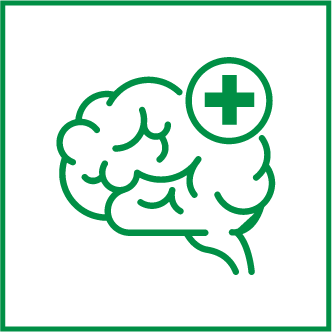 Brahmi is a therapeutic herb that helps rebuild brain tissue and improves memory. Brahmi is also known to increase attention span and help process information better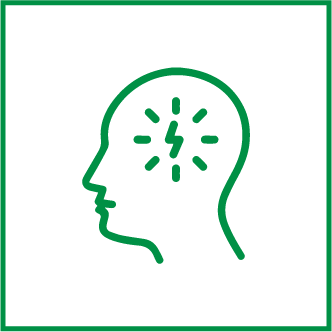 Brahmi reduces stress and anxiety as it decreases the levels of cortisol, which is the stress hormone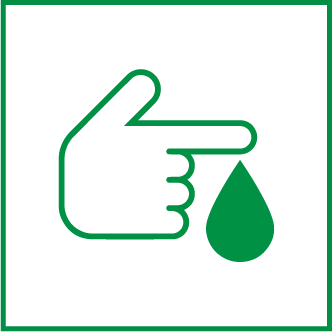 Regulates Blood Sugar Levels
Brahmi is known to lower the blood sugar levels in patients suffering from diabetes