---
Description
Introducing Zandu Swarnapatri Vati Zandu Swarnapatri Vati, a naturally potent laxative formulated with powerful Ayurvedic herbs such as Senna and Triphala and Misreya along with Eranda Oil. It has been proven over time to improve bowel movements and provide timely relief.

How to Use
One-two tablets to be taken with water at bedtime after dinner or as advised by the physician. Individual result may vary and dose may be adjusted accordingly. The product is not recommended during pregnancy.
Best before 24 months from manufacturing.

Product Description
A healthy digestive system is at the core of healthy living. Maintaining digestive health is an essential but complex process which is further complicated by the hectic lives we lead in the 21st century. Eating out, skipping meals and consumption of processed food have become a standard fixture of our daily lives. While the convenience of it helps us go about our work, the toll it takes on our digestive health is a slow but significant burn. Hence, issues such as constipation, indigestion and gas are prevalent nowadays.

The solution to this, however, is ages old. Swarnapatri Vati brings together Ayurvedic ingredients formulated using ancient knowledge and modern scientific methods. Natural herbal laxatives, such as Senna, Triphala and Fennel work with the enzymes produced by our body to give you timely relief from digestive issues such as constipation and gas. They also simultaneously ensure that our digestive functions stay on track no matter how our lifestyle is.
Benefits of Zandu Swarnapatri Vati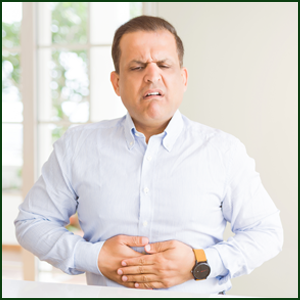 Effective relief from constipation
Relieves constipation & associated problems.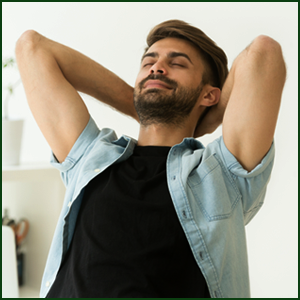 Gives effective relief without cramps.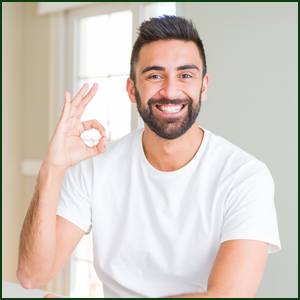 Soothes intestine and improves gut motility.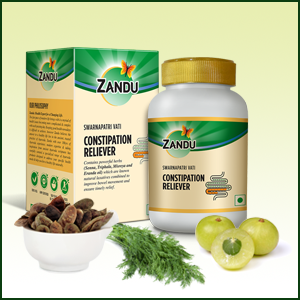 An Ayurvedic Formula for Improved Gut Mobility
It contains the benefits of potent Ayurvedic laxatives Senna, Triphala and Fennel along with other Ayurvedic nutrients that help improve the gut mobility naturally.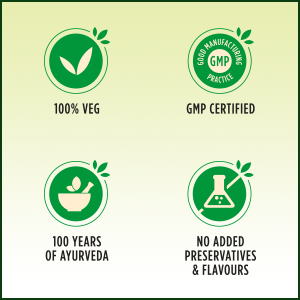 Zandu Swarnapatri Vati: Constipation Reliever
Manufactured in the advanced ayurvedic research facilities of Zandu healthcare, under the careful supervision of our trained R&D scientists.
Made with responsibly sourced, powerful ingredients, which are Pure, Authentic and 100% Vegetarian.
Consume daily for best results.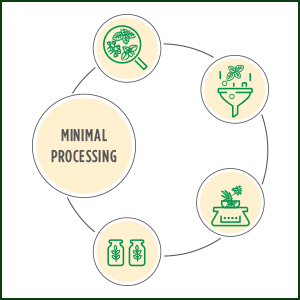 Ayurvedic herbs are fragile and perishable. Therefore they cannot be processed beyond a certain point. This is why we follow minimal processing to keep their potency intact. Every Vati is packed with the natural extracts of the ingredients without altering their natural composition which happens due to over processing and heating.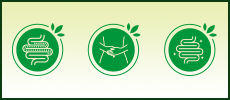 This means that each Vati retains 100% of the nutrient value of the herbs.