---
Description
Introducing Zandu Soumya Kostha Churna, a traditional senna-based formulation, mentioned in Ayurvedic texts as a natural detoxifier. It not only fortifies good gut health, with regular usage it also reverses the ill-effects of indigestion and its root causes.

How to Use
1 to 2 teaspoonful with milk or water at bedtime after dinner, or as directed by a physician. For best results, use consistently and experience overall health benefits.
Best before 24 months from manufacturing.
Product Description
In the middle of our hectic lives, we often fall short of fulfilling our commitments to our health and wellbeing. And while a little deviation from diets and routines are a given, there are times when they pile up over time, causing significant damage to our digestive health. The most common problems people suffer from these days are loss of appetite, digestive difficulty and constipation, primarily because of modern lifestyles. However, for all these issues, we have answers in Ayurveda.

Soumya Kostha Churna is an all-natural solution to all your digestive issues. Over time, it gently relieves you of constipation, revives your appetite and gets your digestion back on track. Made with the goodness of Senna and other Ayurvedic ingredients, it is a mild chemical-free solution to your daily wellness.
Benefits of Soumya Kostha Churna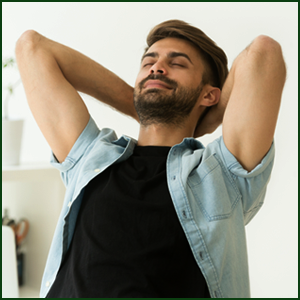 Effective Relief from Constipation
Improves bowel movement by relieving
constipation.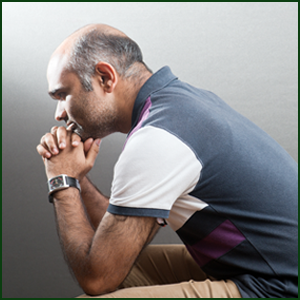 Flushes out intestinal blockage and
reduces bloating and heaviness.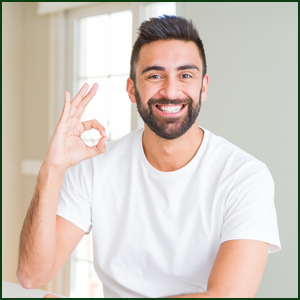 Reduces stool hardness by keeping the colon hydrated.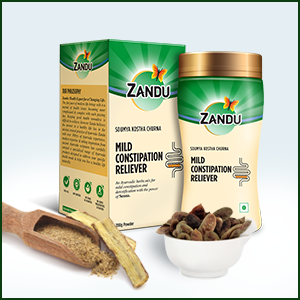 Ayurvedic Formula for Healthy Digestion
It provides Ayurvedic detoxification action and the benefits of senna along with other Ayurvedic nutrients that help revive mild constipation.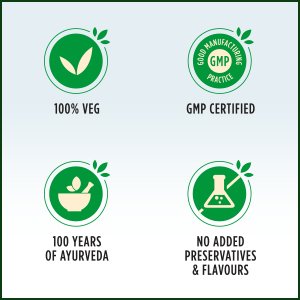 Zandu Soumya Kostha Churna: Digestion stimulant made with 100% natural and vegetarian ingredients
Manufactured in the advanced Ayurvedic research facilities of Zandu healthcare, under the careful supervision of our trained R&D scientists.
Made with responsibly sourced, powerful ingredients, which are pure, authentic and 100% vegetarian.
Consume daily for best results.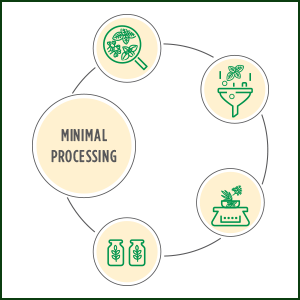 Ayurvedic herbs are fragile and perishable. Therefore they cannot be processed beyond a certain point. This is why we, at Zandu, follow minimal processing to keep their potency intact. Every churna is packed with the natural extracts of the ingredients, without altering their natural composition, to maintain high standard quality which happens due to over-processing and heating.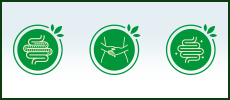 This means that this churna retains 100% of the nutrient value of the herbs.