---
Country of Origin : India
Secured & trusted checkout with:
Description
Zandu Pancharista is the perfect solution for all your digestive problems. Formulated with the goodness of 35 potent Ayurvedic herbs, it gives relief from indigestion, gas, acidity, flatulence and constipation. It works from the roots to boost digestive immunity and appetite.
How to Use
30 ml twice daily. With same quantity of water after meal or as directed by the physician.
Zandu Pancharishta Tonic Benefits
Zandu Pancharishta, with its rich blend of different types of ayurvedic herbs, including Lavang, Triphala, Ajwain Draksha, and 32 other herbs, offers a plethora of benefits and a positive impact on health. Some of the remarkable benefits of the tonic are mentioned below in detail:


Aids in digestion: Pancharishta is widely known for its incredible properties that support and strengthen the digestive system. It enhances the stimulation of the digestive enzymes, increases the absorption of nutrients as well as helps in promoting a healthy gut. Thus one can eliminate issues concerning constipation, indigestion, and bloating.


Helps in detoxification: The powerful herbal combination of Pancharishta serves as a natural detoxifier. This aids in alleviating all the harmful toxins from the body, cleanses the kidneys and the liver, and purifies the blood, resulting in overall detoxification.


Serves as an effective immunity booster: Due to its potent herbal blend, Pancharishta boosts the function of the immune system helping in avoiding frequent diseases and infections. By strengthening the natural defense mechanism of the body, it enhances vitality and ensures a healthy response of the immune system. A healthy immune system keeps the doctor away as well as the body from developing chronic diseases.


Offers a potent stress reliever: In today's world, stress has become a staple for every individual. From work stress to financial stress, it is taking a toll on the health of modern man. Panchroshta offers a calming effect on the body and mind of individuals by soothing the nervous system and providing a sense of relaxation.


Retains anti-inflammatory properties: Most of the herbs present in Pancharihsta entertain anti-inflammatory properties making it perfect for the ones dealing with inflammatory conditions such as skin disorders, joint pain, and arthritis. Lowering the inflammation in the body supports overall joint health and alleviates pain.


Boosts energy and vitality: Regular consumption of Pancharishta can assist in improving stamina and promote overall vigour, combat fatigue, and offers the body a natural source of rejuvenation, thereby restoring a sense of vitality. This helps one to be active all the time and ensures alertness of mind in every activity.
Key Ingredients Of Zandu Pancharishta Tonic
Zandu Pancharishta tonic possesses useful ayurvedic herbs like Lavang, Ajwain Triphala, and Draksha as its key ingredients, with 32 other herbs. Let us look at how these herbs prove beneficial for our digestive system.


Lavang: Lavang,commonly referred to as clove, offers a wide range of digestive benefits. It promotes the production of digestive enzymes, which assists in the breakdown of food and thereby improves overall digestive health. It also relieves indigestion, gas, and bloating by reducing inflammation in the digestive tract and stimulating the secretion of gastric acids. Additionally, it carries anti-spasmodic, anti-microbial, and anti-inflammatory properties contributing to enhanced digestive health.


Ajwain: Carom seeds, commonly referred to as ajwain, come with carminative properties that relieve digestion and act as a natural antacid for reducing acidity. It neutralises the acid formation in the stomach and offers relaxation from heartburn. As it boosts digestion, it is also known for promoting healthy eating habits that ensure a healthy lifestyle.


Triphala: Triphala is a traditional Ayurvedic herbal formula that serves as a natural and gentle laxative, stimulating regular bowel movements and offering relief from constipation. By enhancing the secretion of digestive enzymes, it promotes effective nutrient absorption lowering the issues of gas and bloating. Triphala also ensures a healthy balance of the bacteria present in the gut and restricts the growth of harmful bacteria. It maintains the stomach's pH balance preventing excessive alkalinity or acidity.


Draksha: Draksha, also known as raisins or grapes, entertains a high fibre content and helps maintain regular bowel movement, promote healthy digestion and gut health, and prevent constipation. It also contains digestive enzymes that help in breaking down foods and improves the absorption of nutrients. Its natural sugar and fibre content serves as a gentle laxative helping in relieving constipation. The antioxidants present in Dreaksha also protect the digestive system from oxidative damage.
Direction of Use
Shake the bottle before consumption. This will help in the proper mixture of all the ingredients.
Measure 15-30 ml of Zandu Pancharishta Tonic.
You can consider daily consumption.
Mix the tonic with an equal amount of water before intake.
The best time to consume the tonic is after meals.
The tonic can be preferably taken two times a day.
If the taste appears a bit strong to you, feel free to dilute it or mix it with additional water or honey to make the flavor mild.
How to Store Zandu Pancharishta Tonic
Zandu Pancharishta offers the utmost convenience in storage. You just need to find and cool and dry place which is away from direct sunlight. This tonic can also be stored at room temperature, but make sure you tighten the bottle's lid every time you consume it to keep the efficacy of the product intact.

Who Can Use Zandu Pancharishta Tonic
Zandu Pancharishta can be used by any adult suffering from regular digestive issues. One can use it twice a day after meals. The tonic offers the goodness of Triphala, Lavang, Ajwain Draksha, and 32 other herbs whose blend ensures healthy gut health. It is, however, advised to follow the recommended dosage or the dosage recommended by your healthcare professional.

Why Zandu Pancharishta Tonic
Zandu Pancharishta Tonic is a remarkable choice for those seeking relief from indigestion. Its unique blend of carefully selected ingredients targets the root cause of digestive issues. This authentic
formulation combines 36 different beneficial herbs, known for their digestive properties.
Unique blend of carefully chosen ingredients to address the root cause of indigestion.
Authentic and natural formulation with 36 different beneficial herbs.
Alleviates digestive issues and provides relief.
No non-vegetarian ingredients used.
No added flavors or artificial colors.
Zandu, with over 100 years of experience, is the most trusted name in Indian Ayurveda.
Zandu Pancharishta Tonic Ingredient List
Here is a list of the main ingredients used in the manufacture of this ayurvedic
tonic, along with their health benefits:
| | | |
| --- | --- | --- |
| Ingredient | Sourced From | How it helps? |
| Lavang | Plant-Based | Promotes the production of digestive enzymes. |
| Triphala | Natural | Natural and gentle laxative relieving constipation |
| Ajwain | Plant-Based | Relieves indigestion, gas, and bloating |
| Draksha | Plant-Based | Assists in maintaining regular bowel movements due to its high fibre content |
Additional Information
Best Before: 24 Months
Product Dimensions: ‎7.9 x 3.1 x 7.9 cm; 650 Grams
Manufacturer: Emami Limited (customercare@emamigroup.com)
Marketed or Packed by: Emami Group, Emami Tower, 687 Anandapur, EM Bypass, Kolkata 700107.
Country of Origin: India
Item Weight: 650 ml
Other Benefits of Zandu Pancharishta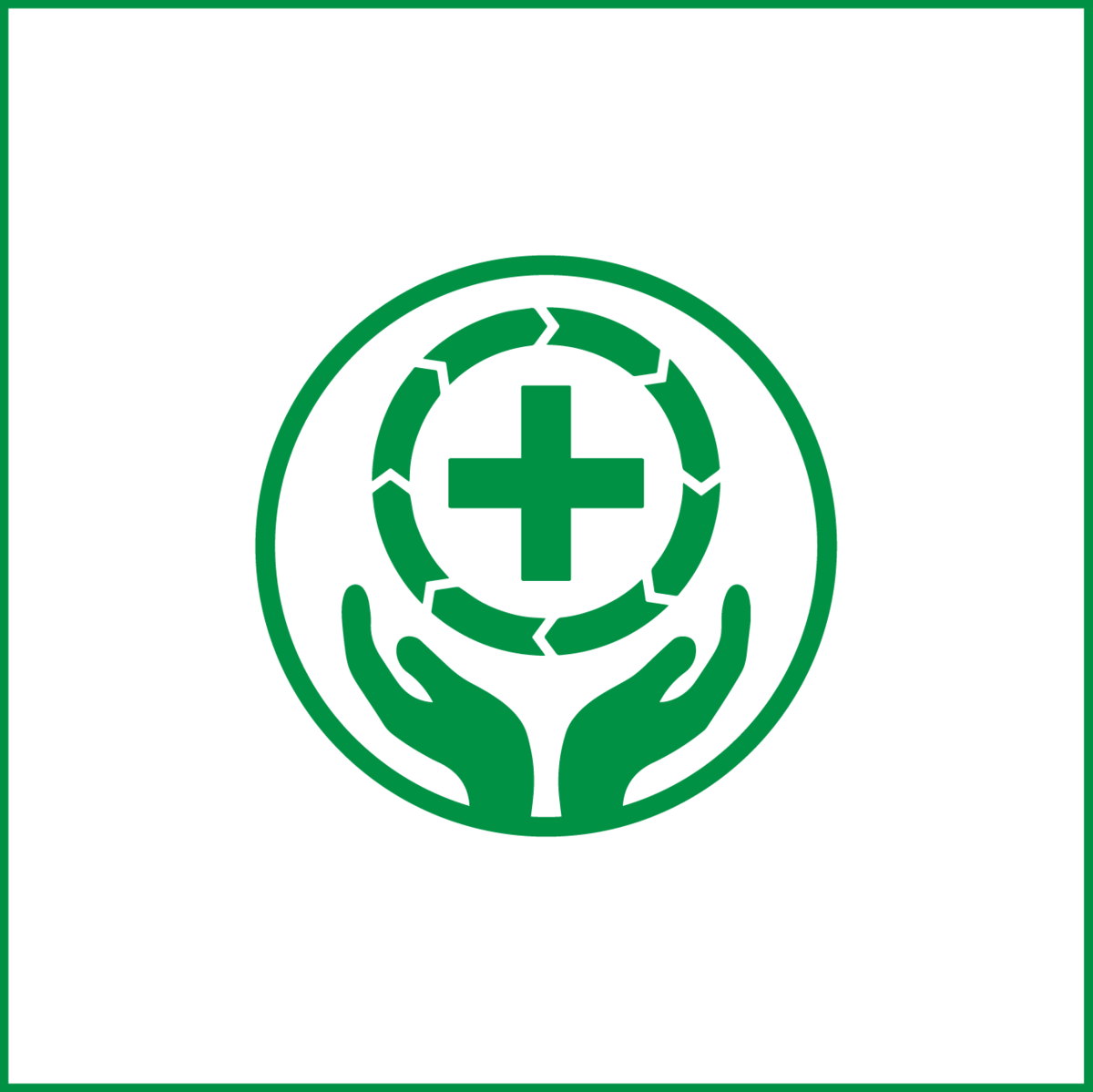 It works on the root causes of indigestion. With the correct dosage you can treat the problem effectively and remove the symptoms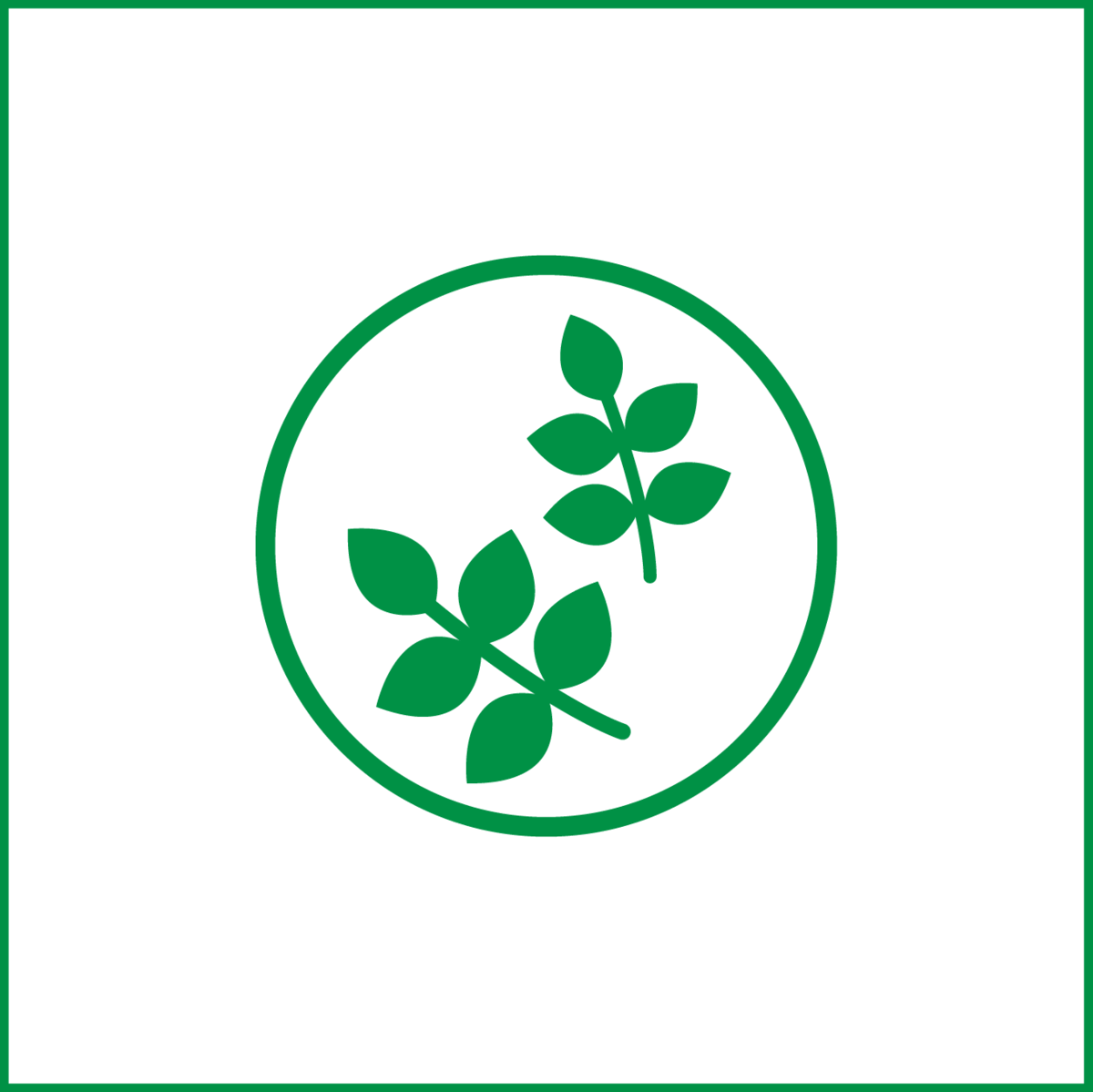 Powerful Asav and Arishtas
It is a powerful combination of herbs, Asav and Arishtas that treat the root causes of digestive problems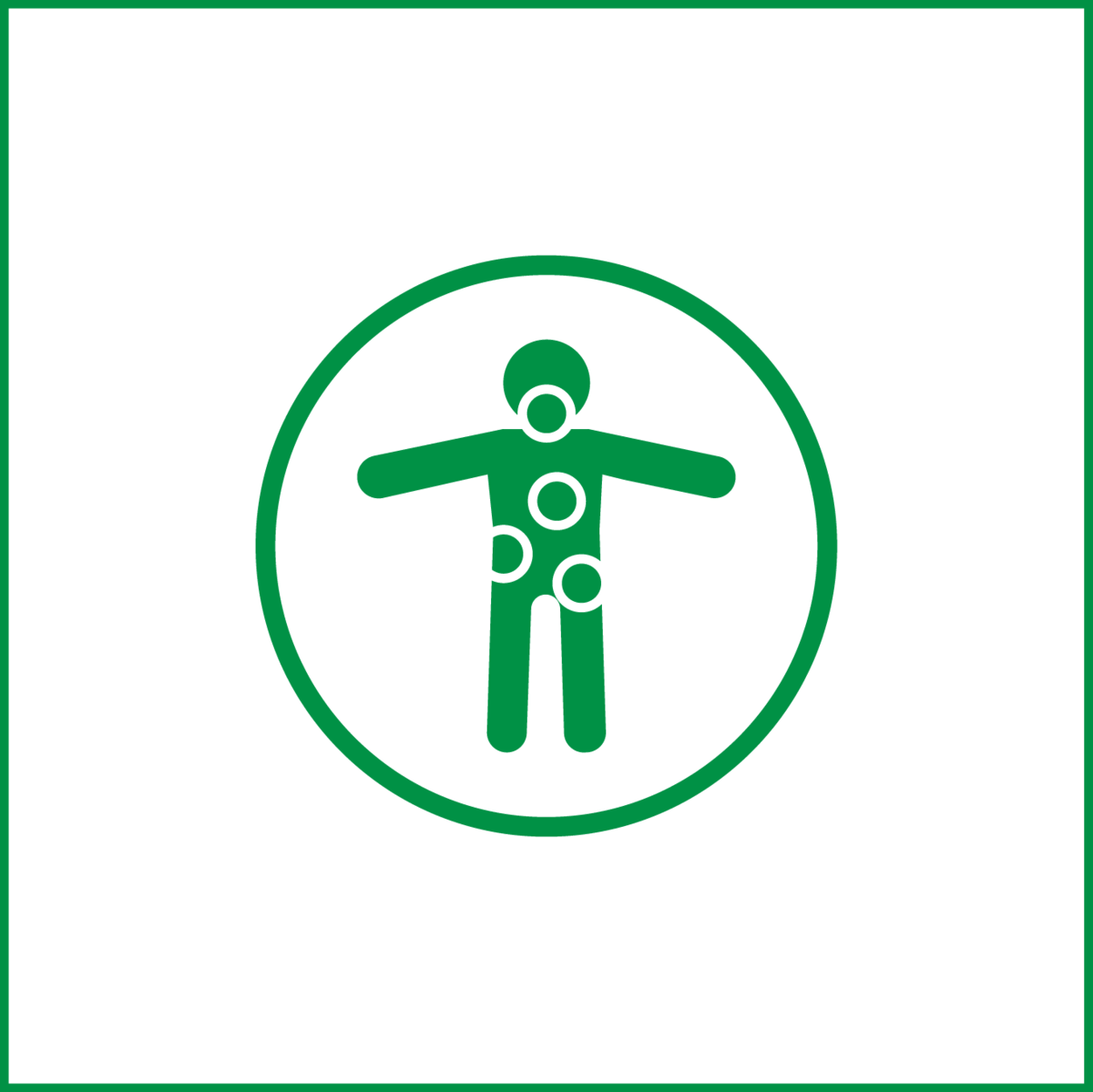 Cures a range of symptoms
It cures a range of digestion related issues including indigestion, gas, acidity, flatulence and constipation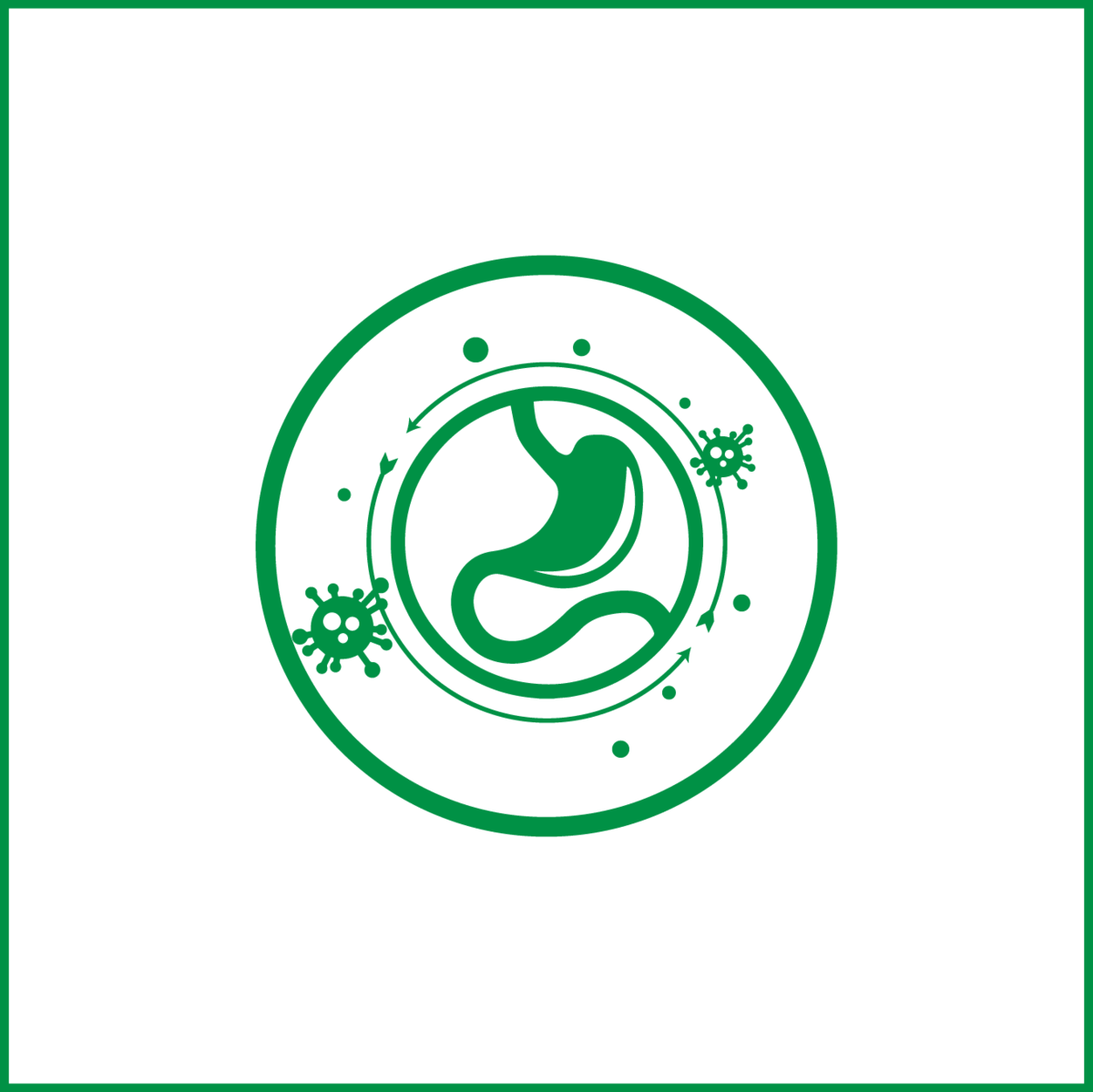 Builds digestive immunity
Consuming Zandu Pancharishta every day builds digestive immunity