---
Description
An Ayurvedic detoxifier enriched with Triphala, Zandu Jaatiphalrasadi Churna helps improve the excretion process, and thereby effectively removes toxins from the body. Regular use helps to improve digestive health.
How to Use
Take 3-6g with water on an empty stomach or after one hour of having the meal, or as directed by physician.
Best before 24 months from manufacturing.

Product Description
The improper functioning of Jatharagni is the underlying cause for all kinds of digestive issues and disorders. When assimilation and excretion are balanced, the Jatharagni can function properly. But that is not as easy as it sounds. Fortunately, ayurveda knows how to cleanse the system and get your body back to its former glory.

Jaatiphalrasadi Churna has the powerful benefits of Triphala, a well-known Rasayana (Immunomodulator) that helps improve the jatharagni & maintain normal function of koshtha (excretory system) ensuring proper elimination of toxins for a healthy life. So kiss your digestive problems goodbye with the rejuvenating power of Zandu Jaatiphalrasadi Churna
Benefits of Jaatiphalrasadi Churna
It helps cleanse and protect the system by flushing out wastes from body. Antioxidants help in revitalizing the body.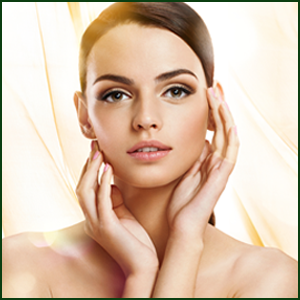 Helps sustain healthy and flowing skin while maintaining good eye health.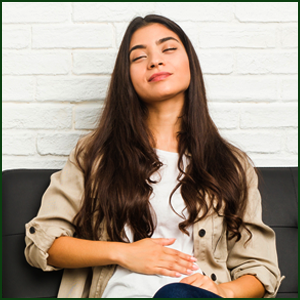 Boosts Digestive function
Ensures proper absorption of nutrients in the digestive system.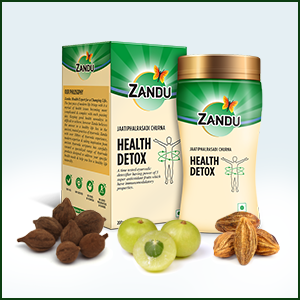 Ayurvedic Formula for Full Body Detox
Zandu Jaatiphalrasadi Churna
It contains the benefits of potent anti-oxidant rich fruits along with other ayurvedic nutrients that help detoxify the body from inside-out.

Direction for use: Add (1-2) tea spoonful (4g to 8gm) to milk or water. Stir gently and consume in morning or at bedtime or as directed by physicians. Individual result may vary, dose may be adjusted accordingly.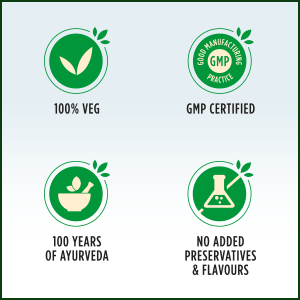 Zandu Jaatiphalrasadi Churna:Health Detox
Introducing Zandu Jaatiphalrasadi Churna
Manufactured in the advanced ayurvedic research facilities of Zandu healthcare, under the careful supervision of our trained R&D scientists.
Made with responsibly sourced, powerful ingredients, which are Pure, Authentic and 100% Vegetarian.
Consume daily for best results.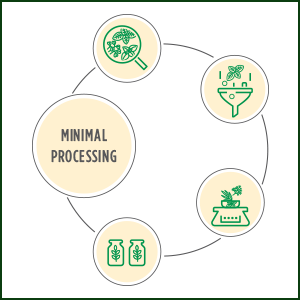 Ayurvedic herbs are fragile and perishable. Therefore they cannot be processed beyond a certain point. This is why we follow minimal processing to keep their potency intact. Every Churna is packed with the natural extracts of the ingredients without altering their natural composition which happens due to over-processing and heating.

This means that each Churna retains 100% of the nutrient value of the herbs.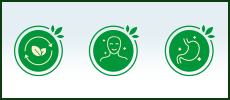 Jaatiphalrasadi Churna is a time tested ayurvedic detoxifier. It comes with the potency of 3 super anti-oxidant rich fruits which have amazing immunomodulatory properties that ensure a boost of pure nutrients to the entire body.


Age old techniques of Ayurveda ensure a safe and effective solution for good health.