Zandu Vitality Booster Capsule (60 Caps) (Buy 1 Get 1)
Zandu Vitality Booster Capsule (60 Caps) (Buy 1 Get 1)
---
---
---
Secured & trusted checkout with:
Reduces stress:Lowered cortisol levels reduce stress and anxiety.
Boosts energy & stamina:Reduces lethargy and helps lead an active lifestyle.
Improves performance:With regular use it gives you the power to improve your performance.
1 capsule, twice a day after breakfast and dinner, preferably with milk, or as directed by a physician. For best results, use consistently and experience the overall health benefits.
Best before 24 months from manufacturing.

Product description
Zandu Vitality Booster is a unique Ayurvedic Energizer made with 10 powerful natural herbs and minerals. Vitality Booster gives you the power & performance to lead a stress free, healthy and happy life
Benefits of Zandu Vitality Booster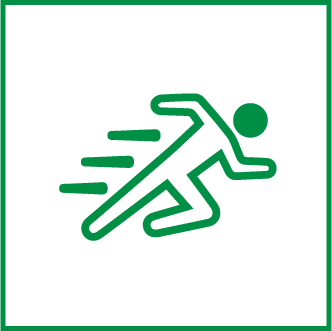 Boosts Energy and Stamina
Vitality Booster contains Shilajit which is considered to be a natural energy booster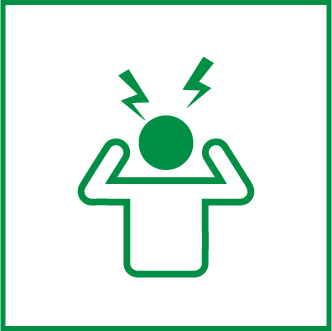 Lowers Stress and Anxiety
Vitality Booster contains Ashwagandha, a herb that manages stress & anxiety by lowering the cortisol levels in the body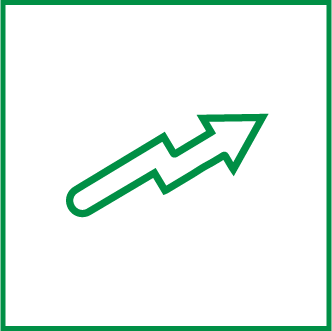 Vitality Booster is known to naturally boost testosterone levels & prevent UTIs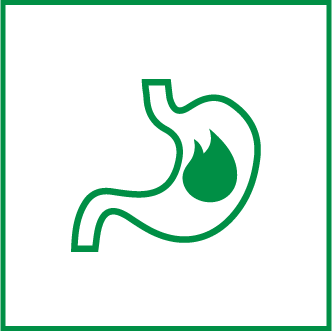 Vitality Booster contains Nutmeg, a herb that lowers hepatic inflammation & prevents free radical formation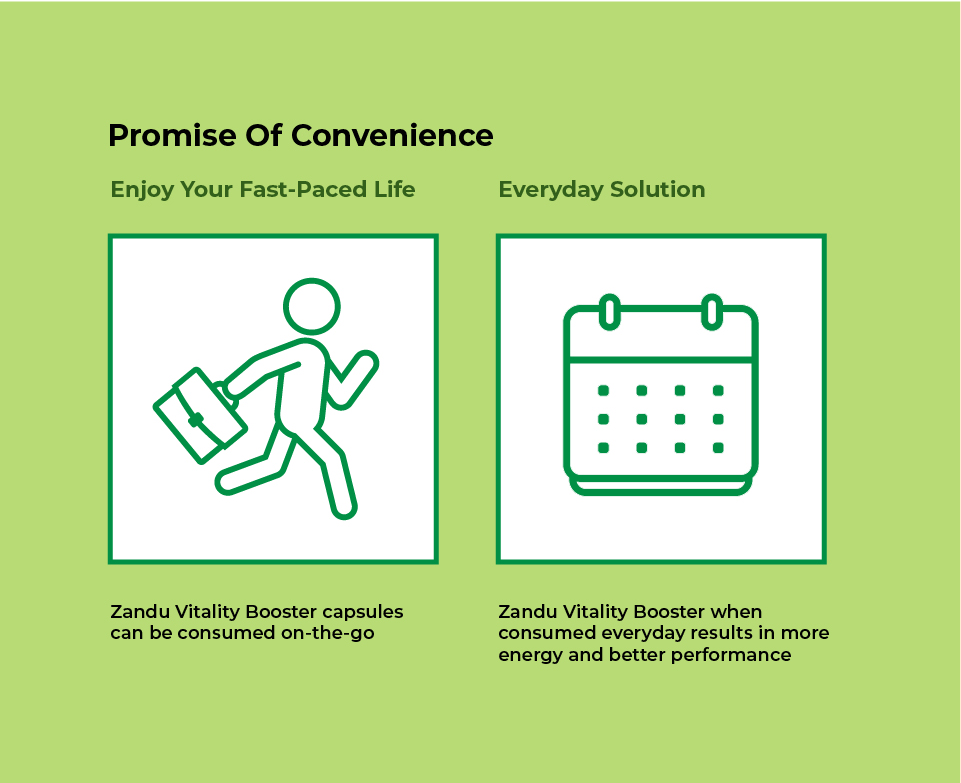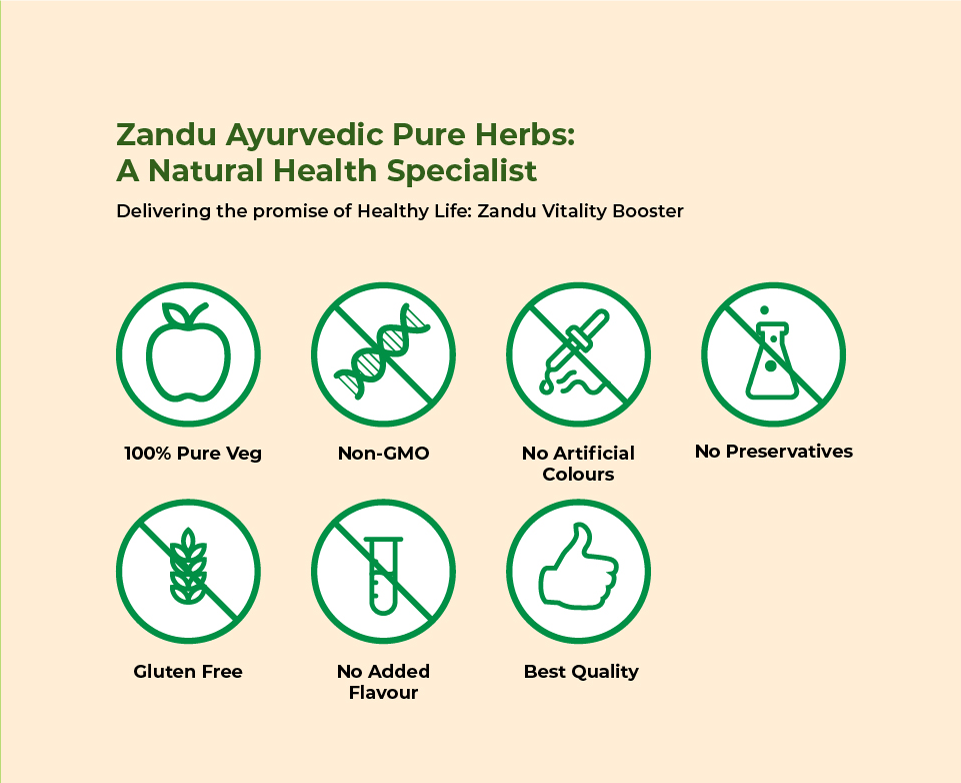 Ingredients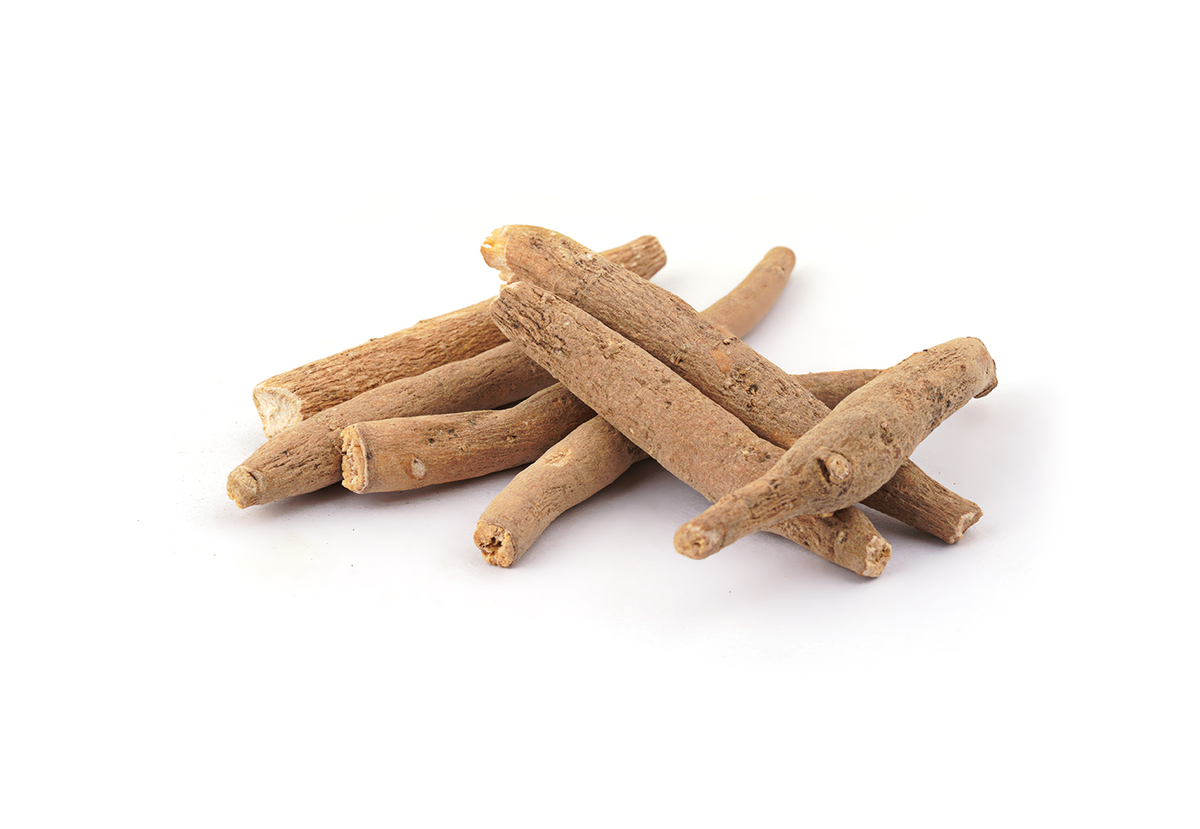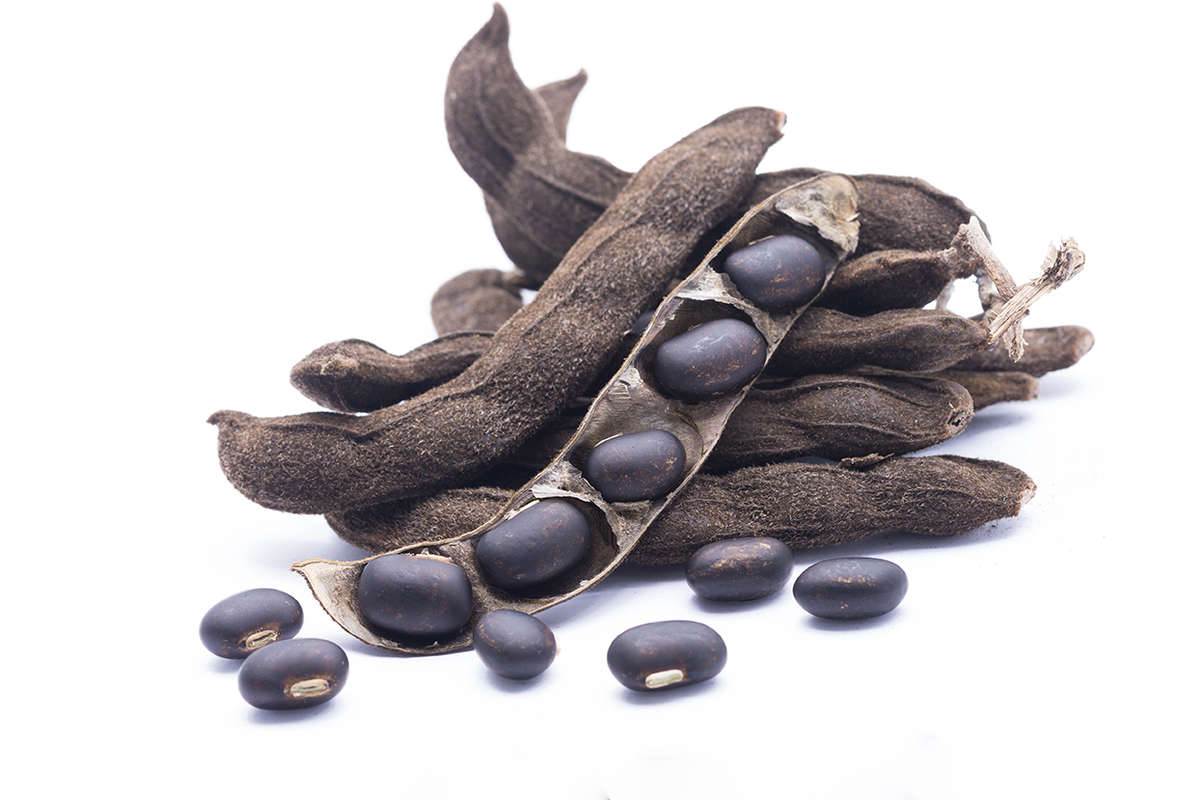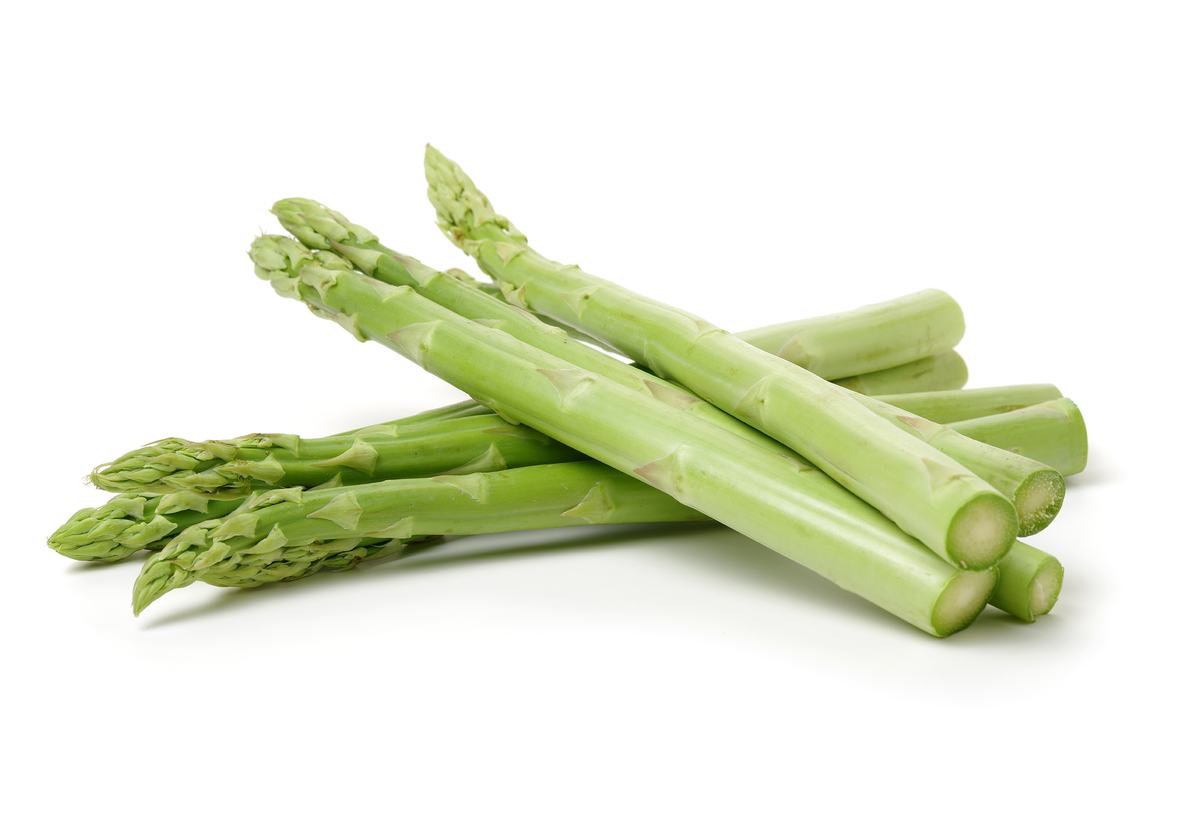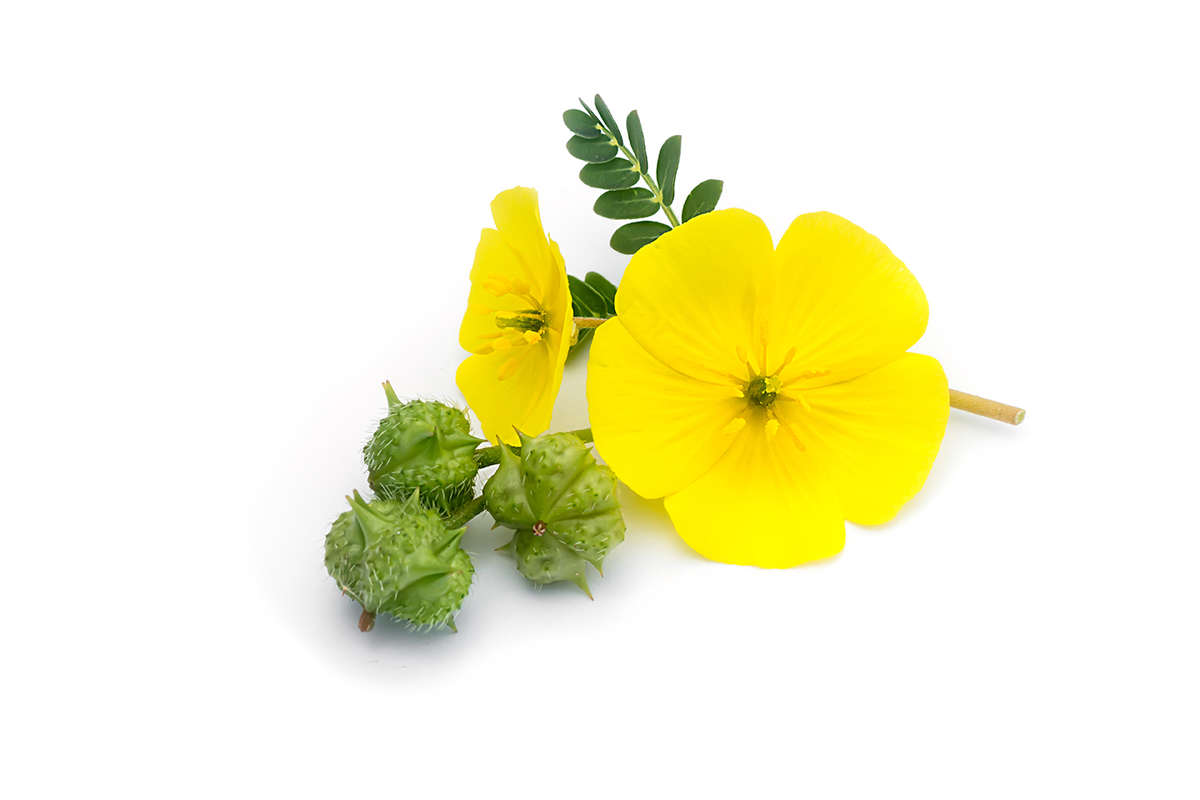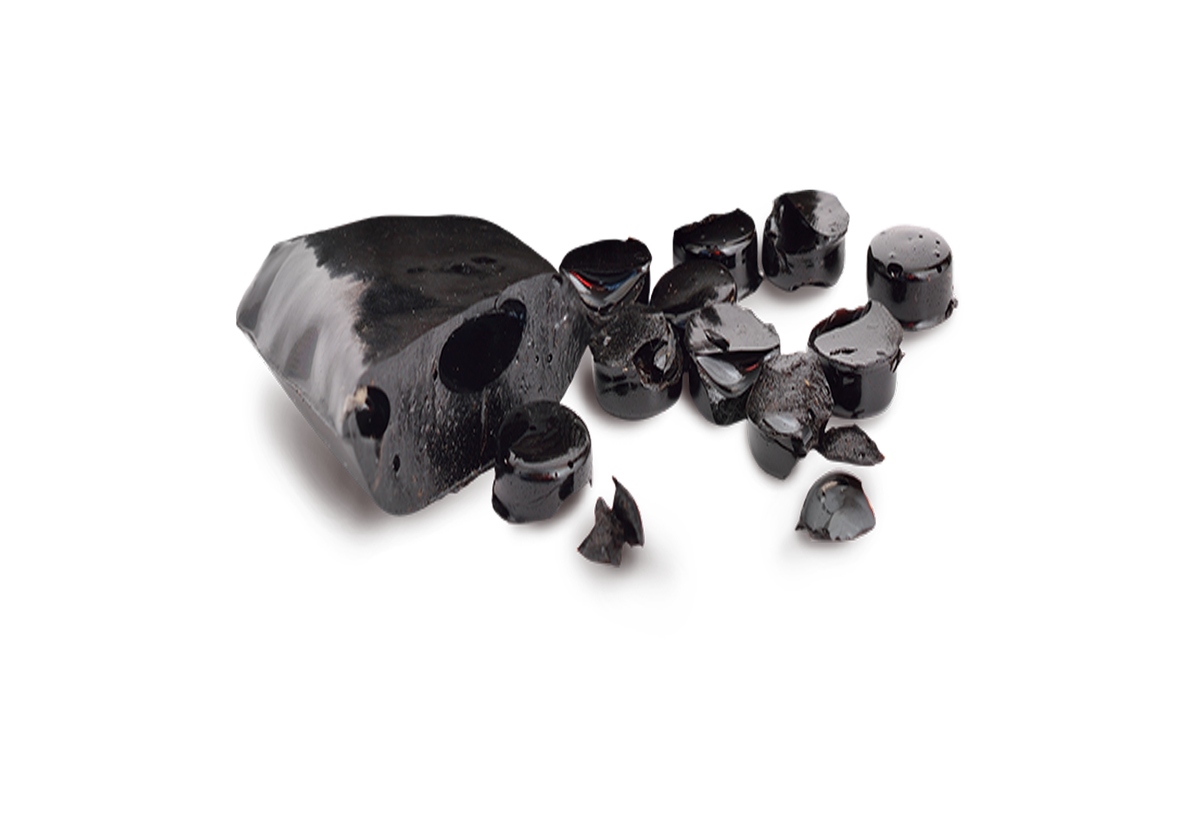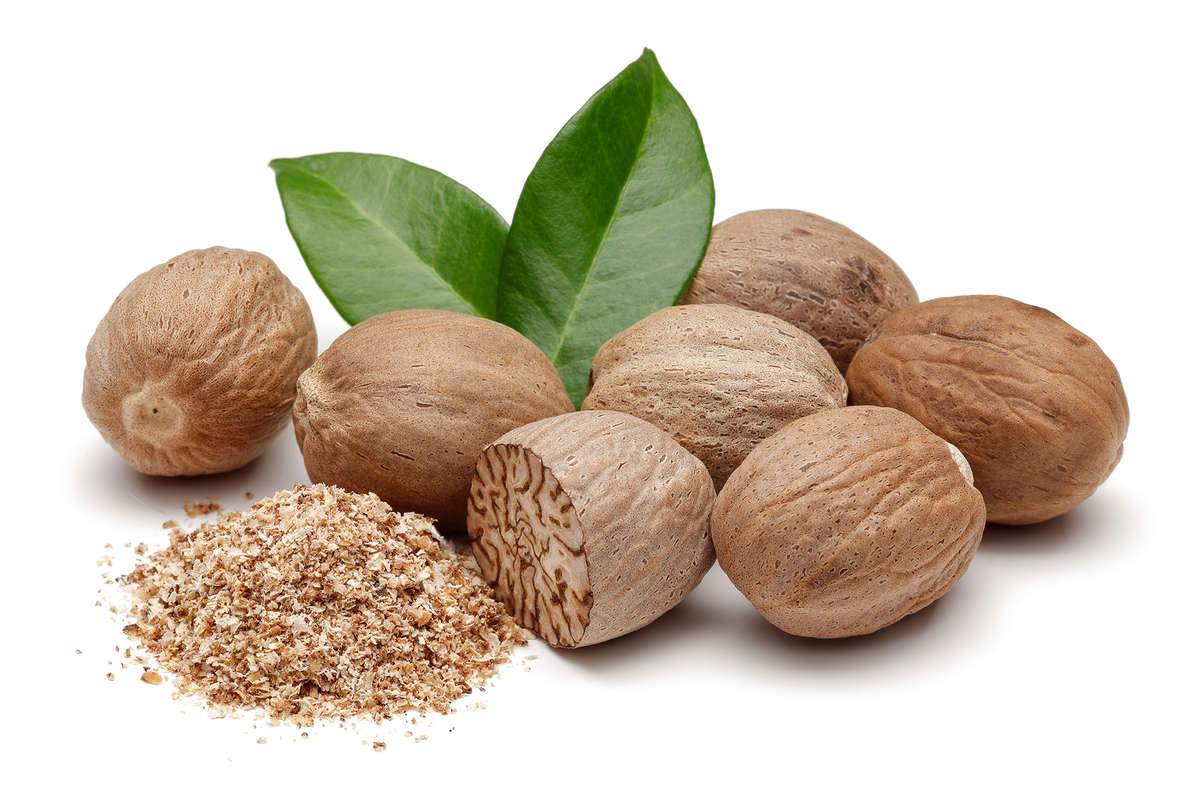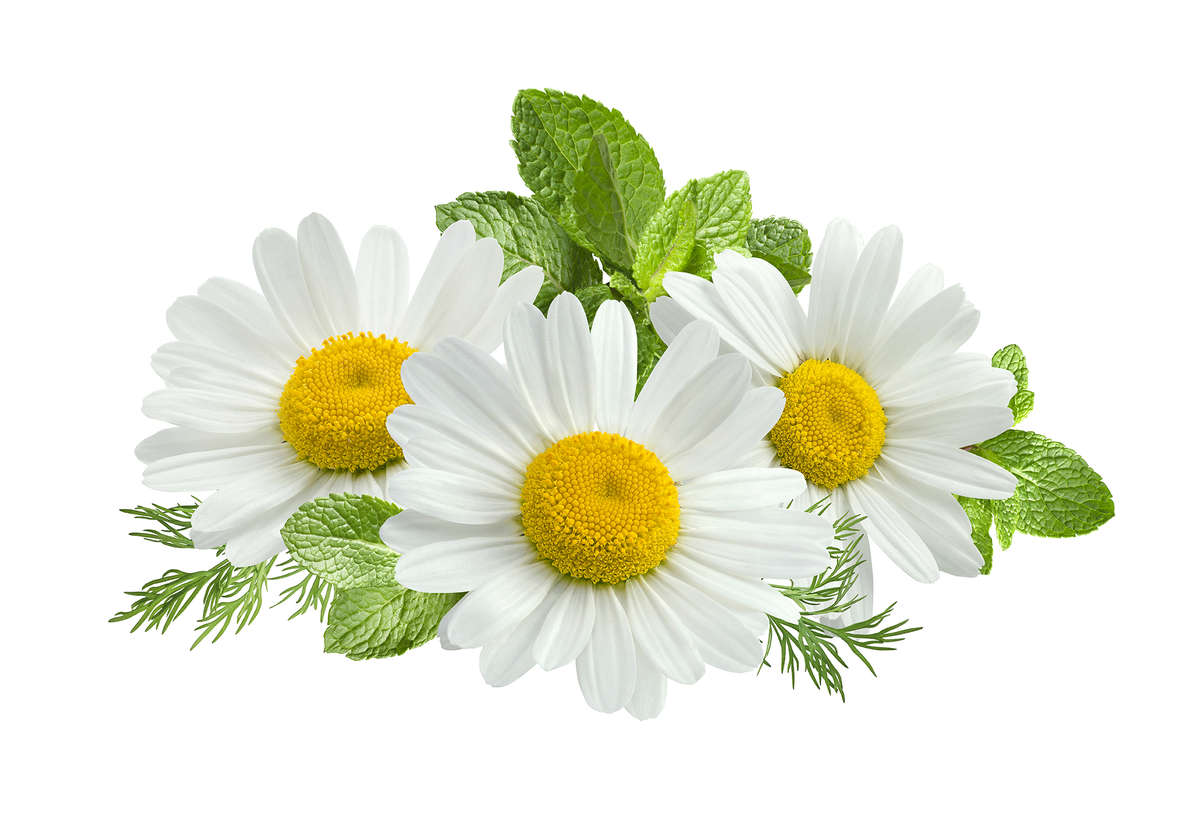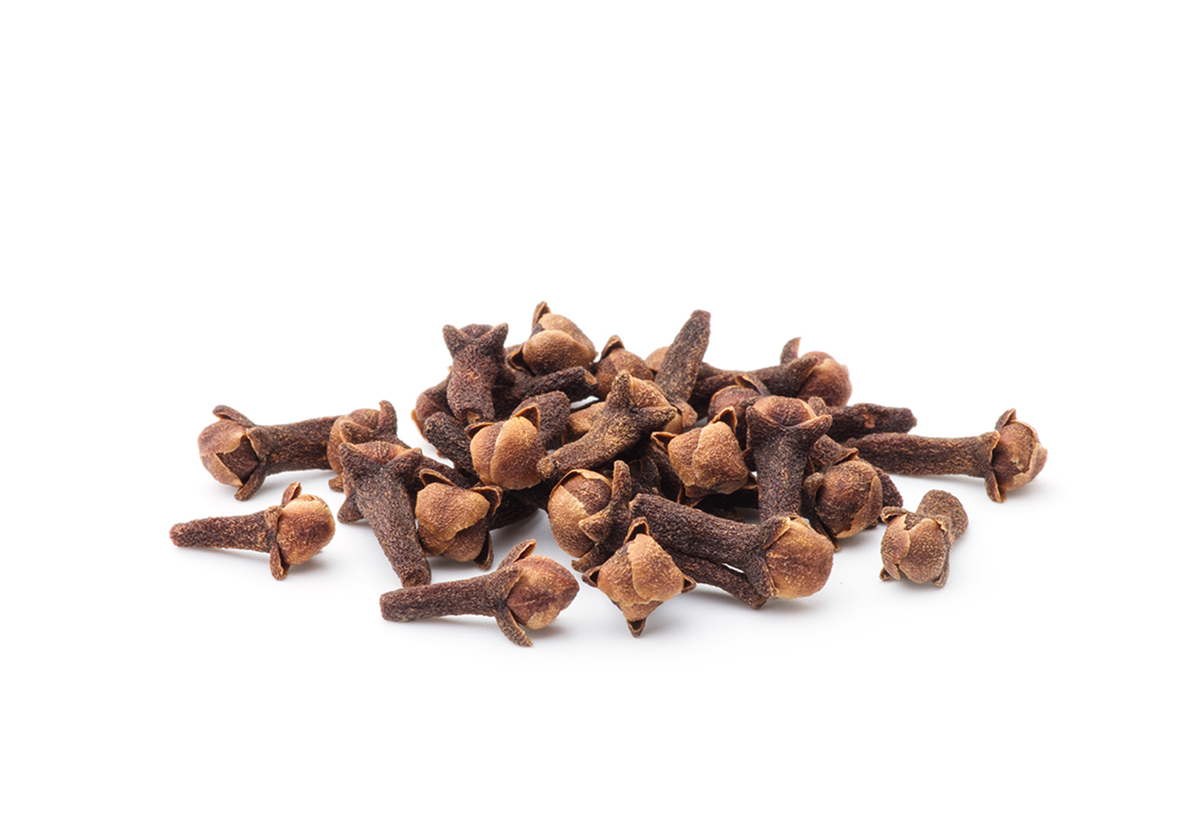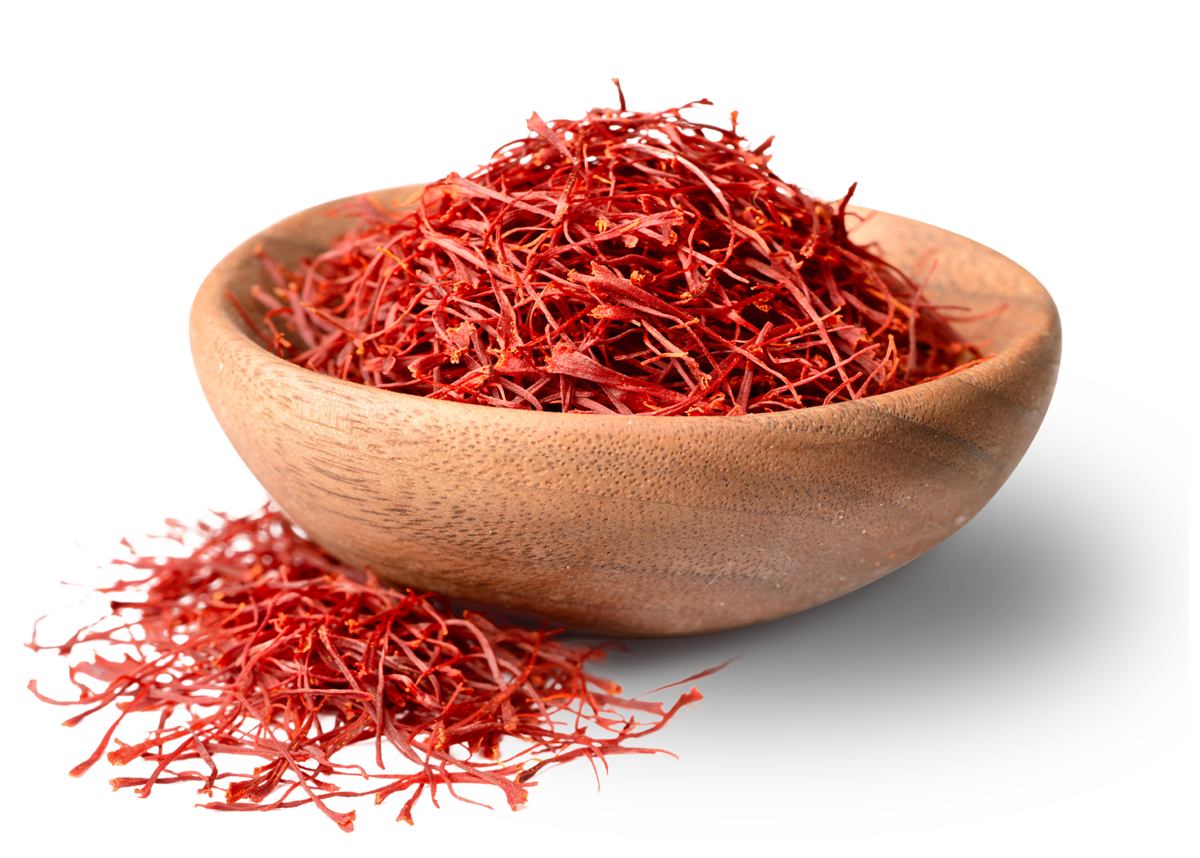 EXTRA SAVINGS!
Register Now & get FLAT Rs.100 OFF*
Get immediate access to our latest offers
No, I want to pay full price
Valid on only 1st purchase
Get Additional Rs. 100 OFF
The minimum order should be Rs.499
Offer can be availed only once per customer
This offer cannot be combined with any other offer
Offer is valid only on limited products